All staff and customers of a south-west Sydney KFC have been ordered into self-isolation after a week-long COVID-19 exposure scare.
The public health alert covers the entire period from the start of July 27 to the end of August 2 at Punchbowl KFC.
Anyone who visited in that time must get tested and quarantine for 14 days, as must anyone who visited Family Medical Centre Auburn on July 31, from 8.45am to 2.15pm.
READ MORE: Victoria enters yet another snap lockdown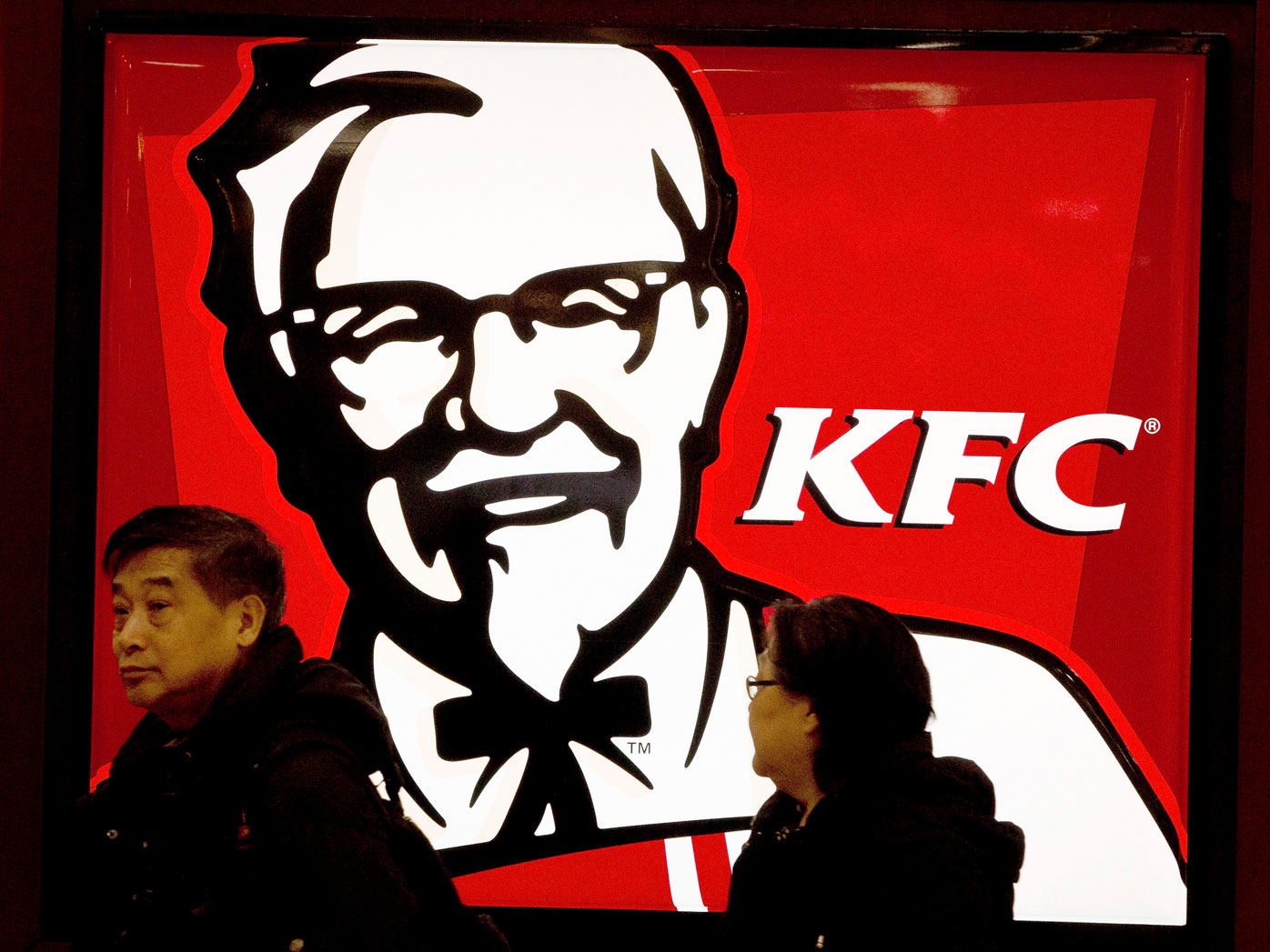 NSW Health warned a string of casual contact exposure sites, requiring quarantine until a negative test is received, had also been added to its list of COVID-19 case locations and alerts in NSW.
Fresh coronavirus alerts were issued earlier on Thursday for a Western Sydney doctor's surgery and a food court of a Western Sydney shopping centre.
Anybody who was at St Mary's doctor's surgery, Dr Lagaida General Practice, on two days should get tested and isolate for 14 days regardless if they test negative.
READ MORE: Sydney teen who went to beach party 'spread virus'
The days are Friday, July 30 from 11.30am-2.30pm and Saturday, July 31 from 10.30am to 12.30pm.
Meanwhile, an infectious person was at Blacktown Westpoint Food Court level 1 on Thursday, 29 July from 3pm-5pm.
People also there should get tested and isolate for 14 days regardless of if they test negative.
READ MORE: How to get a vaccination, state-by-state
https://twitter.com/NSWHealth/status/1423187758533599233?ref_src=twsrc%5Etfw
The centre earlier issued a virus alert including for the Kmart and Woolworths.
Another 40 new alerts have been issued for people to get tested if they visited certain places.
The full list, on the NSW Health website, includes the waiting room of the Emergency Department Auburn Hospital on Tuesday this week from 1.15pm to 1.30pm and Woolworths in Blacktown on multiple days two weeks ago.
Bunnings Penrith is also listed from 9.10-9.20am last Thursday (29 July).
Pharmacies, Post Offices and multiple supermarkets are also on the list.
The full list of primary and casual contact exposure sites can be found at the NSW Health website.