Australia's first drive-though vaccination hub will open this morning, offering Victorians the opportunity to get immunised from the comfort of their cars.
Melbourne Lord Mayor Sally Capp referenced Scott Morrison's earlier statements, claiming the new hub is a part of a state-wide "race" to get Victorians vaccinated and protected from the highly-contagious COVID-19 Delta variant.
Up to 1500 Pfizer jabs will be offered each day at the drive-though clinic in Melton, in Melbourne's west.
READ MORE: Vaccine hub for Year 12 students in Sydney's high-risk suburbs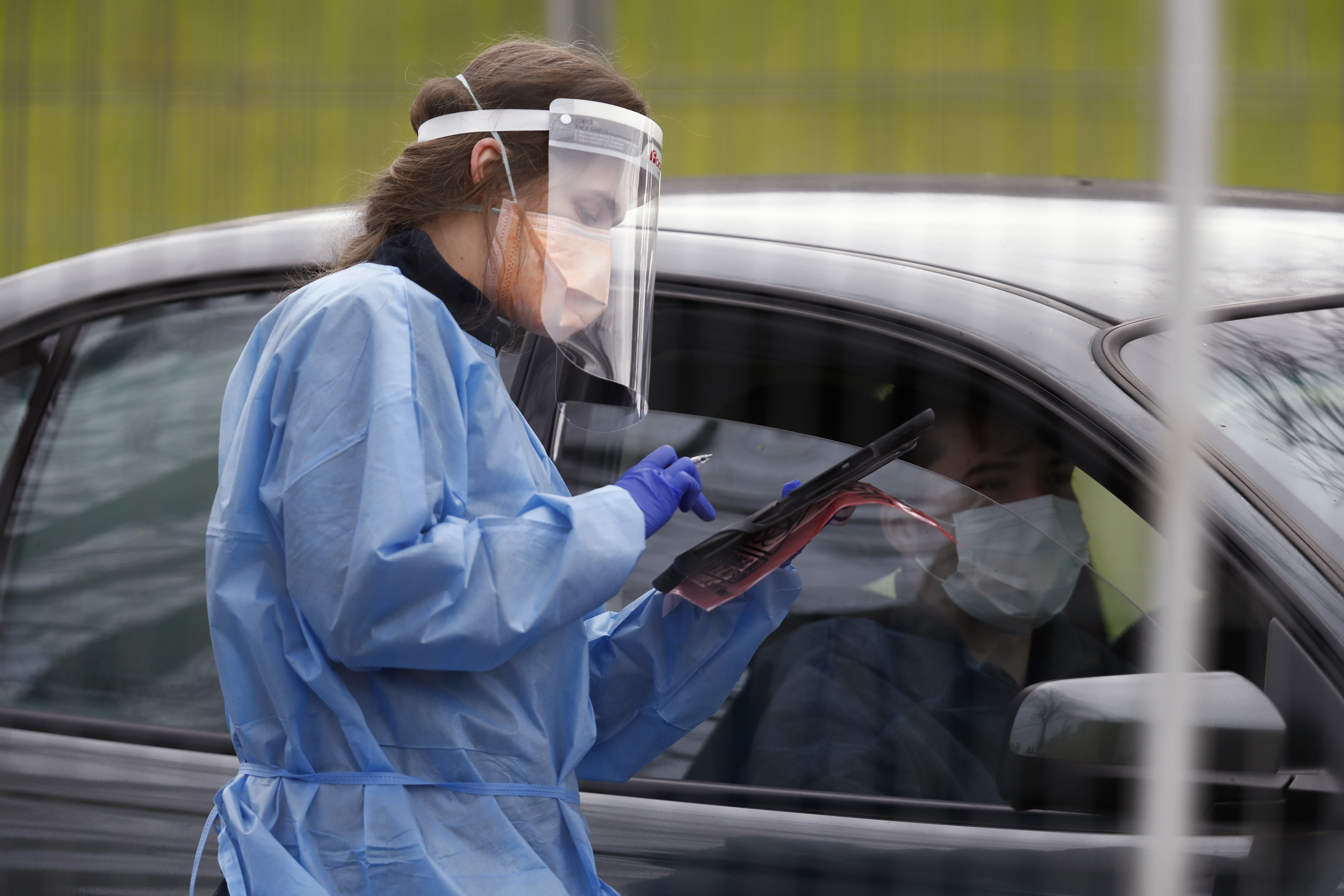 Drivers simply need to book ahead and turn up in their cars.
Health authorities are hoping AstraZeneca will be added to the hub in the coming week.
Also from today, 50 new state clinics offering vaccinations will be opened. Nine of those clinics will offer the Astra Zeneca vaccine to 18-39-year-olds.
Children aged 12-15 with underlying health conditions will also be allowed to receive the Pfizer vaccine at state-run clinics.
Ms Capp said $100,000 in prizes will be up for grabs for Victorians who roll up their sleeves.
"We think it is a race," Ms Capp told Today.
READ MORE: Moderna vaccine to be approved within a fortnight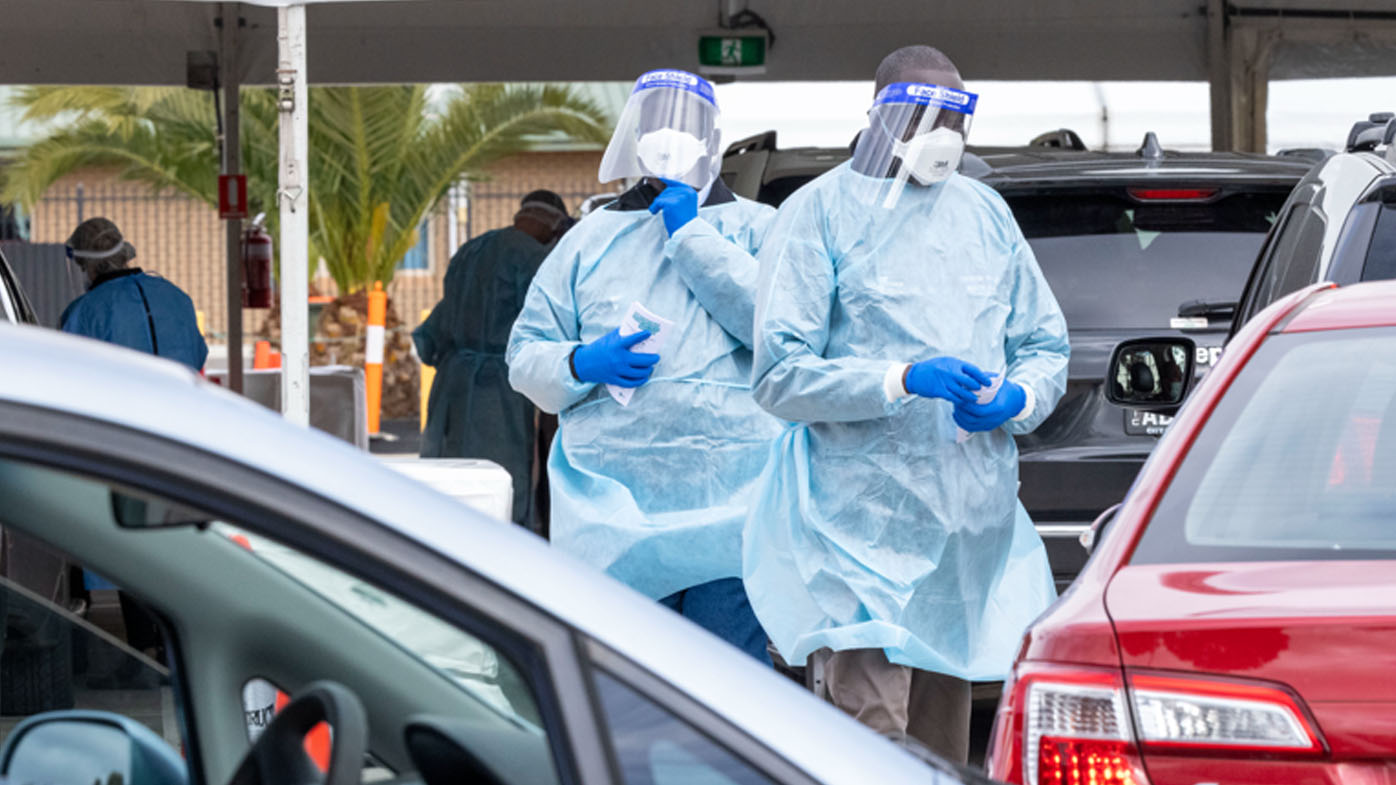 "It is throwing everything that we can at it."
From today, anyone who has had one or two jabs, or are fully vaccinated, are eligible to enter the competition to win a number of prizes.
"If you are a Victorian we are doing everything that we can to motivate and encourage you, get excited. Make vaccination irresistible and that is part of the thinking behind this scheme."
The prizes are part of a major push to get 80 per cent of Victoria immunised.
The state is currently sitting at 29.9 per cent.
READ MORE: Victoria records 11 new COVID-19 cases
"We are in lockdown six," Ms Capp said.
"It feels six times tougher than ever before. We know that for our population and for our small business owners, in particular, the only way forward with confidence is to get people vaccinated as quickly as possible.
"So we are joining in everything we can do to encourage that race towards a finish line of 80 per cent.
"Because we've been told at 80 per cent we can feel confident to open and stay open."
Yesterday Victoria recorded 11 new cases of the virus.
None of Sunday's new cases were in quarantine during their infectious period. They were detected from among more than 38,000 tests.