New South Wales has recorded 262 new community COVID-19 cases, with at least 50 infectious in the community, Premier Gladys Berejiklian has confirmed.
There has also been one further death – a woman aged in her 80s who had not been vaccinated.
It comes as thousands of Sydneysiders roll up their sleeves as part of the day's vaccination blitz.
READ MORE: Australia in 'transition phase' as COVID-19 establishes in community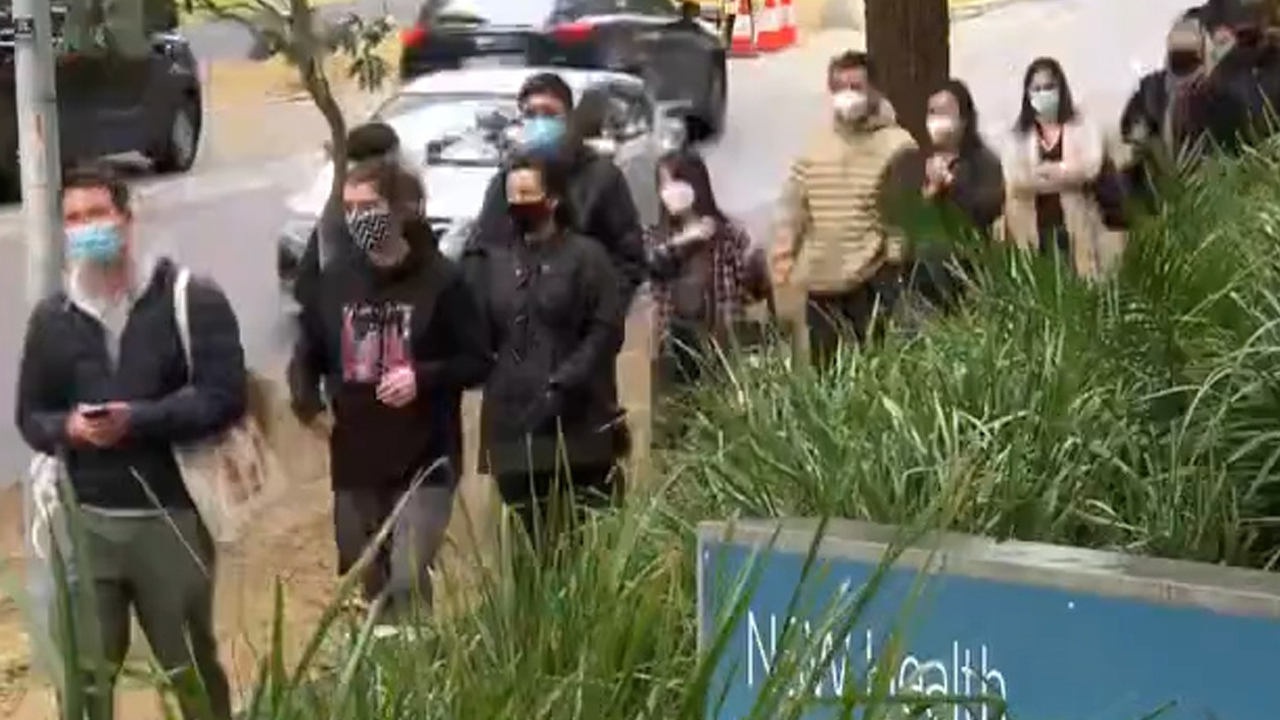 More than six weeks into Greater Sydney's hard lockdown and with case numbers continuing to climb ever-higher, the NSW Government is relying increasingly on vaccinations to curb the spread of the highly-infectious Delta outbreak.
The state saw its daily cases break the 300 barrier for the first time during the pandemic yesterday, with 319 new infections and the source of 194 of them unknown.
NSW Premier Gladys Berejiklian has repeatedly called on everyone in the state to take whatever vaccination is available to them in her daily coronavirus updates, with the aim of having 50 per cent of the population fully vaccinated by the end of the month.
In addition, particular high-risk groups are now being targeted for vaccination.
Today is the first of a series of weekends where specific groups of essential workers will received prioritised access to the jabs at Sydney's mass vaccinations hubs.
Queues started to form early this morning outside the vaccination hub at Sydney Olympic Park, where 5,000 doses have been set aside for food vendors, including those working at supermarkets and serving takeaway food at cafes and restaurants.
Next Sunday, the government hopes to administer around 8,000 vaccination to construction workers as part of its plan to revive the hard-hit sector and see crucial construction projects resume.
READ MORE: Numbers continue to soar in NSW as another 319 local cases recorded
CSIRO Health Director Dr Rob Grenfell said the virus is establishing itself in Australia and it's now unlikely community transmission could be completely stamped out.
"We are in a transition phase for this pandemic," Dr Grenfell told the Weekend Today show this morning.
"We are moving into a phase where the virus certainly appears that it is establishing itself in the country.
"This was always going to happen at some stage of the pandemic. It would have been nicer to have occurred a little later when we had say many, many more people vaccinated, but it certainly appears that is what is happening."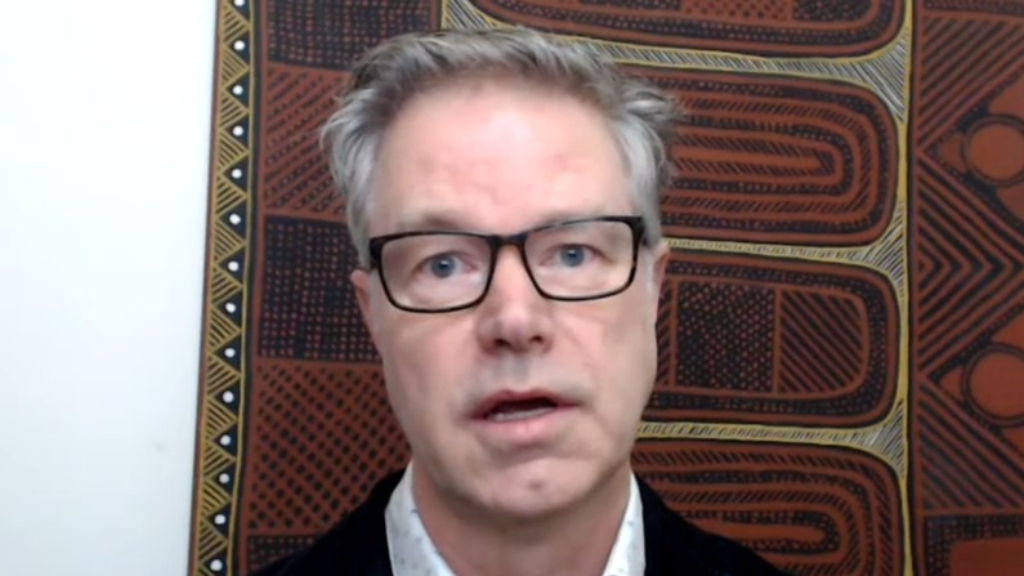 Yet he insisted lockdowns remained a crucial weapon in quelling rising case numbers.
"If we weren't doing this in New South Wales at the moment – let's think about it – we'd be having tens of thousands of cases," he said.
"The US and UK are demonstrating that at the moment with Delta… The US had 200,000 cases yesterday for instance."