Police across Victoria are warning drivers not to flee Melbourne's lockdown for regional areas, with number plate checks in place.
Officers will be monitoring the roads in the absence of the ring of steel that fenced in city residents last year.
Regional Victoria is waking to its first morning out of lockdown after no new COVID-19 cases were recorded in the areas.
LIVE UPDATES: Australia on track to hit vaccination target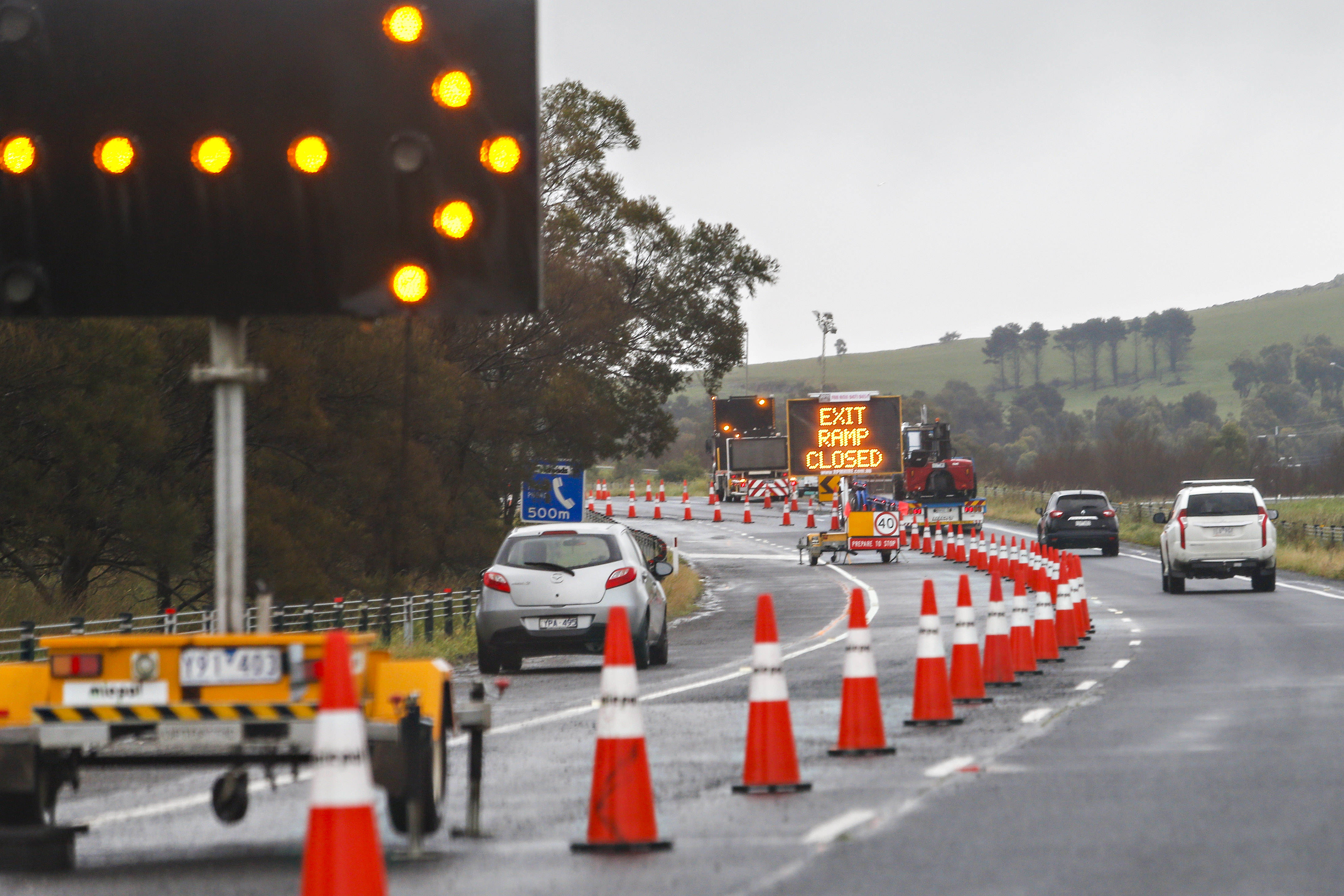 Yesterday Victoria recorded 11 new cases, all linked to the Hobsons Bay and Maribyrnong outbreaks.
Just one of the new cases was in quarantine during their infectious period.
But regional Victoria came out of its lockdown last night after a run of no infections.
An additional 200 police will be carrying out roving patrols across the city, hoping to deter any Melburnians thinking about travelling outside.
Fines of nearly $5000 will be given to those found breaching the rules.
READ MORE: Here's the changes to Victoria's COVID-19 vaccine rollout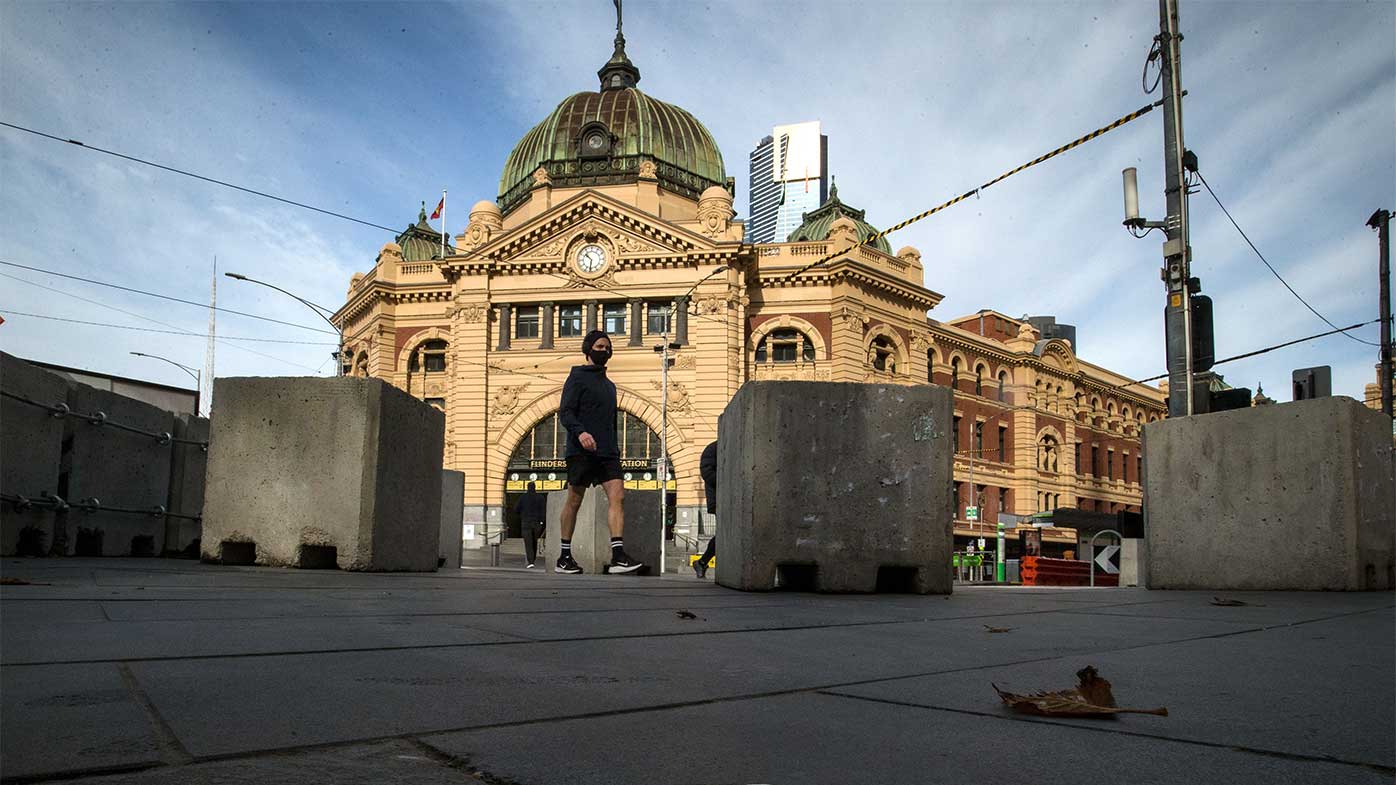 "Don't break the rules," Premier Daniel Andrews said yesterday.
"Don't try and hit regional Victoria unless you are entitled to and eligible."
Health authorities have added to the state's growing list of exposure venues adding more places overnight, bringing that list to nearly 250.
They include the Highpoint Shopping Centre at Maribyrnong and a number of venues in Caroline Springs.
Mr Andrews said Melbourne would have to achieve consecutive days with new coronavirus cases in isolation for their entire infectious period before lockdown is lifted.
READ MORE: Children's hospital, Bunnings, cafe among new exposure sites in Victoria
"We need to get down to a very low number of cases, if any, that have been out in the community during their infectious period," Mr Andrews said.
"That's when we'll have the best chance of opening up and staying open."
But the border with NSW is likely to remain shut until health authorities there gain control of the Delta outbreak, which is showing no signs of being contained.
READ MORE: NSW decision makers to face parliamentary inquiry into COVID-19 lockdown response
Yesterday NSW recorded 283 cases with at least 106 infectious within the community.
Prime Minister Scott Morrison yesterday warned there were "no shortcuts" to stopping the virus and described the Delta strain as a "complete rule-changer" that required strict controls.
"We have to get those case numbers down because when we get to that next phase and we are at 70 per cent, I want us to go into that phase as strong as we possibly can," he said.