More than $93 million worth of cocaine has been seized after a 'narco submarine' was intercepted by the Colombian Navy.
The semi-submersible speedboat was detected by Colombian authorities off the country's Pacific coast before it was stopped and searched by a patrol boat last Saturday, Inside Edition reports.
Two tonnes of cocaine – valued at $95.5 million – was found wrapped in 2000 small packages inside the 10-metre long craft.
READ MORE: How 'narco submarine' boom is fuelled by bumper cocaine trade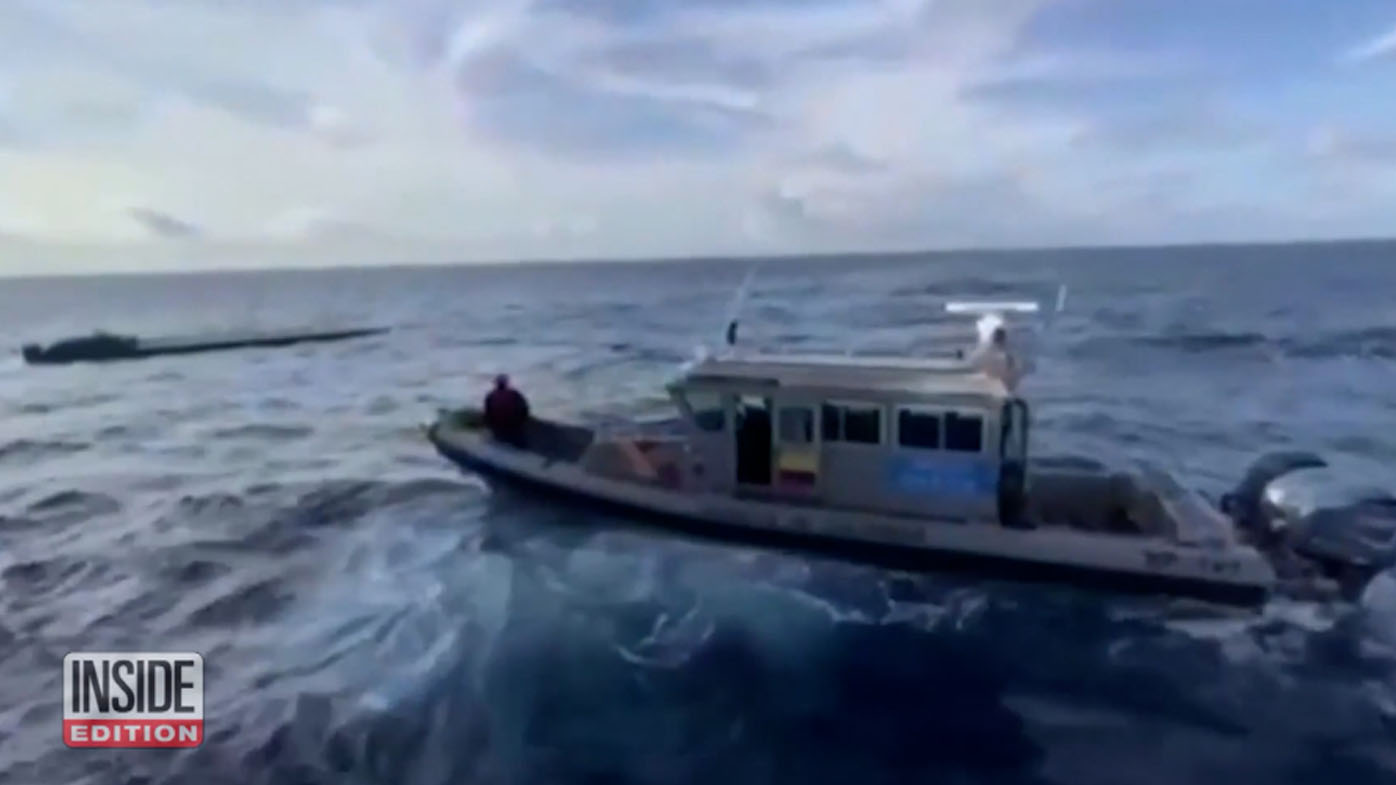 US authorities supported the Colombian naval operation.
"Interdicting these drugs helps bring hope, stability and economic prosperity to the Western Hemisphere, a neighbourhood that we share with so many partner nations that are also committed to the rule of law and democratic values," US Coast Guard Vice Admiral Steven Poulin said.
https://twitter.com/JusticiaET/status/1424075934022438926?ref_src=twsrc%5Etfw
"Together, we will disrupt, defeat and degrade transnational organised crime."
READ MORE: Spain seizes 'narco sub' carrying more than three tonnes of cocaine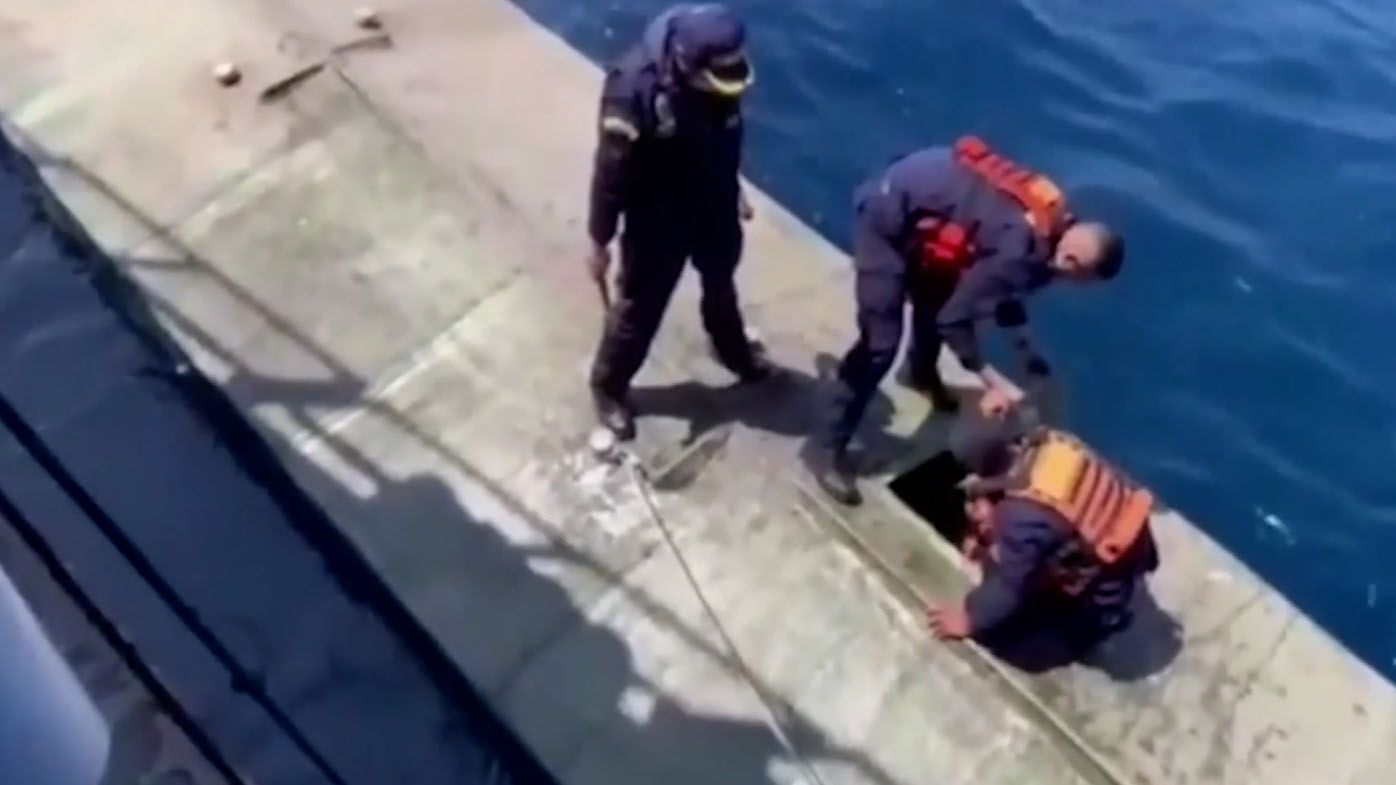 'Narco submarines' have been sailed by drug cartels since the 1990s.
They carry tonnes of drugs worth hundreds of millions of dollars on the clandestine journey from Colombia to the coast of Mexico before.
Sitting about one metre below the waterline, they are able to evade radar used by governments and militaries.
READ MORE: US Coast guardsmen jump onto homemade submarine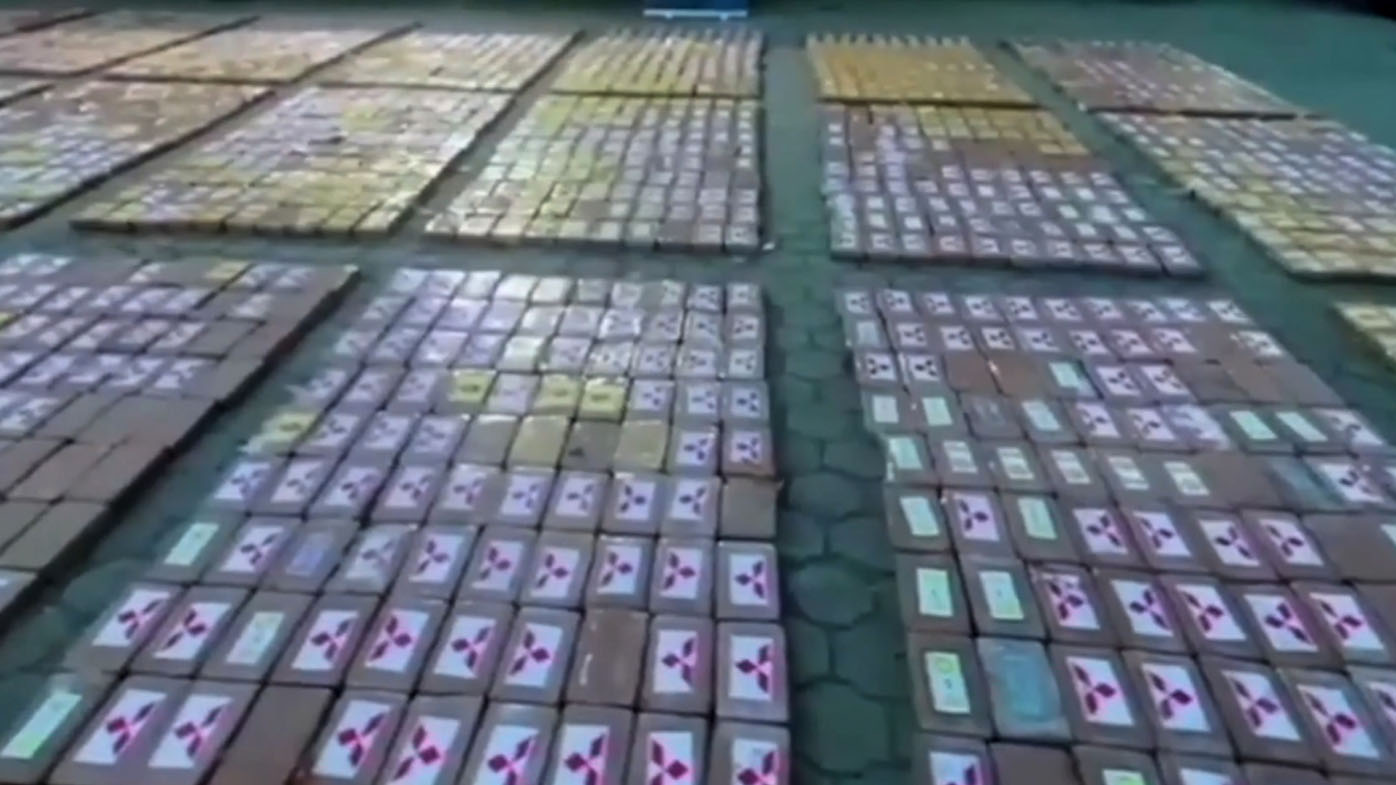 However navies and coastguards in the US, South America and Europe have intercepted a number of the craft but it is believed many have gone undetected.
'Narco submarines' hit world headlines in 2019 when footage of a heavily armed US Coastguard officer boarding one in the Pacific Ocean went viral.