New South Wales has recorded 344 cases of locally-acquired COVID-19.
Of those, around 65 were infectious while active in the community.
Two deaths have been recorded overnight, including a man in his 30s and a man in his 90s.
READ MORE: Cairns' snap lockdown to end as Queensland's first vaccination hub opens
The man in his 30s had underlying health issues.
NSW Chief Health Officer Dr Kerry Chant said that the number of COVID-19 cases in intensive care has a distinctly "young profile".
There are a total of 62 cases in ICU including three in their 20s, seven in their 30s, six in their 40s, 14 in their 50s, 13 in the 60s, 16 in their 70s and three in their 80s.
Of the total number of people in ICU, 57 have not been vaccinated.
"You can see that the vaccine works," Dr Chant said.
"We haven't got anybody in ICU that has received the two doses of the vaccine."
Premier Gladys Berejiklian has said that harsher restrictions in the Canterbury-Bankstown area are "starting to bear fruit".
"We are starting to see cases decline which is a positive sign," she said.
However, fourteen cases of COVID-19 have been identified in the Hunter region of NSW, meaning an extension of lockdown in the area is likely, the premier confirmed.
Dubbo plunges into lockdown
Dubbo, in the NSW Central West, will head into a snap lockdown from 1pm this afternoon
The announcement comes after two cases were detected overnight.
"Our health experts told us some days ago that there was a sewage detection in it Dubbo but we did not have cases," Ms Berejiklian said.
"The Hunter doesn't look like it will come out of lockdown later this week," she said.
"We want to stress that the man in his 30s did have other conditions as well. Notwithstanding, he obviously succumbed to COVID," Premier Gladys Berejiklian said.
The man in his 90s was unvaccinated and died in hospital.
An "incredible response" is needed from the Dubbo community to determine any further cases in the area, CHO Dr Kerry Chant has said.
The two cases who have tested positive so far are from the same household and the source of the infection remains unknown.
"The community has been responding to testing but we need to redouble efforts so we can identify the source."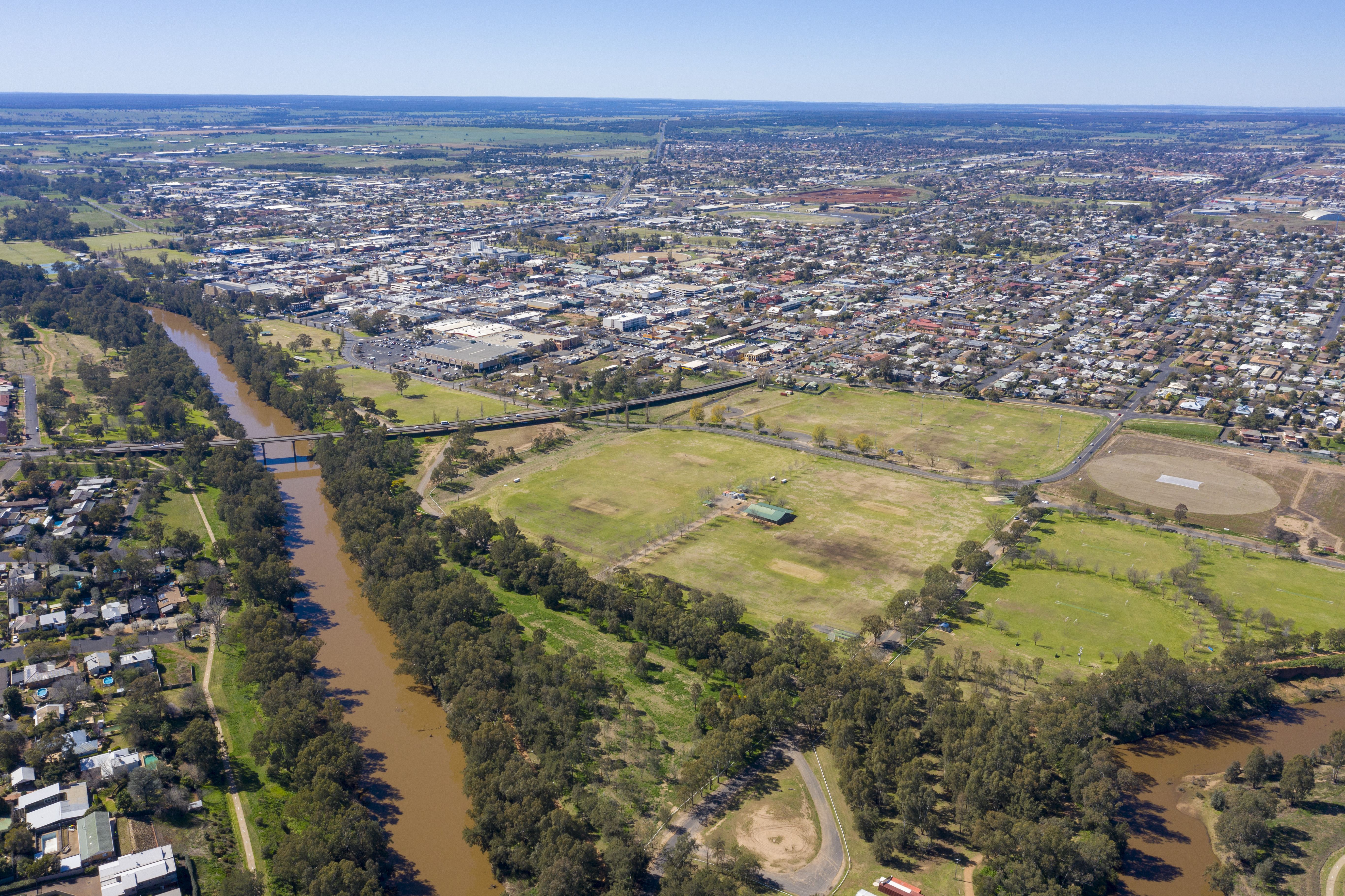 More than 119,000 people came forward for testing in the last reporting period.
The two cases detected in Dubbo include a woman in her 40s and a young child.
"Because of those cases we have recommended a lockdown, which the government has put into place," Dr Chant said.
"It is critical that the lockdown is complied with in Dubbo, and even though it comes in to place at 1pm today we are asking people to make those decisions and act in a way as if it is in place at the moment.
"We would like to see increased testing opportunities and, locally, those opportunities have been stood up."
Virus spreads to south coast
A COVID-19 case has been confirmed in Shellharbour on the NSW south coast.
"That case has tested positive, and it does have links," CHO Dr Kerry Chant said.
"The person works in Greater Sydney and travels down to Shellharbour."
"My understanding is the gentleman largely worked from home but had activities where he travelled to Sydney for work."
The person's household is being tested and contact tracing is underway.
End of lockdown dependant on vaccination rates
Ms Berejiklian said if vaccination rates increase, restrictions could ease during September and October.
"There will be opportunities in September and October for us to say to the community if you are vaccinated you might be able to do a certain level of activity which you can't now," she said.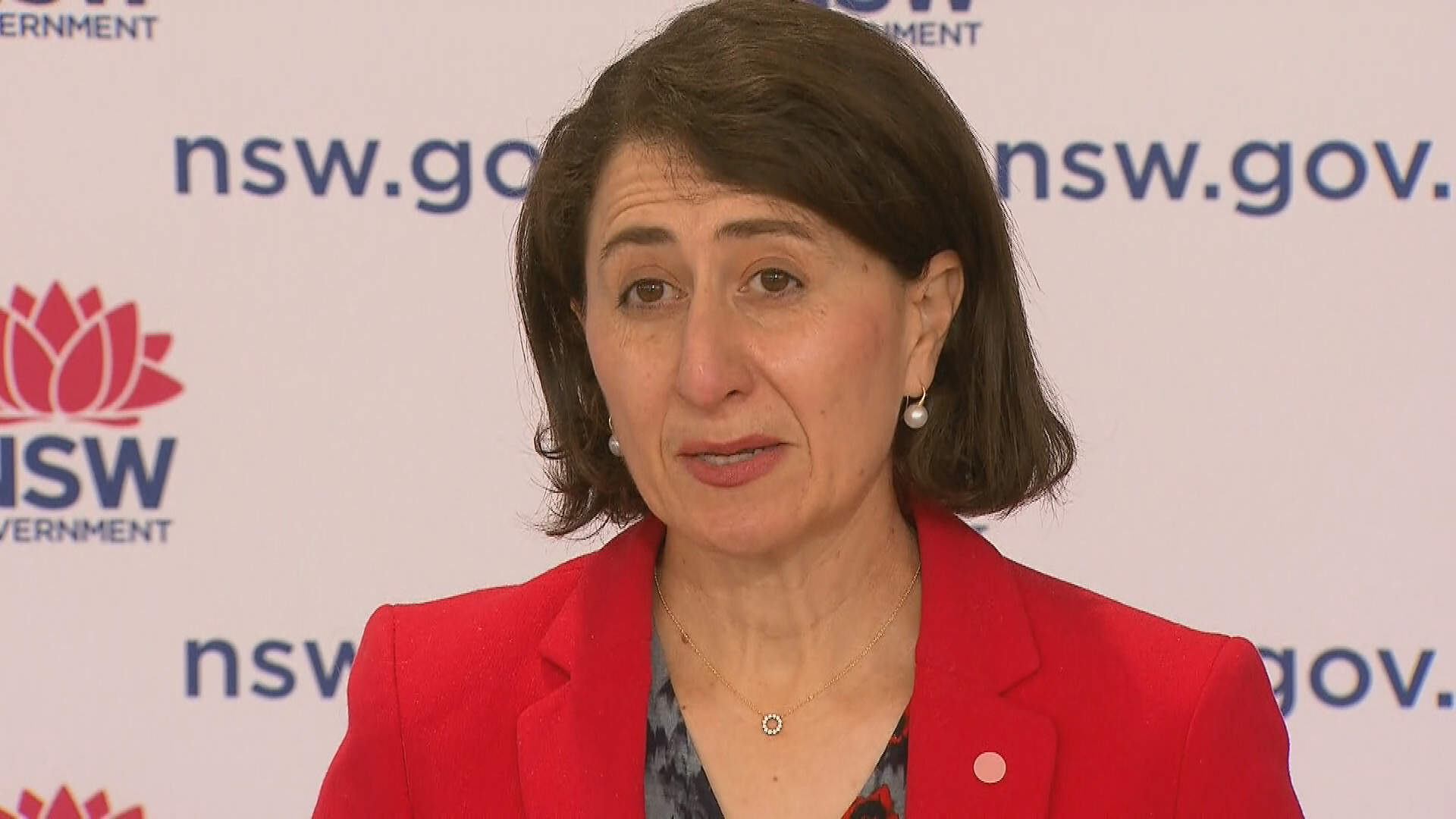 Ms Berejiklian said the government is still focused on achieving the target of 70 per cent of the community having received both doses of the COVID-19 before lockdown can be lifted.
"However, we are currently in lockdown and if during September and October we have higher rates of vaccination and certain communities indicates, there are opportunities for us to see what additional freedoms we give people."
Dr Chant said any easing of restrictions in the next two months would include "very low risk activities" given the high number of infections in the community.