New South Wales Premier Gladys Berejiklian has "apologised profusely" to those still waiting on business support payments as the states nears two months in lockdown.
Speaking to 2GB radio host Ben Fordham, Ms Berejiklian said Service NSW had upgraded its capacity to deal with the demand.
"Hopefully by the end of the week or next week, the backlog will be cleared," she said.
"All eligible business will get every dollar they deserve."
READ MORE: High-risk locations across NSW on exposure sites list
She also urged anyone hoping to return to work in the coming months to get vaccinated as health authorities grapple with a plan to get the state back on track.
Ms Berejiklian said she had sought advice from Chief Health Officer Dr Kerry Chant on who may be able to return to work in September and October.
"What I've asked for is advice as to if people are fully vaccinated, what can we do safely in September and October and she is in the process of providing that advice, not yet but over the next few weeks," she said.
"If you want to get back to work, please get vaccinated."
READ MORE: Dubbo facing COVID hurdle after drought and mice plague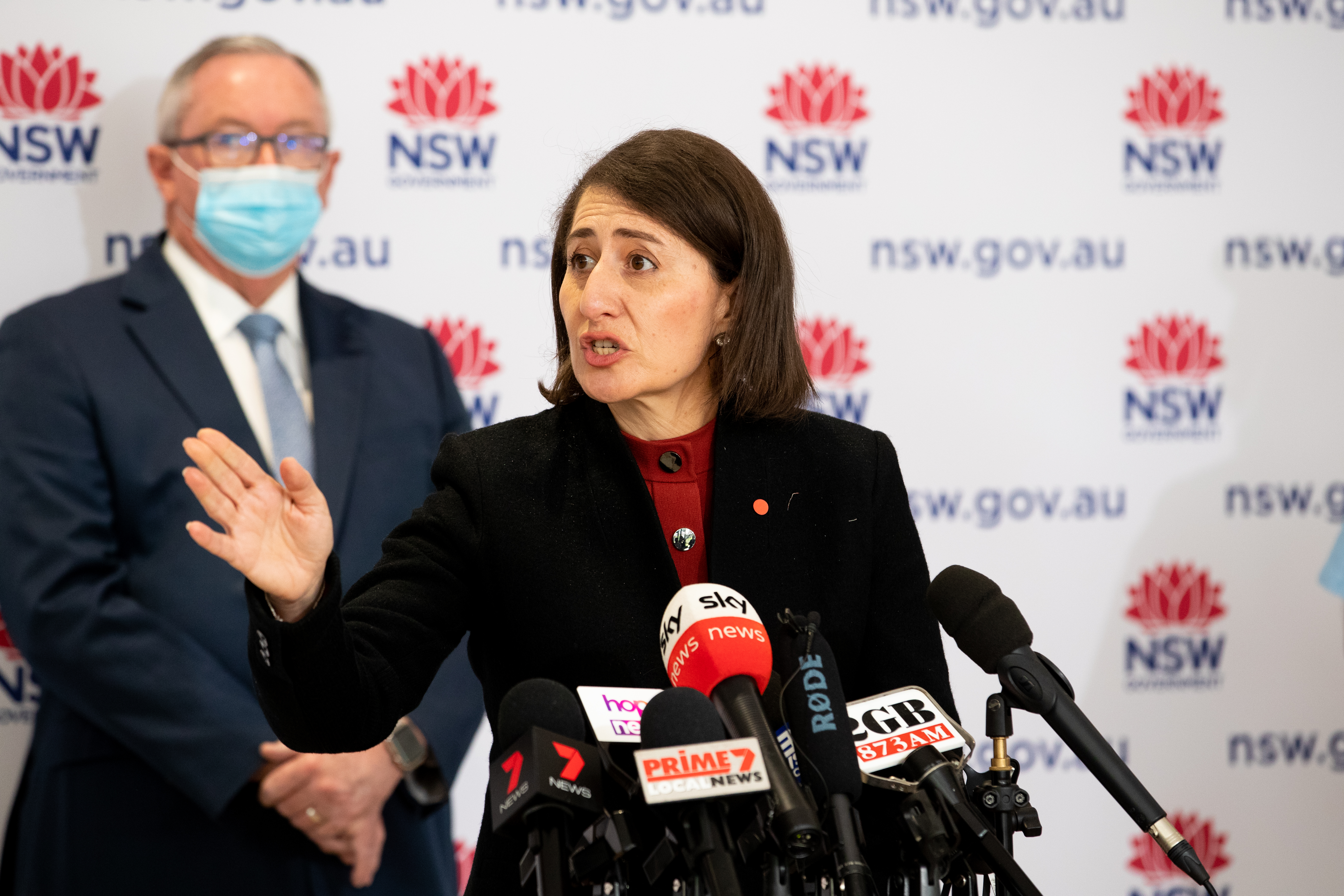 The premier said the ban on rental evictions would "absolutely" be extended.
"When a government restricts your right to move freely, we need to support you during that time," she said.
It comes as more restrictions are expected to be announced today after a surge in case numbers.
NSW recorded 344 new local cases of COVID-19 yesterday, including about 65 who were infectious while active in the community.
Two more people died, including a man in his 30s and a man in his 90s.
READ MORE: Three major changes in bid to rescue NSW from COVID-19 crisis
https://omny.fm/shows/ben-fordham-full-show/premier-refuses-to-admit-mistakes-in-handling-of-s/embed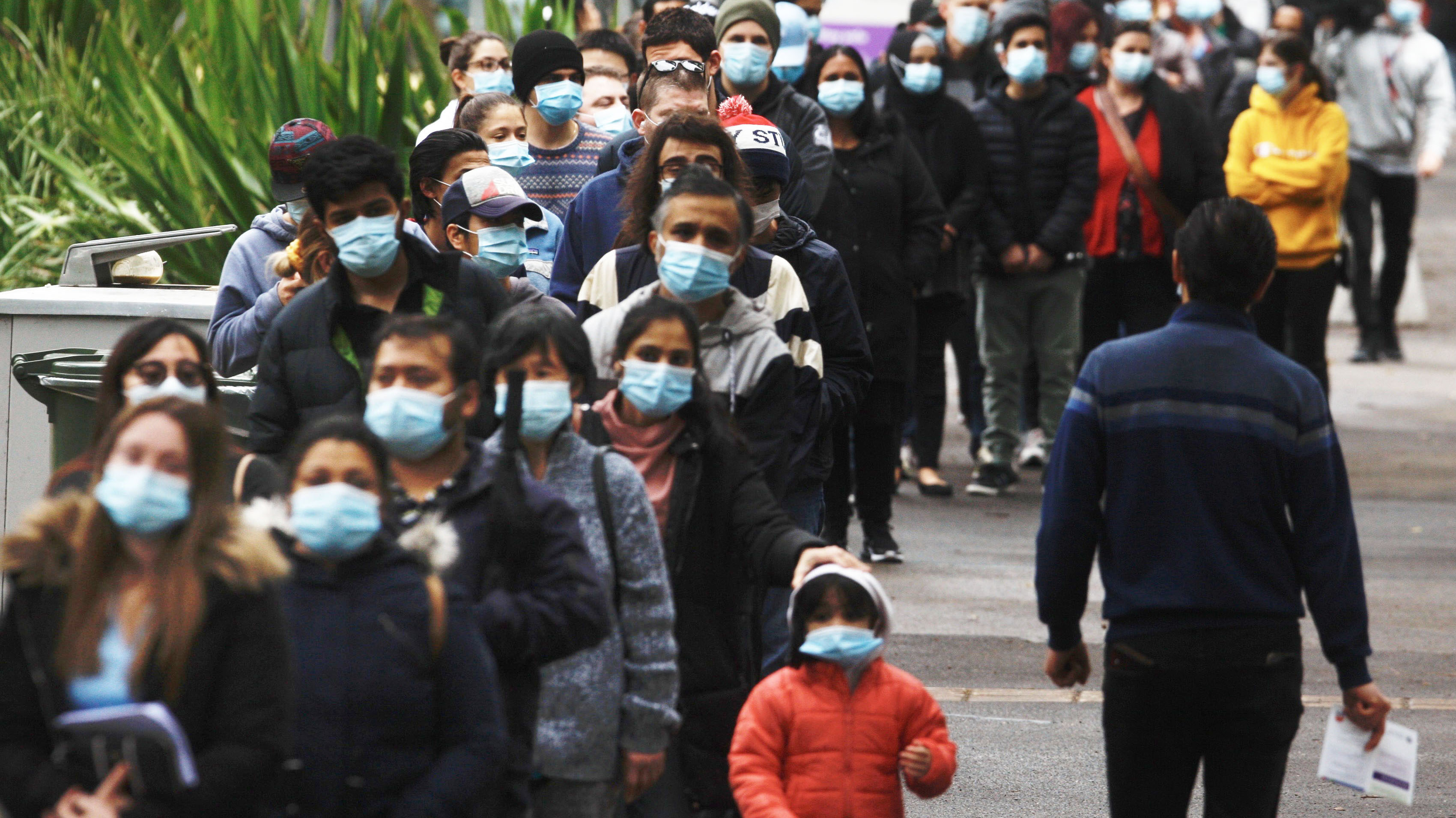 Sydney's Inner West is today bracing for a possible tightening of restrictions after Ms Berejiklian yesterday flagged Bayside, the Inner West, Burwood and adjoining suburbs as showing higher case numbers.
"Health may say to government today, tomorrow, the next day, as a precaution, we want you to lock down," she said.
Suburbs in the Inner West could be added to a growing list of local government areas with extra restrictions on mobility, mask-wearing and essential workers.
In addition, three major changes are expected to be implemented within the next 48 hours aimed at stopping the spread of Delta into regional areas and increase police powers to deal with compliance.