Queensland has recorded seven new local COVID-19 cases, all linked to the Indooroopilly cluster in the state's south-east.
All of the cases have been in isolation throughout their infectious periods.
It brings the total number of cases linked to the Indooroopilly cluster to 137.
LIVE UPDATES: Vaccine passport system 'key to recovery'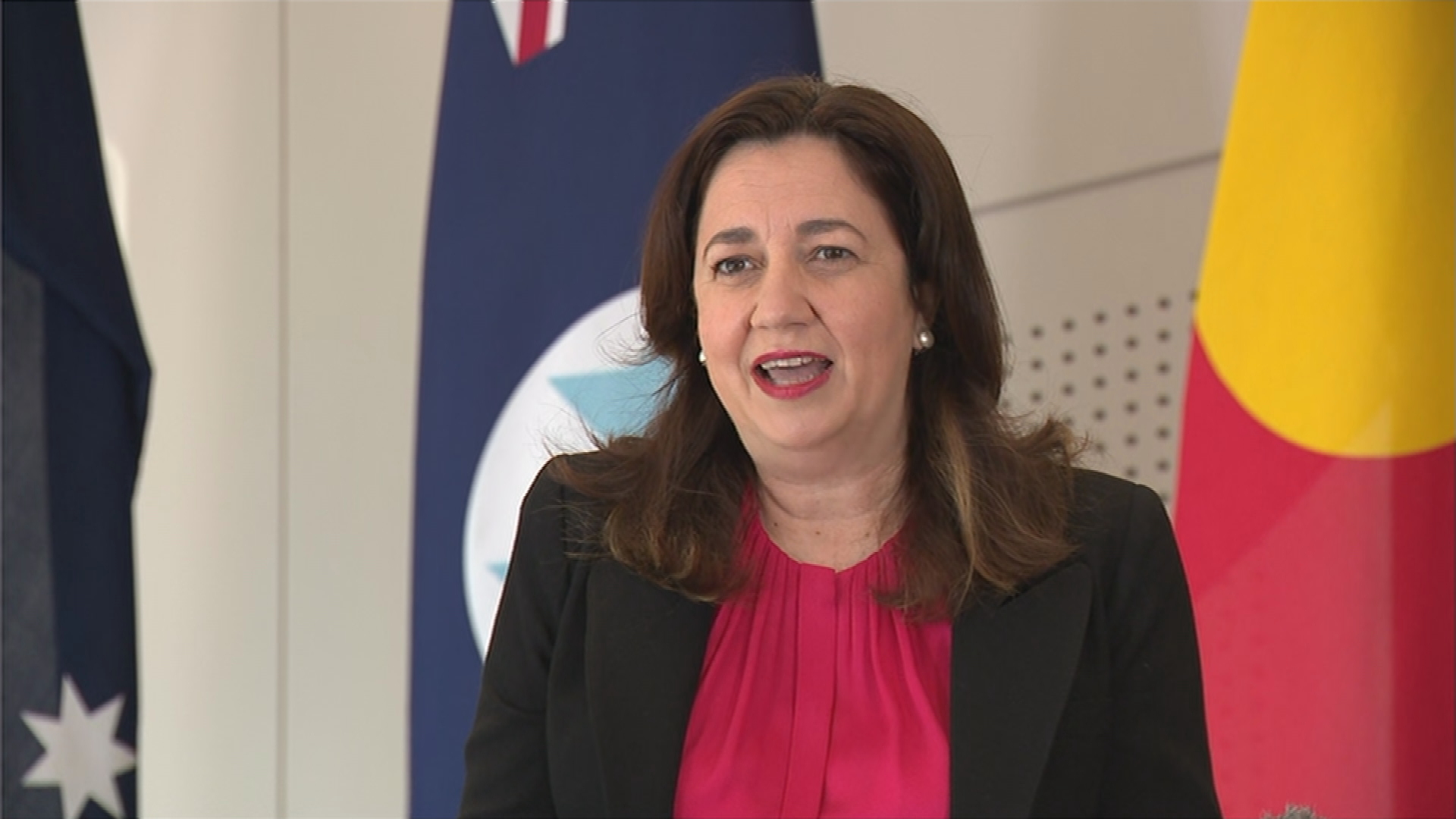 Queensland Premier Annastacia Palaszczuk noted a number of today's positive cases have tested positive on days 10, 11 and 12 of their isolation periods, demonstrating the importance of adhering to the full 14 days of isolation.
There has also been one case in an overseas traveller in hotel quarantine.
Ms Palaszczuk described the figures as great news but once again expressed her concern about how the New South Wales clusters "are continuing to expand".
READ MORE: Son of man who sparked Byron Bay lockdown also charged by police
The premier will be meeting with NSW Premier Gladys Berejiklian along with the prime minister and other state and territory leaders at National Cabinet later today.
She said she would be looking to hear from Ms Berejiklian "what their clear plan is for containment".
"The last thing we want to see is this virus spread north, the virus spread south, and spread across the nation," Ms Palaszczuk said.
"So, it's absolutely imperative that New South Wales contains this virus.
"We wish them all the very best but, of course, we still remain concerned and we're looking forward to getting that update from New South Wales."