The ACT has recorded one new case of COVID-19 overnight, bringing the total number of infections in the state to seven.
There were more than 4500 tests conducted.
The new case is linked, and has been confirmed a close contact of a previous infection.
READ MORE: 'Pre-emptive' restrictions possible for NSW South Coast as ACT outbreak grows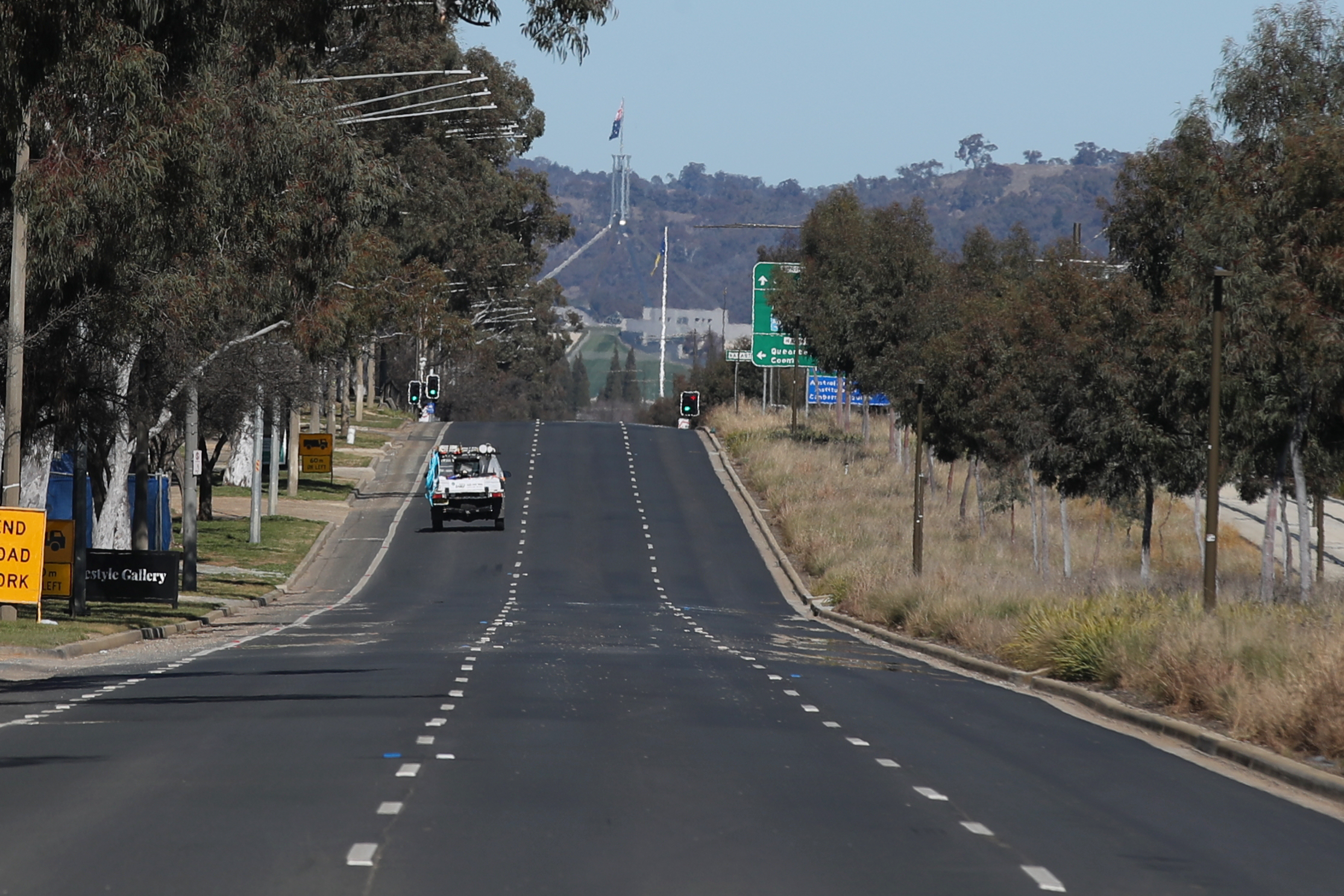 The territory locked down quickly after a mystery case in the state, but thousands of people have already been identified as close contacts.
Chief Minister Andrew Barr said yesterday he expected that number, as well as the list of exposure sites, to grow as testing continued.
The ACT recorded two new cases yesterday, on the first day of its seven-day lockdown.
Mr Barr said the priority for testing was close contacts and people with symptoms, and asked others to wait to get tested until the territory's testing capacity could be increased further.
Anyone who has lost work as a result of the lockdown will be eligible for the COVID-19 Disaster Payment, just like other regions thrown into lockdowns across the country.
READ MORE: One in four Australian adults now fully vaccinated
Business support measures, funded jointly by the federal and ACT governments, will also be available.
Mr Barr said information would be available on the ACT government website.
He also confirmed the ACT will need to return to zero cases infectious in the community before the lockdown can be lifted.