Tightened lockdown rules are now in force across much of Greater Sydney this morning in a fresh attempt to slow the spread of the Delta variant.
From now, residents cannot go further than five kilometres of their home unless it is for one of the "reasonable excuses" listed by the NSW Government.
Police have launched Operation Stay at Home this morning, with hundreds of additional officers to be out ensuring people are complying with public health orders.
READ MORE: Explained: What you need to know about the NSW state-wide lockdown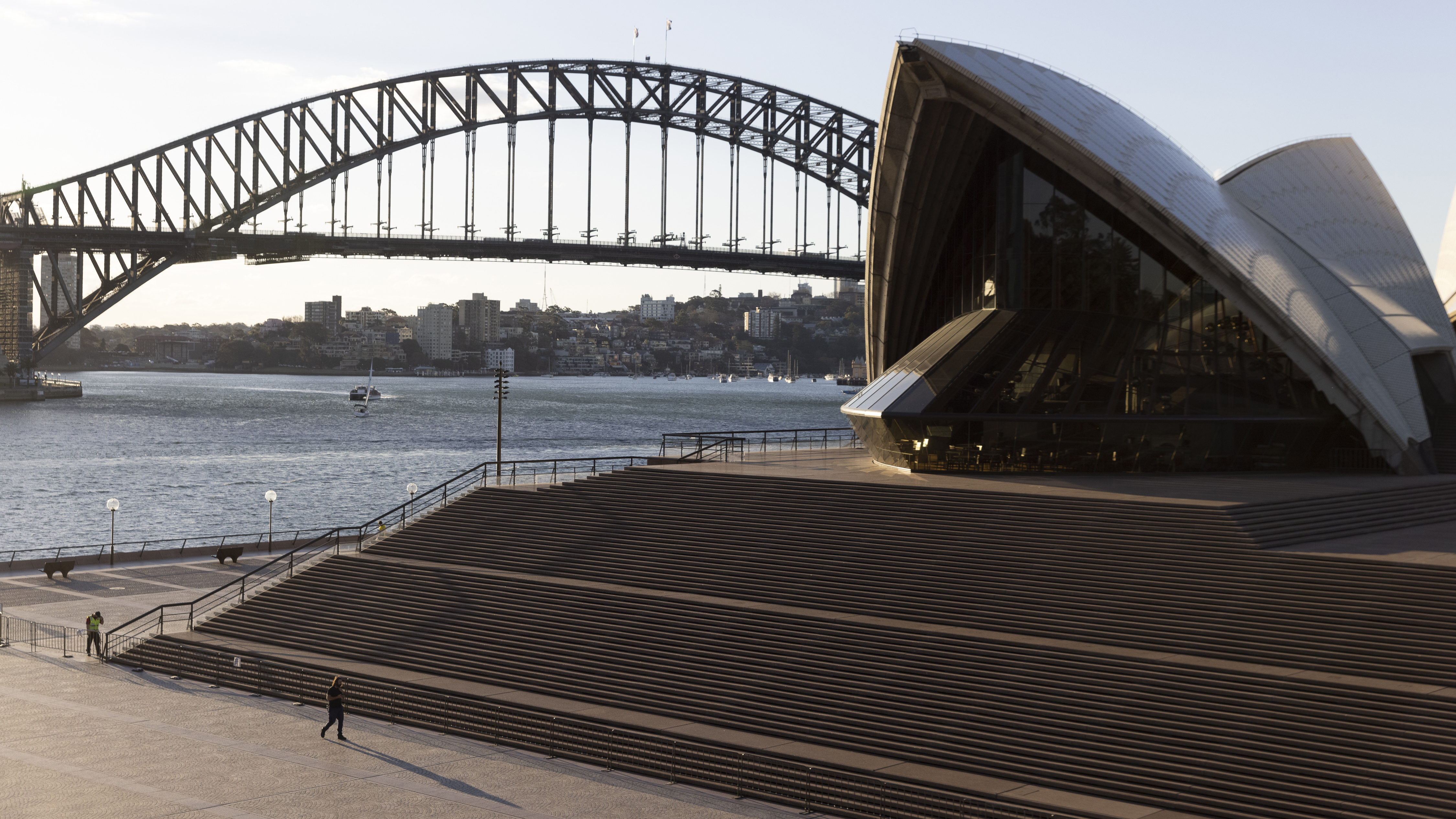 At least 1400 officers attached to Traffic and Highway Patrol Command will be focusing on compliance operations on the state's roads.
A further 500 Australian Defence Force troops, in addition to the 300 already deployed, will assist with compliance checks and patrols, particularly within hotspot suburbs.
Police said they will not hesitate issuing fines to those caught breaching public health orders, with infringement notices of more than $5000 now in place.
"I would like to think all the loopholes are closed," NSW Police Minister David Elliott told Today.
"(But) People are smart, they will still try to work their way around them.
"I'm quietly confident now that the community has got the message that we're not mucking around, that you won't be allowed to offer up excuses."
He dismissed the need for a ring of steel around NSW now the laws have been tightened.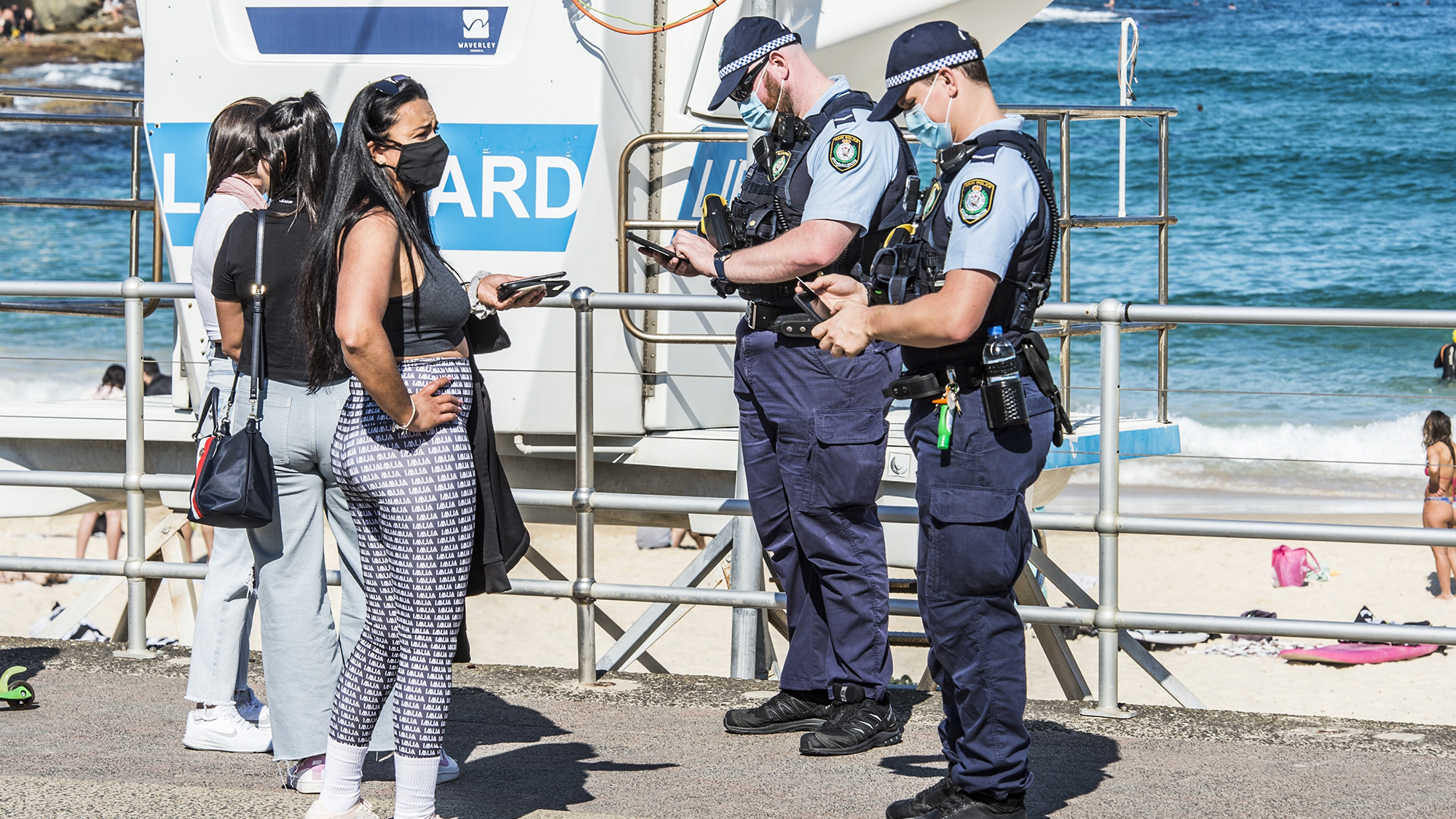 "This was the view I got from the police – if we had decent lockdown laws, if we had decent ability for compliance well then we wouldn't get a ring of steel, because nobody would be going anywhere.
"I think that's probably what we saw over the weekend."
Mr Elliott said October is when the situation could start turning around for the better, when vaccine rates increase and the effects of the tougher lockdown start to show.
"I think what has happened is that after seven weeks people actually have realised that this isn't going away and I think people are taking more personal responsibility," he said.
One million Pfizer doses are now on Australian soil after touching down from Poland overnight.
READ MORE: More schools with COVID-19 links as NSW records 415 cases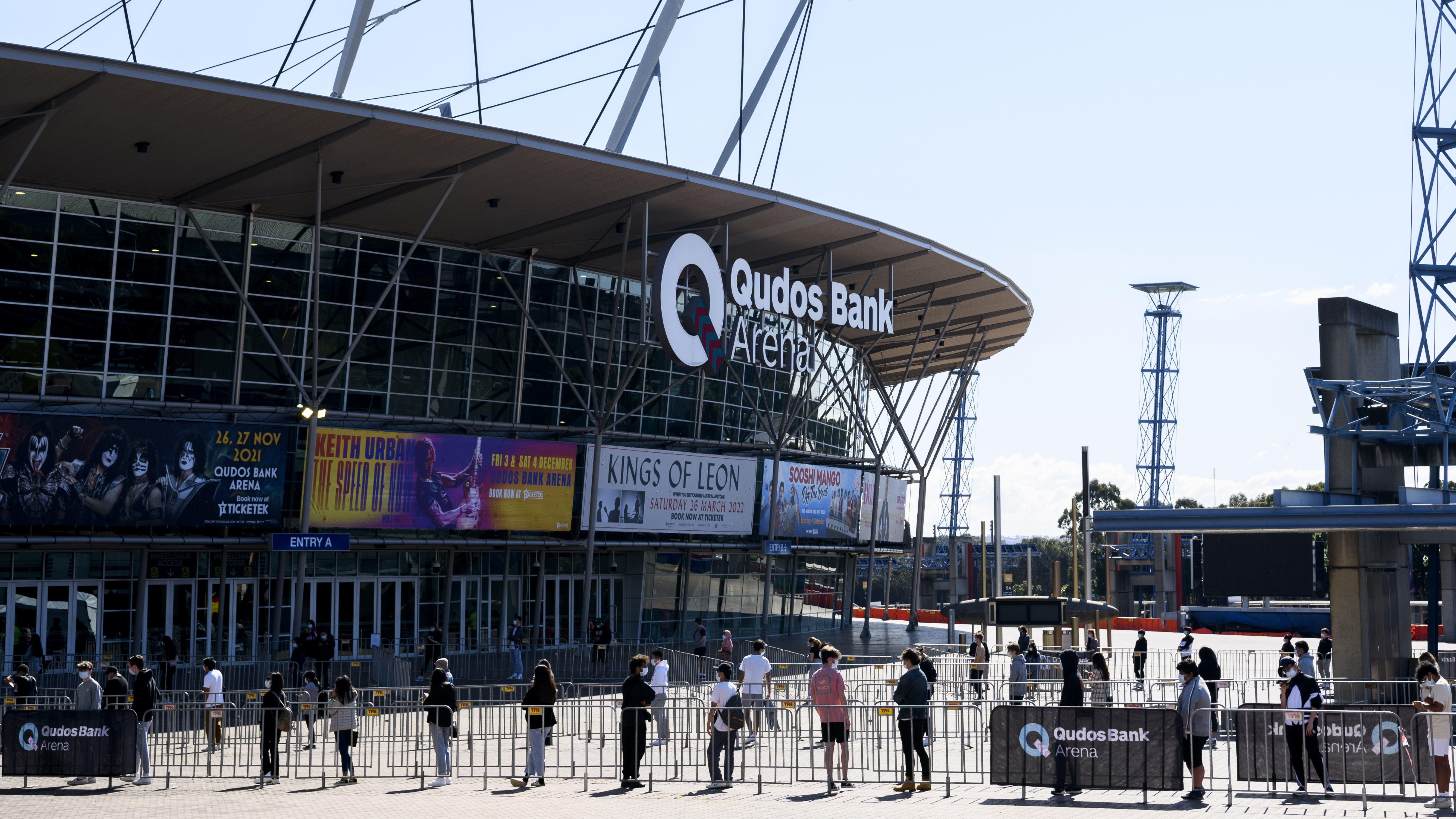 Half of those will be rolled out to Sydney's 12 local government areas which have the highest rates of the virus from today.
The remaining doses will be given to other states and territories on a per capita basis.
The state's largest mass vaccination hub also opens today, based at the Qudos Bank Arena at Sydney Olympic Park.
Vaccinations are open for 50,000 authorised workers across the state aged 16-39 and bookings are essential.
READ MORE: Extra one million doses of Pfizer vaccine from Poland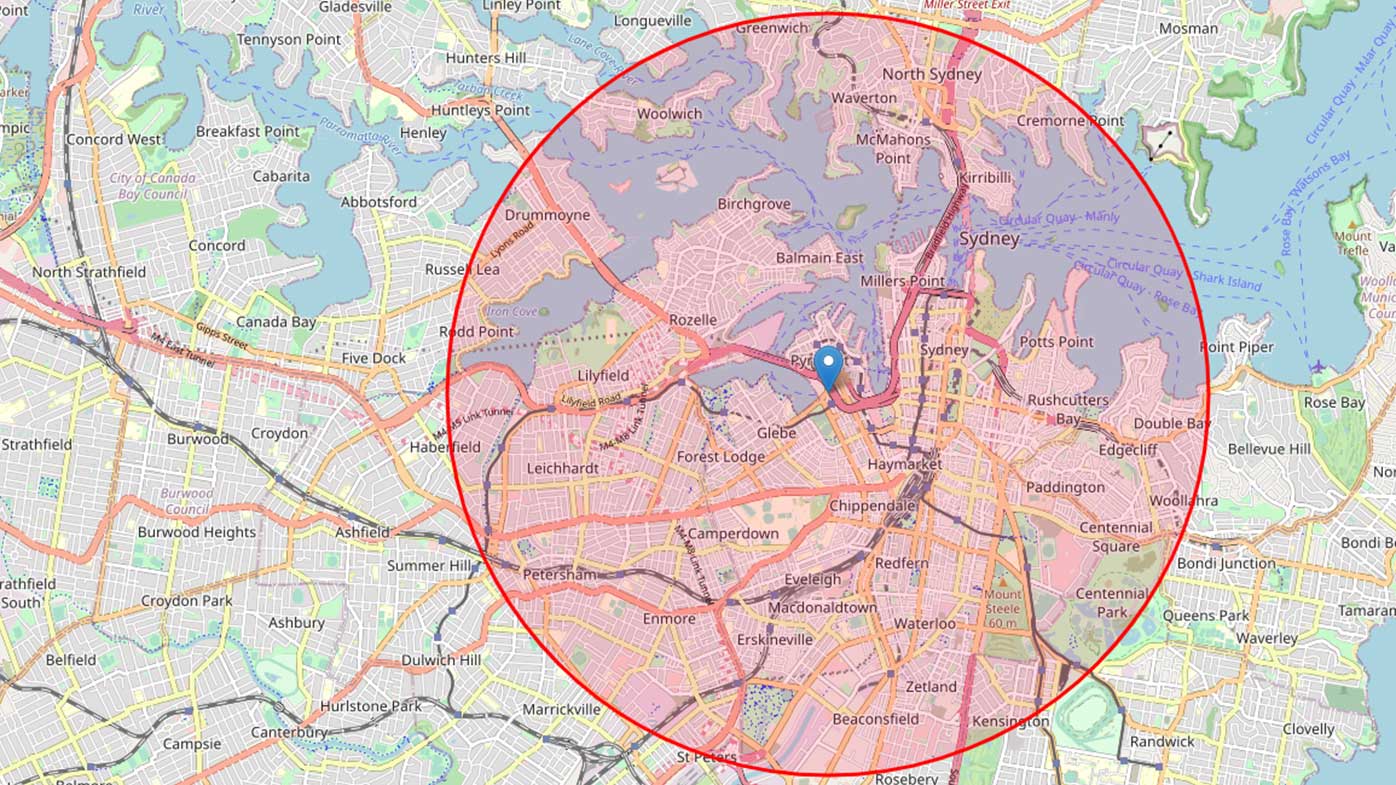 The entire state joined Greater Sydney in lockdown on Saturday evening.
Yesterday NSW recorded 415 new coronavirus cases, a slight decrease from the day before.
Of Sunday's new cases, at least 42 were infectious in the community during their infectious period. The isolation status of 273 remains under investigation.