Victoria has recorded 22 new coronavirus infections as vision emerges of an illegal engagement party in Melbourne, sparking fears of a super-spreader event.
The gathering has prompted authorities to increase testing nearby after two guests were infected with COVID-19.
Of today's new infections, 17 are linked to known outbreaks. Just under 30,000 tests were recorded in the past 24 hours.
LIVE UPDATES: Top doctor predicts Sydney's cases could drop
https://twitter.com/VicGovDH/status/1427035557394149379?ref_src=twsrc%5Etfw
Melbourne's Lord Mayor Sally Capp has described the party as "incredibly disappointing and selfish" after a video showed dozens of people packed inside a private residence in Caulfield North, south-east of Melbourne's CBD.
In the clip a man can be seen appearing to give an engagement speech and joking that the gathering was legal because it was a group therapy session.
READ MORE: Victoria Premier warns residents not to 'change plans' after Pfizer news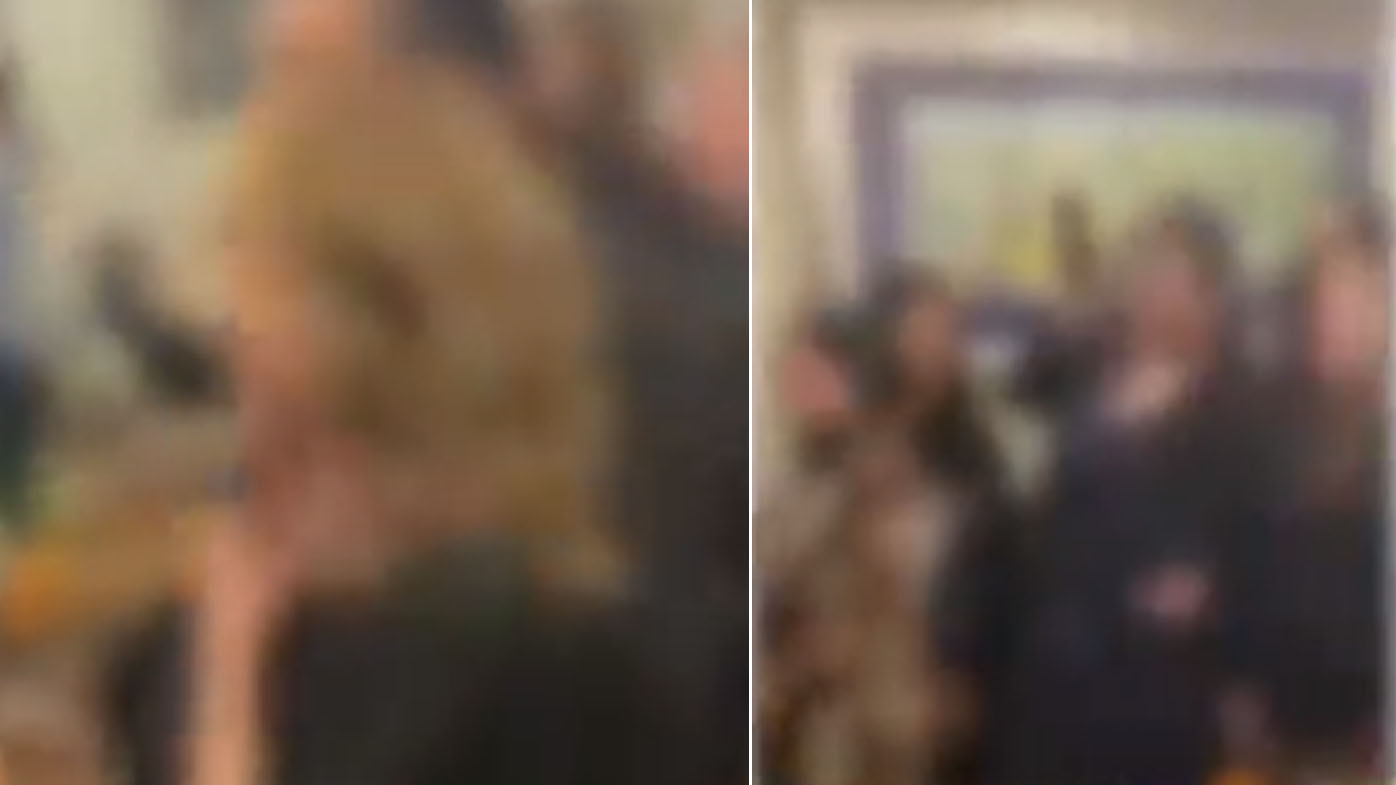 Laughter from the crowd is heard before he thanks guests for attending.
Police are now investigating the incident.
Health authorities said two people who attended were among those to test positive to COVID-19 and had been infectious at the time.
This has sparked widespread concerns, with more pop-up testing clinics established in the area to determine the spread.
Ms Capp admitted there was lockdown "fatigue" setting in but said rule breakers further jeopardise the state's chances of reopening soon.
https://twitter.com/TheTodayShow/status/1427001732329058306?ref_src=twsrc%5Etfw
"Every single person must take responsibility for bringing our case numbers down so we can get open earlier," Ms Capp told Today.
"The fact that somebody has organised an engagement party and found it funny to be laughing at the illegal nature of that is incredibly disappointing and selfish."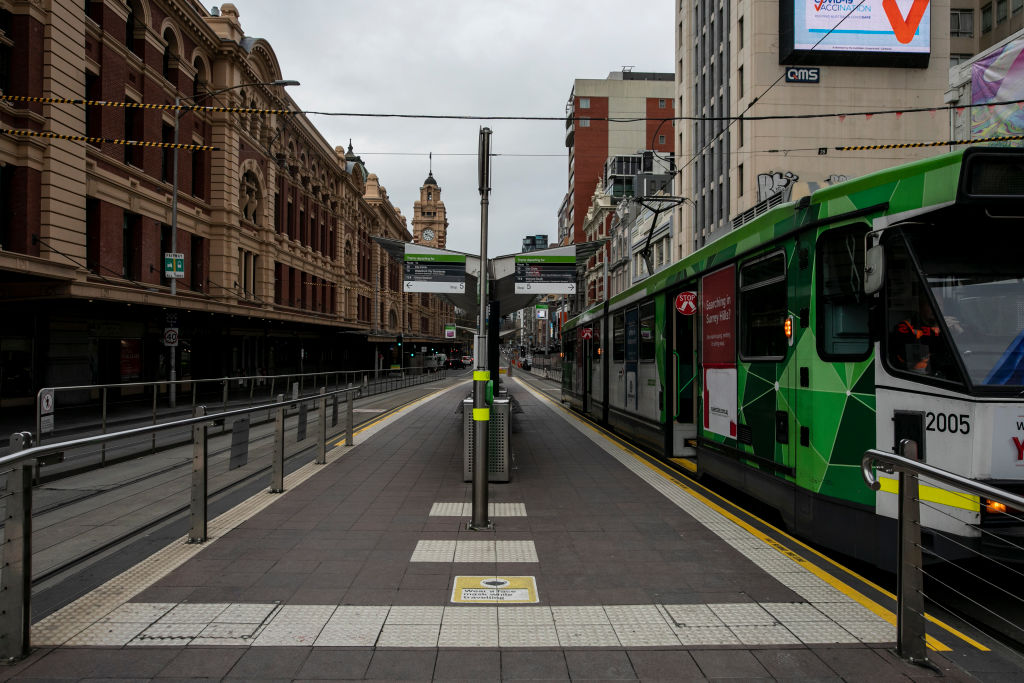 She pointed to the party, and reports of pub crawls and street parties at the weekend, as why cases remain high.
"All we're doing is delaying the opportunity for us to open and stay open," Ms Capp said.
"We have to keep our eyes on that prize. If it means it is not in August, let's save it for September, we have to do whatever it takes to get ourselves to opening up sooner rather than later."
There are now more than 530 exposure sites across Victoria as the state's COVID-19 cases continue to climb.
READ MORE: Tightened lockdown in force across Greater Sydney
Yesterday Victoria recorded 25 new local cases of the virus.
It's now becoming even more likely Melbourne's sixth lockdown will be extended for at least another fortnight.