A 15-year-old boy charged with attempted murder following an alleged burglary that left Wallabies legend Toutai Kefu and his family with serious injuries has this morning faced Brisbane court.
The boy's appearance comes as Queensland Police Union president Ian Leavers has slammed senior officers with claims that no police were patrolling Coorparoo on Sunday night.
Yesterday, former Rugby Union star Kefu, 47, and his 21-year-old son underwent surgery for their injuries that police allege were caused by the group of intruders armed with at least a knife and a machete.
READ MORE: Queensland Ekka public holiday to be held in late October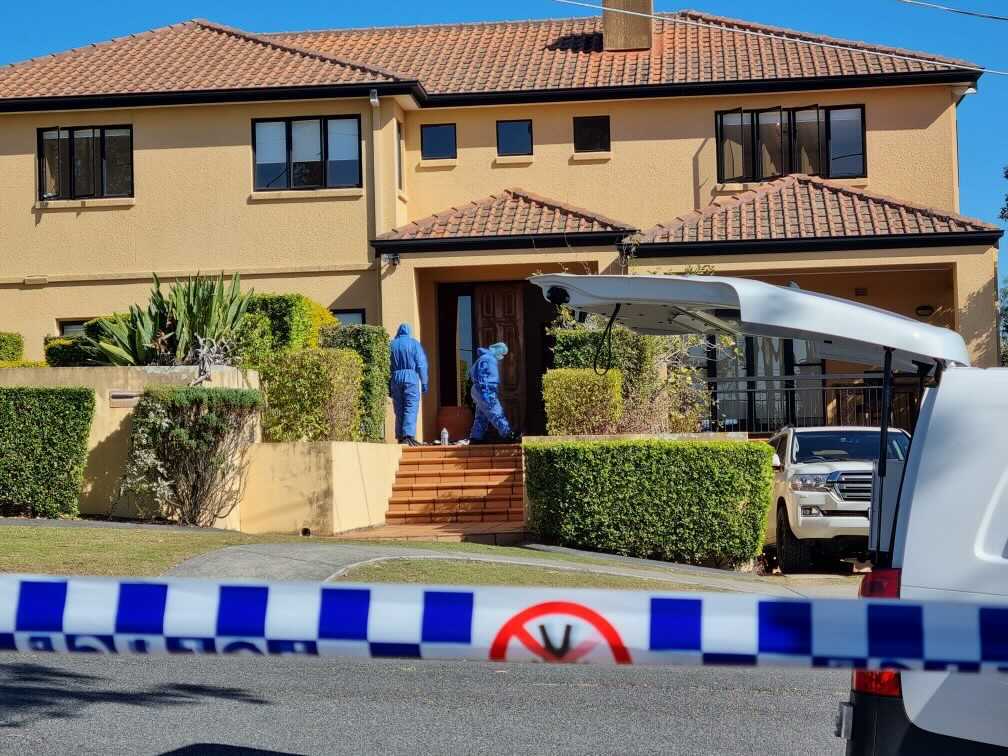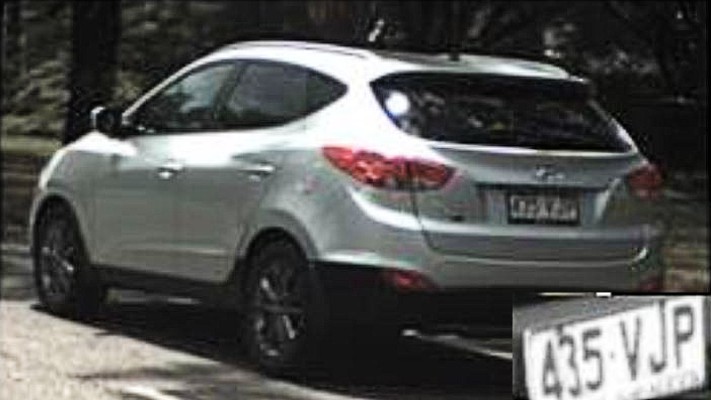 The 15-year-old Goodna boy was yesterday denied bail and this morning appeared in Brisbane's Children's Court with no media permitted inside the hearing.
He was yesterday charged with four counts of attempted murder, three counts of assault causing grievous bodily harm and one count each of unlawful use of a motor vehicle, break and enter, burglary and deprivation of liberty.
One other 15-year-old boy from Springfield Lakes remains under police guard at the Princess Alexandra Hospital and is yet to be charged.
Police are still looking for at least one more suspect, believed to be male youth, who escaped the scene in a stolen silver Hyundai iX35 with the Queensland registration 435 VJP.
The search for the third suspect comes as Queensland Police Union president Ian Leavers last night slammed "senior police" for a lack of patrols around the suburb of Coorparoo in the leadup to the incident.
READ MORE: Queensland Ekka public holiday to be held in late October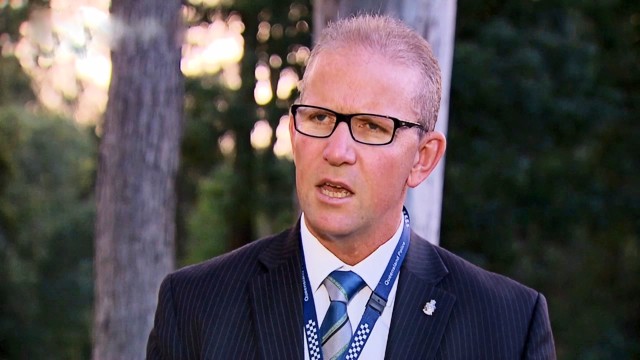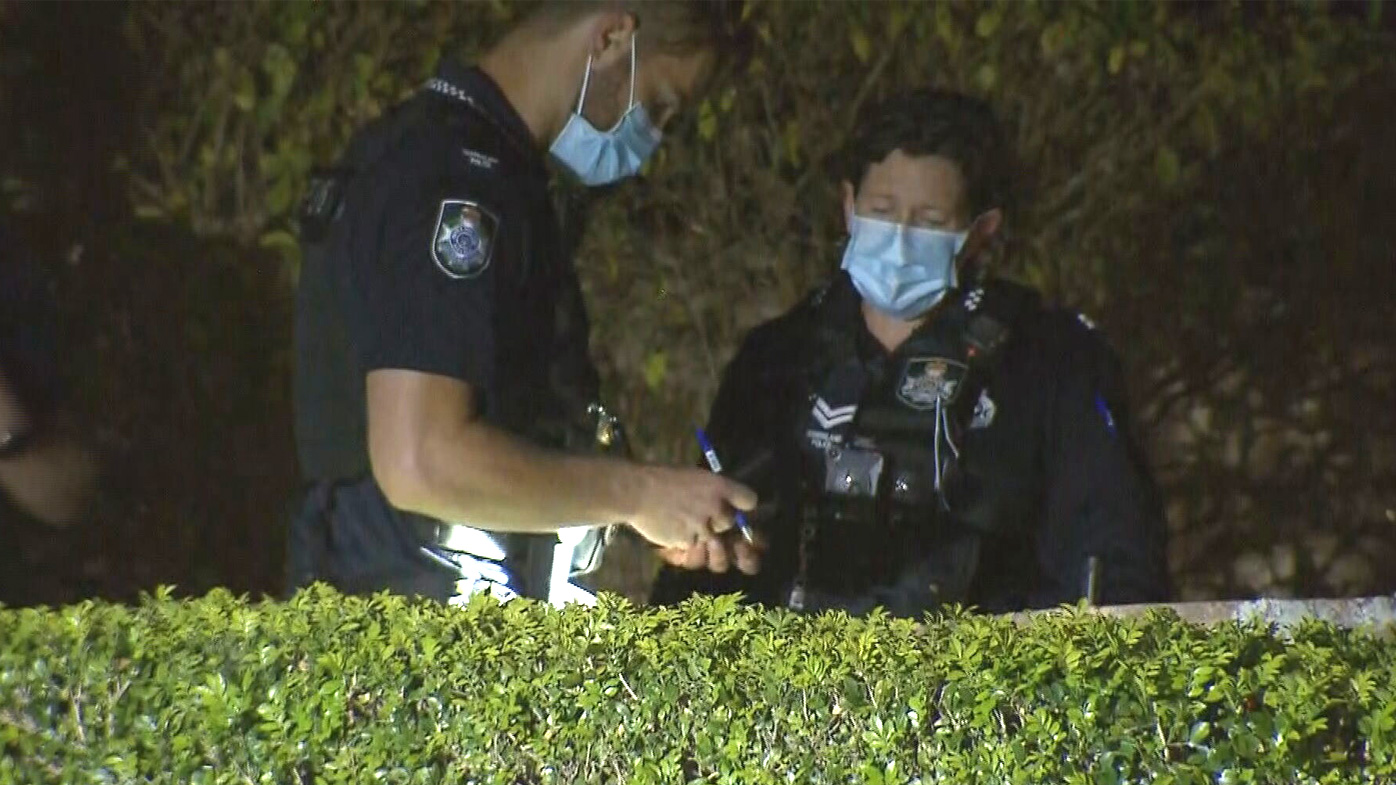 "Brisbane's inner East and inner South, the suburb of Coorparoo had no day or afternoon shifts of any police for all of Saturday and Sunday," Mr Leavers claimed.
"And to make matters worse, when the Coorparoo Police night-shift called in sick last night before the start of the shift, they were not replaced."
While Mr Leavers did claim that a "visible policing presence" might not have stopped the burglary from occurring, he called for an apology from police.
"I'm not saying a visible policing presence as was supposed to have occurred would have stopped the vicious home invasion we saw last night however it just may have," Mr Leavers said.
"Someone owes the Kefu's and all the residents that live in Coorparoo an apology for leaving them without a visible policing patrol presence on the weekend."
A police spokesperson told 9News that stations in neighbouring suburbs were able to be called for assistance to Coorparoo and stated that police were at the Kefu's street "within six minutes" of initial calls.
"While two officers from Coorparoo were unfit for duty on Sunday night, the South Brisbane District has sufficient police resources to adequately manage service delivery with officers assisting from neighbouring stations," A Queensland police spokesperson said.
READ MORE: 'Evil' anti-Semitism decried as engagement party COVID-19 cases grow