A Northern Territory man has lost several toes in a crocodile attack.
The man was attacked at the Adelaide River, about 45 kilometres north-east of Darwin, about 7pm yesterday.
A St John Ambulance Australia Northern Territory spokeswoman said the man had "amputated and partially amputated toes" after the attack.
READ MORE: Crocodile euthanised after attacking two Australian soldiers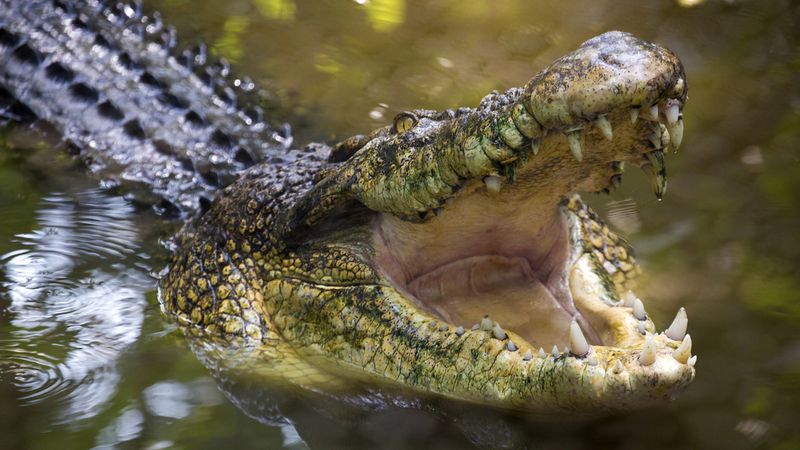 The 28-year-old went to Adelaide River Clinic before he was rushed to Royal Darwin Hospital in a stable condition.
A section of the river, where it crosses the Arnhem Highway on the way to Kakadu National Park, is famed for its Jumping Crocodile Cruise where crocodiles leap out of the water tempted by pieces of raw meat.