Queensland is stepping up its strict border with New South Wales by calling on the Australian Defence Force to patrol entry points.
From tomorrow, an additional 100 troops will arrive in the sunshine state to keep those trying to enter from the south out.
They will join police from Wednesday, stationed at checkpoints for compliance checks.
READ MORE: Melbourne marks 200 days in lockdown as surge in case numbers expected today
Border checkpoints that were a common sight during the height of the coronavirus pandemic will be rolled out to protect Queensland from the highly-contagious Delta variant which is running rampant in NSW.
The premier says the toughened checks are warranted, warning it would take just one Delta-positive case for the state to plunge back into lockdown.
Yesterday NSW recorded 633 new cases, the highest daily rise since the outbreak.
In Queensland, no local cases were recorded in the past 24 hours to yesterday.
The state's chief health officer has flagged that coming into Queensland will become harder for essential workers from Friday.
READ MORE: Queensland restrictions to ease early after zero new local COVID-19 cases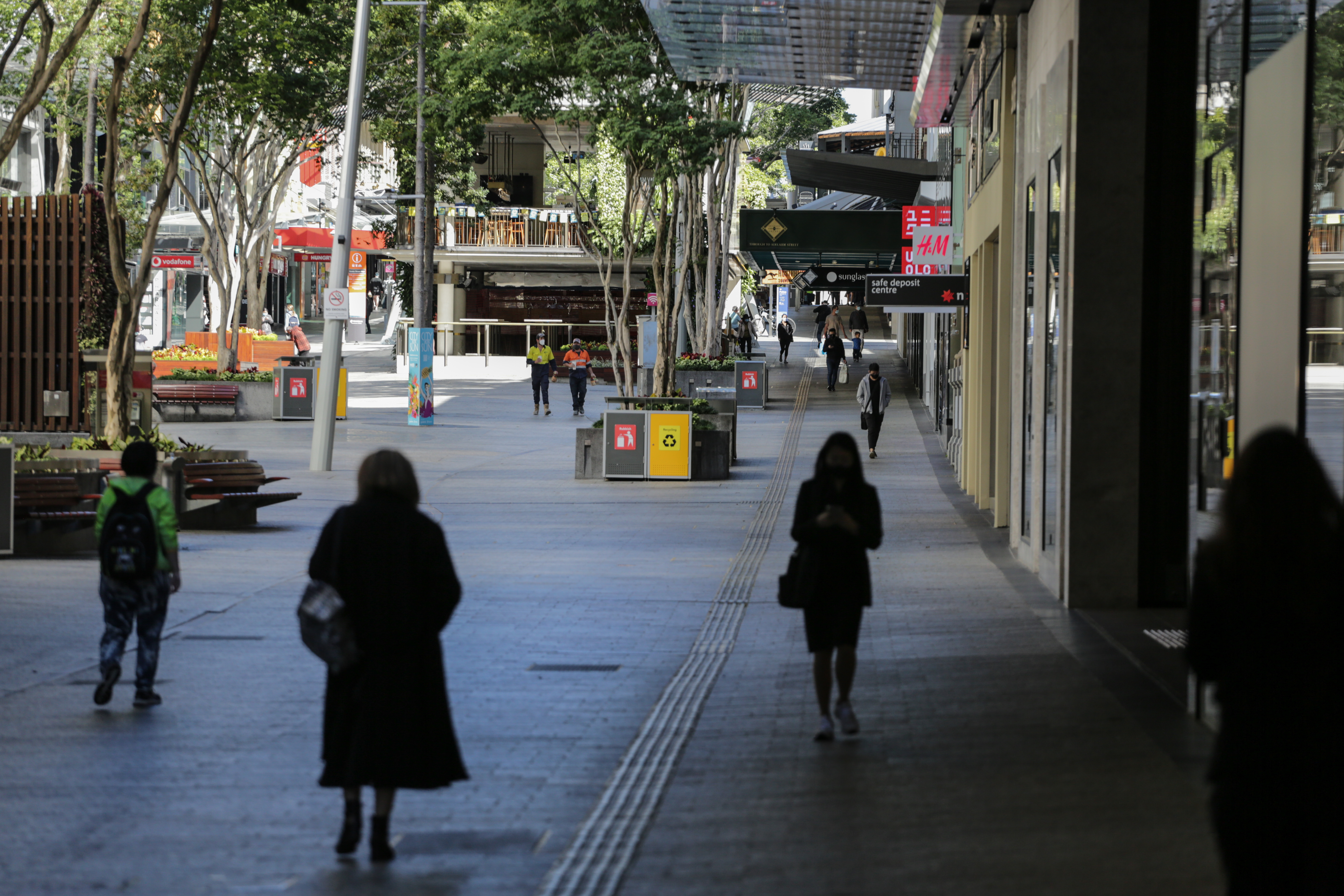 They have until tomorrow to prove they have had at least one dose of the coronavirus vaccine or they won't be allowed to cross the border.
Meanwhile, restrictions will ease across the south-east and Cairns from tomorrow.
In the south-east, 30 people will be allowed in homes and 100 guests will be permitted at weddings and funerals.
Community sport will also resume with some limits in place.
All Queenslanders must still carry a mask with them at all times.