A young footballer fell to his death after trying to stow aboard a US military evacuation plane leaving Kabul airport, Afghan authorities have said.
Zaki Anwari, 19, had represented Afghanistan's national youth team, the BBC reports.
Afghanistan's General Directorate of Physical Education and Sports paid tribute to Mr Anwari In a statement on Facebook.
READ MORE: What life will be like under the Taliban in Afghanistan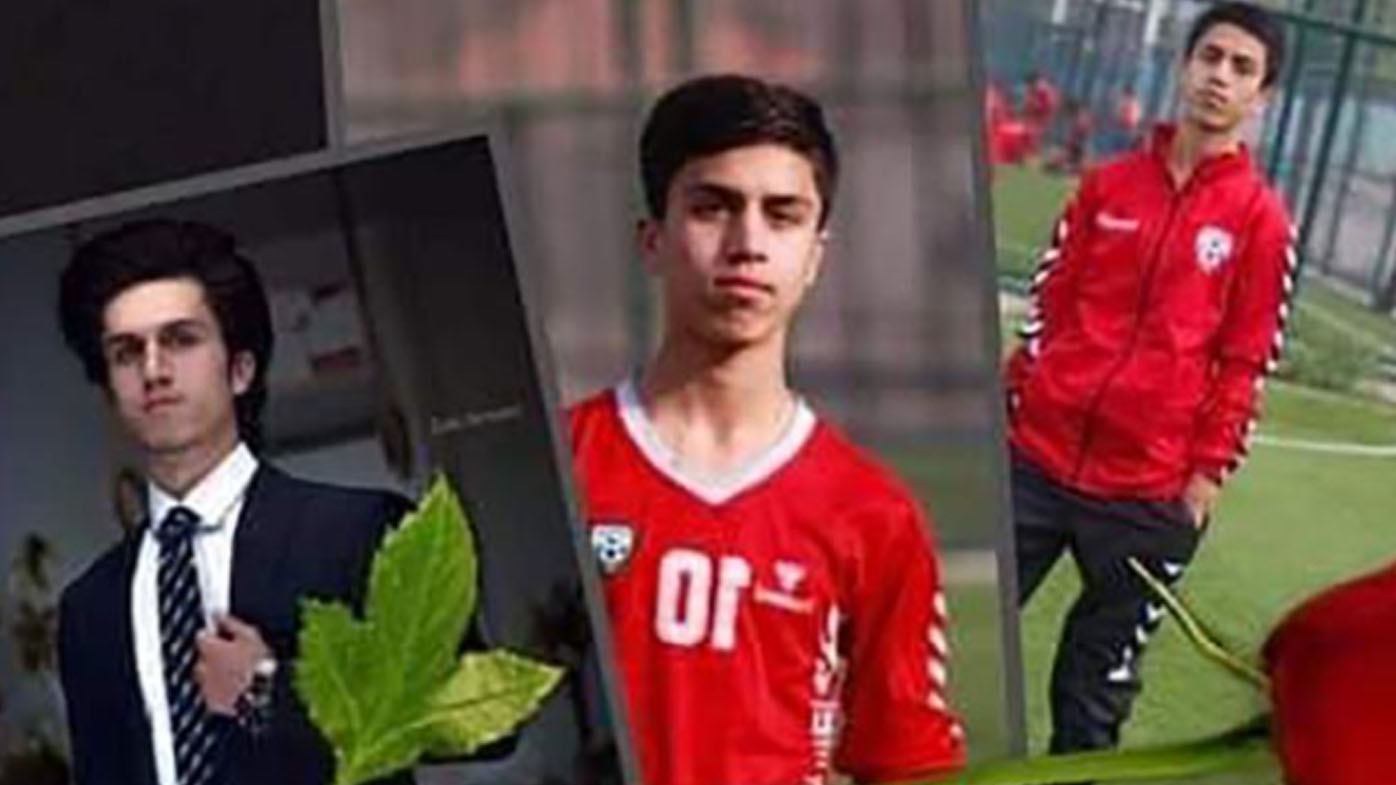 "May he rest in heaven and pray to God for his family, friends and sports colleagues," the sports body said.
The post continued that young Anwari was "endeavouring to leave the country like hundreds other youth from his country. He has fallen down from the US military plane and lost his life."
Photographs and footage from Monday showed desperate people running alongside a US air force jet as it taxied down a runway. Some people were seen clinging to its side.
Further details of Mr Anwari's death have not been released.