All eyes will be on New South Wales this morning in anticipation of coronavirus case numbers after the state recorded its worst day since the outbreak began.
Today's figures are expected to be high again, but attention is now turning towards the possible freedoms on offer in the coming weeks.
By October the state is likely to have 70 per cent of all adults fully vaccinated and some pubs, restaurants and gyms could welcome back patrons who show proof of inoculation.
READ MORE: Morrison says Australia has to 'live with COVID like we do with the flu'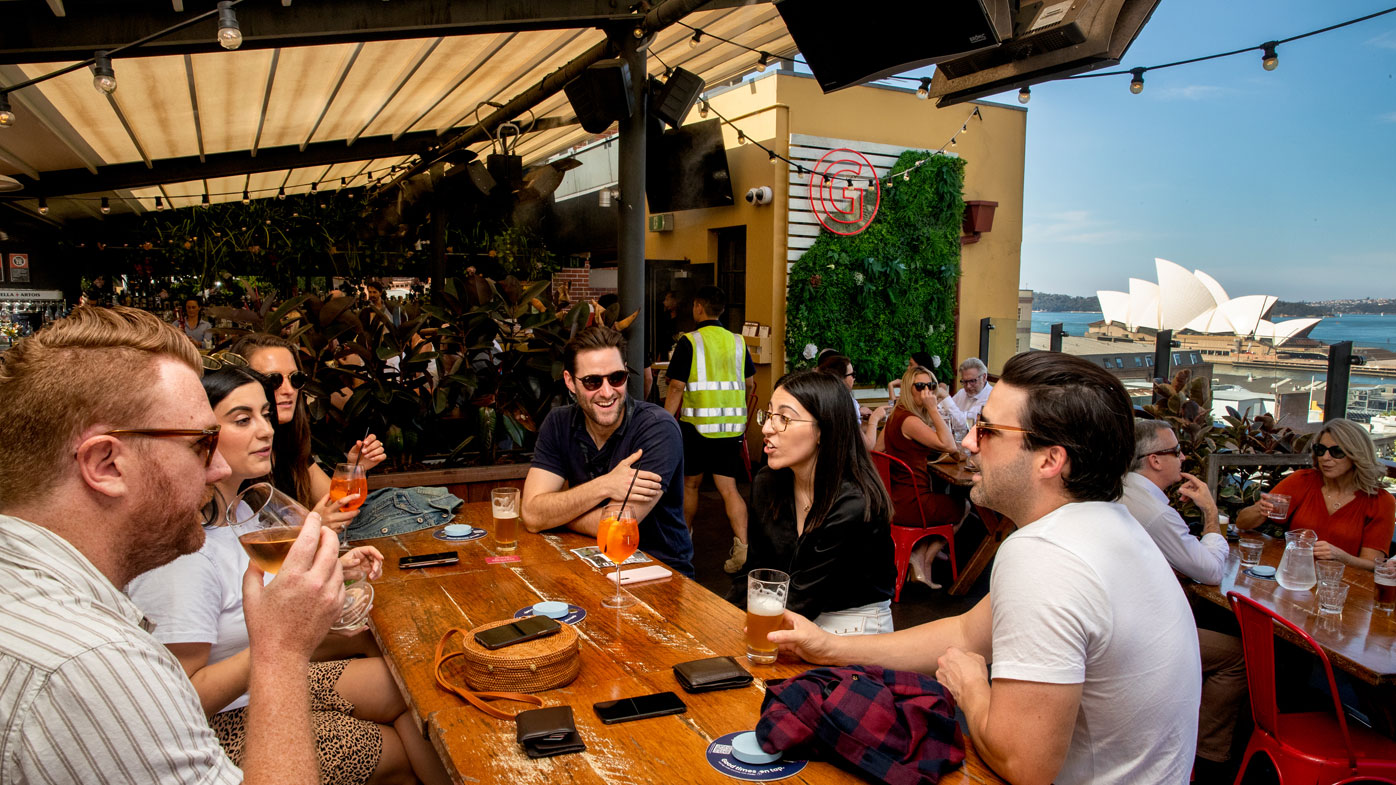 But Premier Gladys Berejiklian is refusing to reveal details of a roadmap out of lockdowns at this stage.
Ms Berejiklian said a plan would be finalised by the end of next week.
For the 12 local government areas where cases are their highest, some restrictions are likely to remain in place.
Case numbers jumped to 681 yesterday and experts have warned the infections are expected to rise even further throughout August and into September.
READ MORE: COVID-19 vaccines made available for 16-39-year-olds by end of month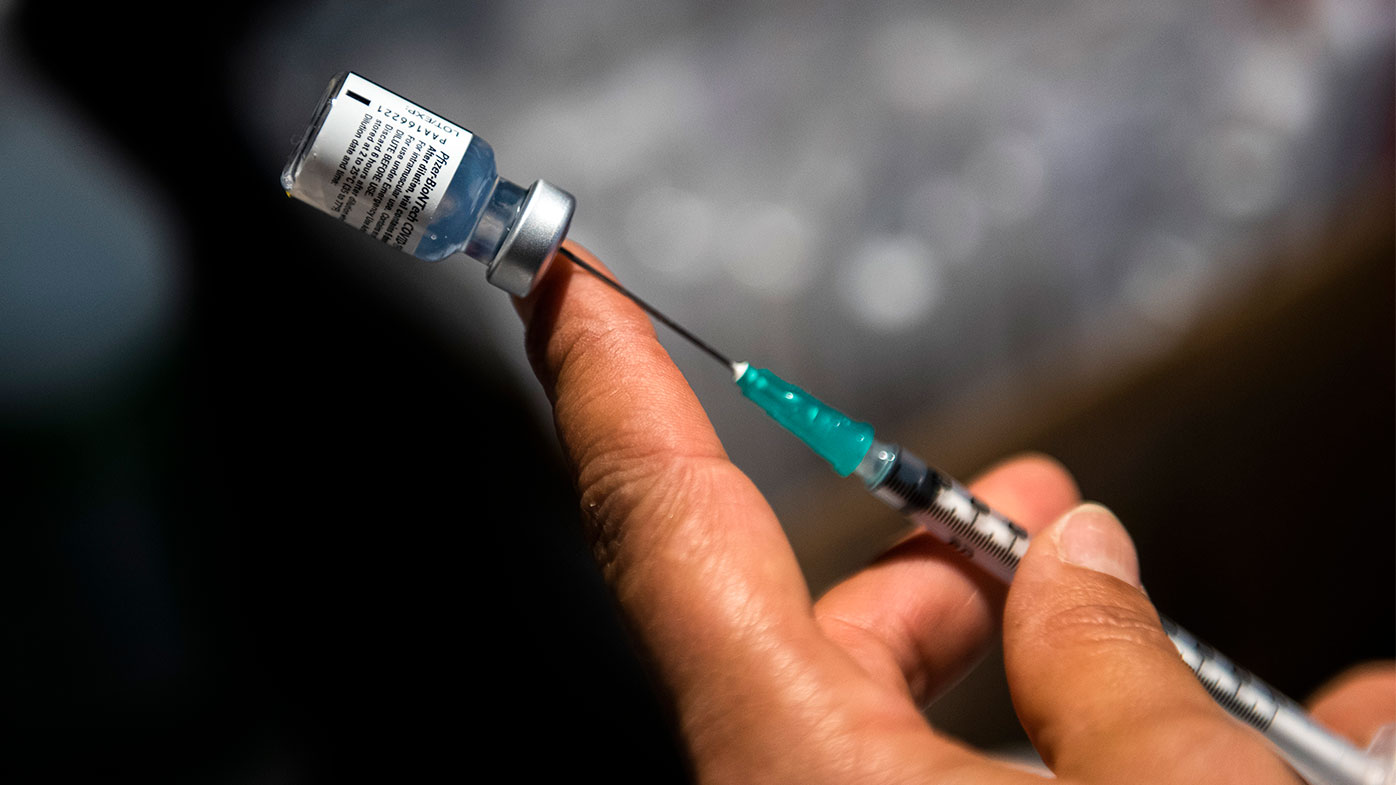 But in some good news, Australians are turning out in high numbers to get vaccinated.
Yesterday saw a record 309,000 people get the jab and if the rate continues all Australians are expected to be fully immunised by November 4.