A taste of summer is heading for NSW, with temperatures set to push close to 30C in Sydney early next week.
After a warm and mostly sunny weekend when temperatures set to hit 24C, Sydney – which remains under coronavirus lockdown- is expected to be a sunny 27C on Monday.
Western Sydney is forecast to be 28C that day.
READ MORE: Sydney landmark restaurant Golden Century goes into administration
However it won't be as hot on much of the rest of the south and east of the nation.
The ACT is in for a week which will see morning frost expected some days, amid lows of -2C.
Melbourne, Adelaide and Hobart will see a week of showers.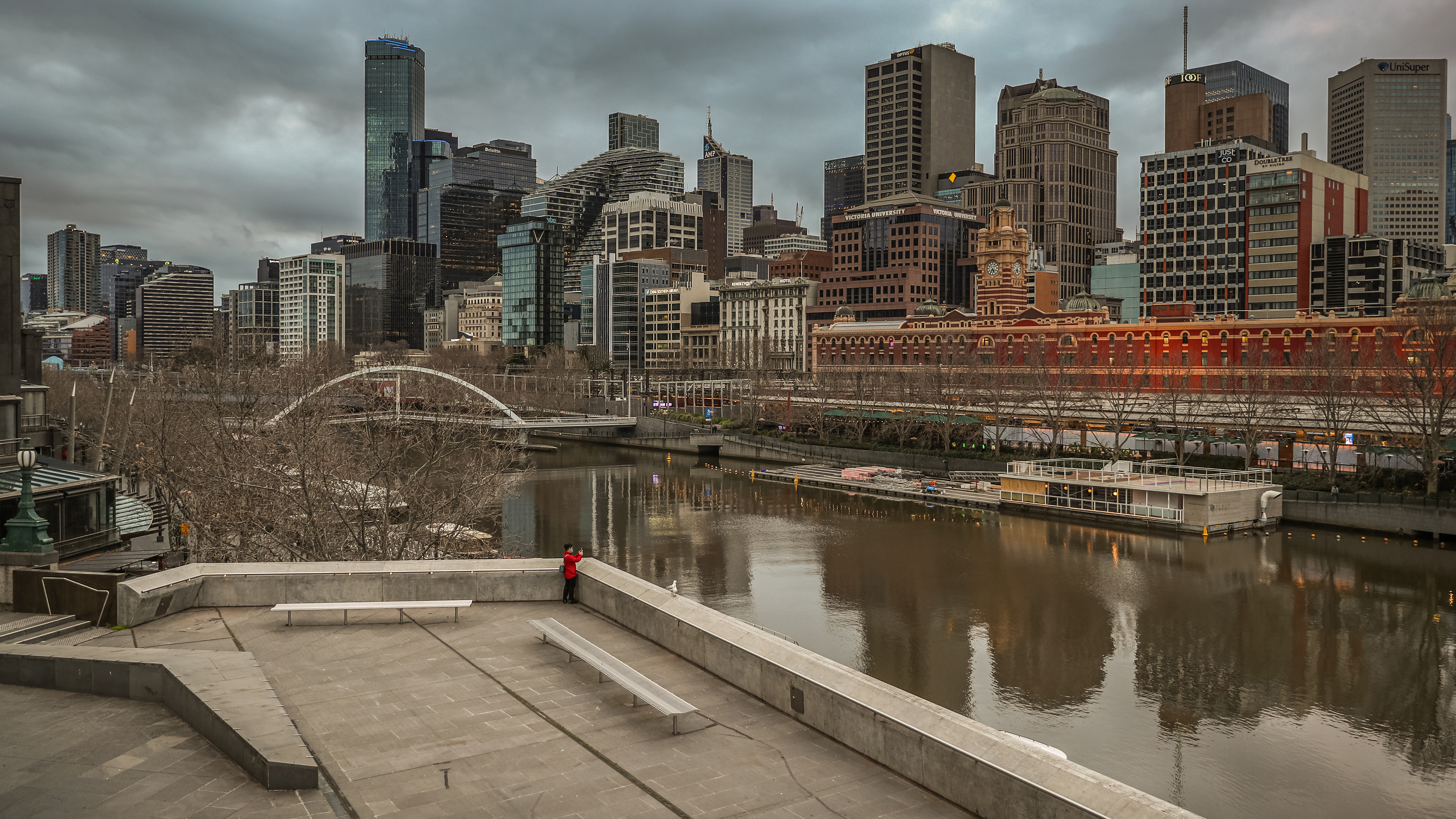 Perth will see showers to start the weekend but it'll clear into the week with the warmest day to be 25C on Wednesday.
Darwin will remain typically hot, with highs of 33C.
Weather today
Today Sydney will reach 23C, and Brisbane 25C. Darwin will reach 34C.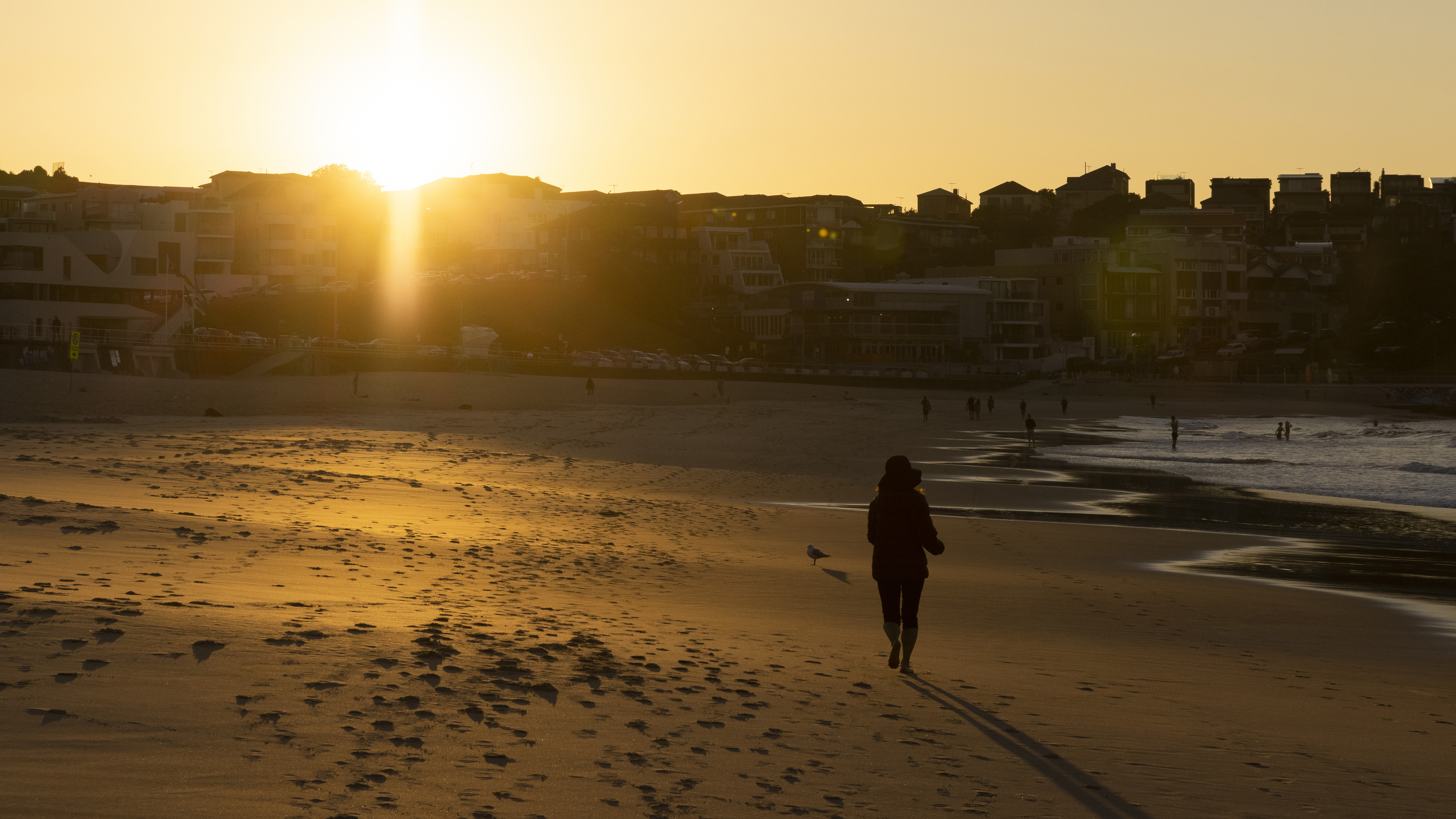 Showers will ease in Perth where it will be a cooler 19C.
Melbourne will be a cooler 16C with showers, alongside Canberra which will reach 17C
Adelaide will hit 17C and Hobart 16C.