The Australian Capital Territory has recorded 12 new cases of COVID-19 in the past 24 hours, with 11 of those linked to existing cases.
Chief Minister Andrew Barr said the unknown case is undergoing interviews by contact tracers but today's case numbers were "good news".
Mr Barr said there are now 95 cases active in the ACT.
LIVE: Victoria records 55 new local cases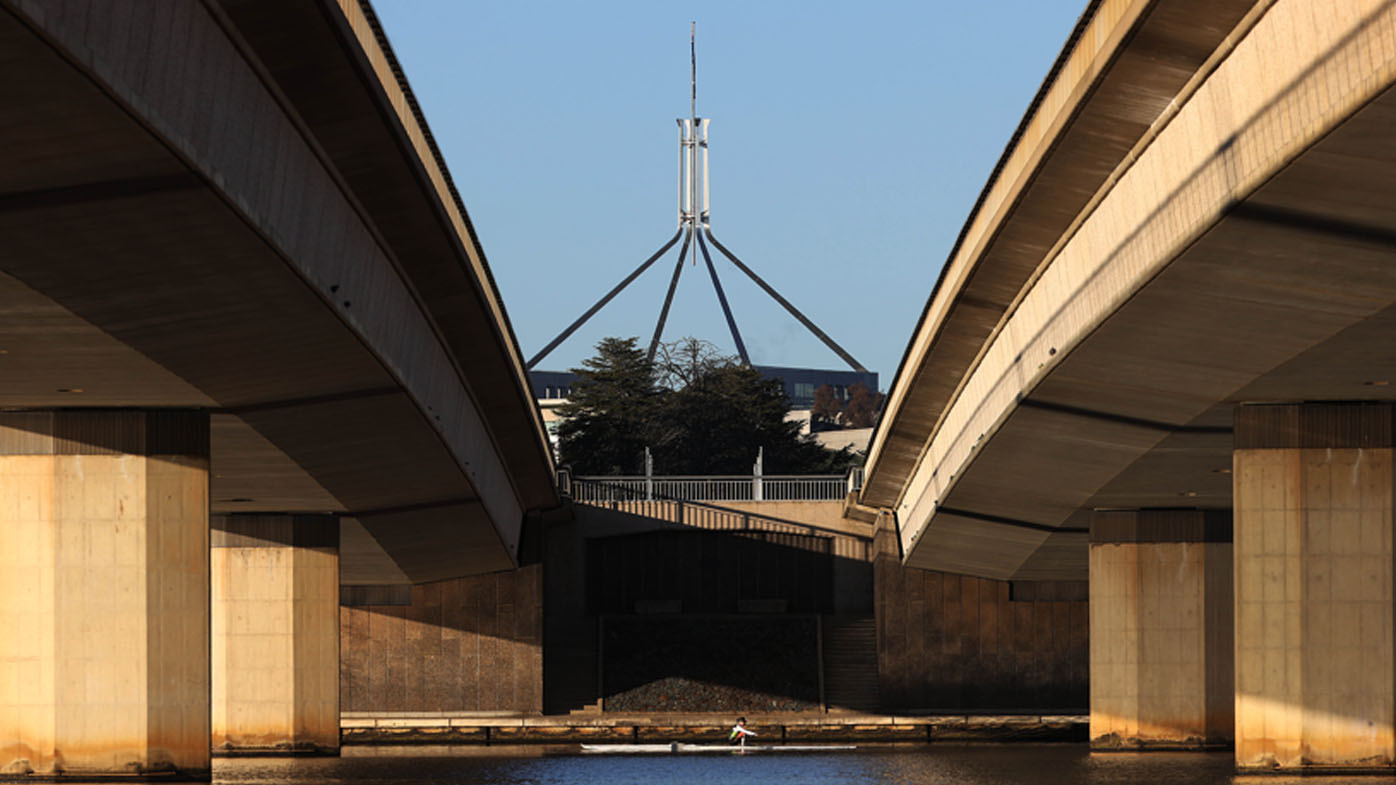 The ACT's snap lockdown, announced last Thursday, will go until at least September 2.
The list of public exposure sites has continued to grow to more than 250 including public transport routes, fast food outlets and a childcare outlet.
Vaccinations over 'ring of steel' approach
Mr Barr yesterday stressed mass vaccinations rather than a "ring of steel" approach holds the key for the ACT and other states and territories in ending lockdowns.
"A sealed bubble that would keep the virus out wouldn't work… it's false hope, it can't be delivered," Mr Barr said.
He pointed to the new COVID-19 outbreak in New Zealand, a country that was free of the pandemic for months and enacted tough border restrictions.