A COVID-19 cluster at Royal Melbourne Hospital is growing, with at least seven patients, staff and visitors testing positive to the virus.
Hundreds of health care workers have been put into isolation, with an already overwhelmed health care system now under extra strain.
Intensive care, radiology and the hospital's cardiology ward have all been exposed to the Delta strain, after an infected man from Shepparton was admitted to the hospital.
LIVE UPDATES: Sydney could hit 1000 daily cases this week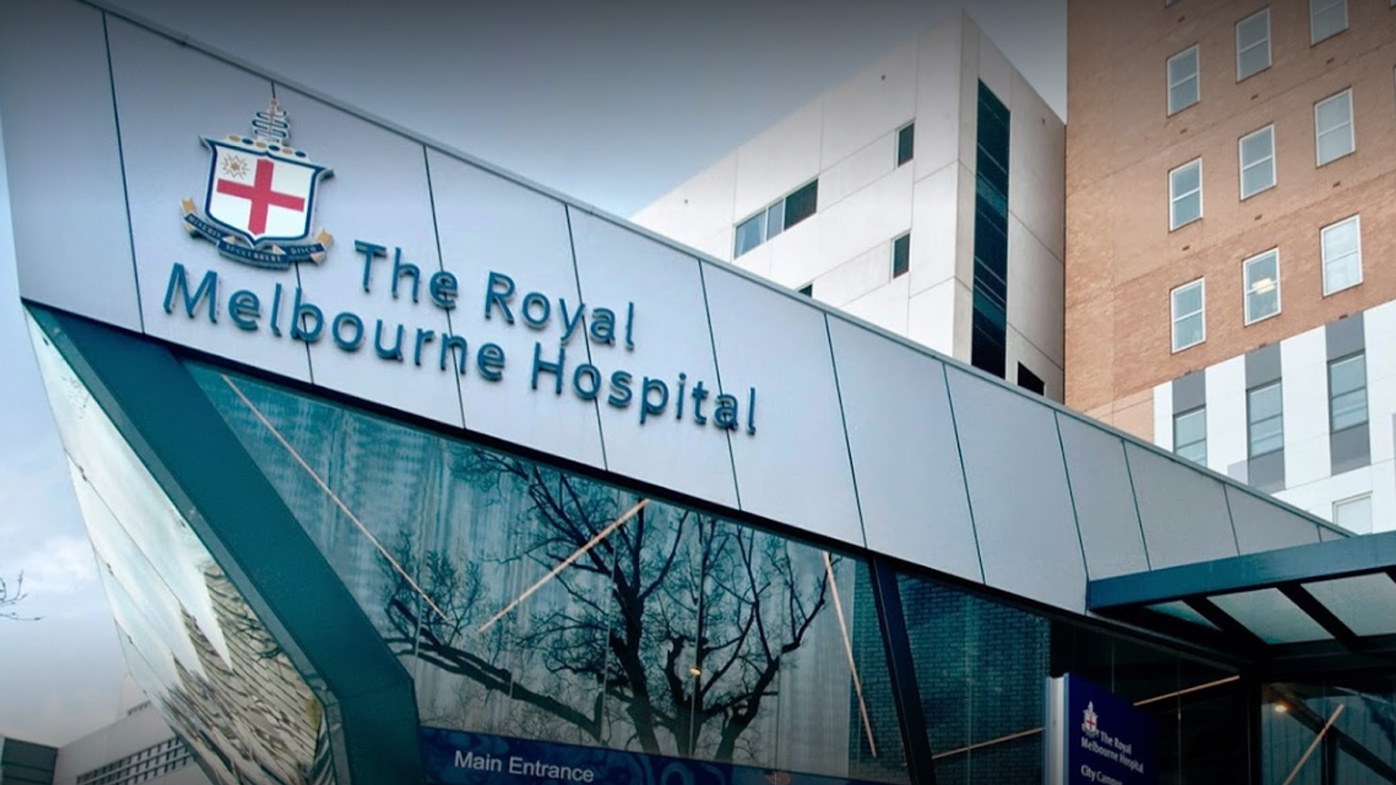 The man, who was asymptomatic, was at the hospital for non-COVID related heart surgery on August 12.
Royal Melbourne had not tested the man for coronavirus.
He was only tested after he had infected an elderly man in the bed next to him, who then infected his visiting daughter.
Victoria yesterday recorded 65 new community transmissions.
Just 12 of yesterday's cases were in isolation for their infectious periods.
Victoria health officials are very worried about a growing outbreak in Shepparton, in Victoria's north-east.
The Shepparton outbreak sent the entire state into lockdown on Saturday.