Australians and New Zealanders were aboard four Royal Australian Air Force flights that escaped "punishing" scenes around the international airport in Kabul overnight.
Amid reports an Islamic State-affiliated terror group, ISIS-K, now poses an elevated terror threat to evacuations from the Afghan capital, Foreign Minister Marise Payne said Australian Defence Force troops would stay in Kabul longer if the US government extended a fast looming deadline to help others get out of Afghanistan.
Ms Payne said the "most significant challenge" right now in Kabul was access to Hamid Karzai International Airport, with the general area and key entry points and roads around the site deemed "extremely volatile and very dangerous".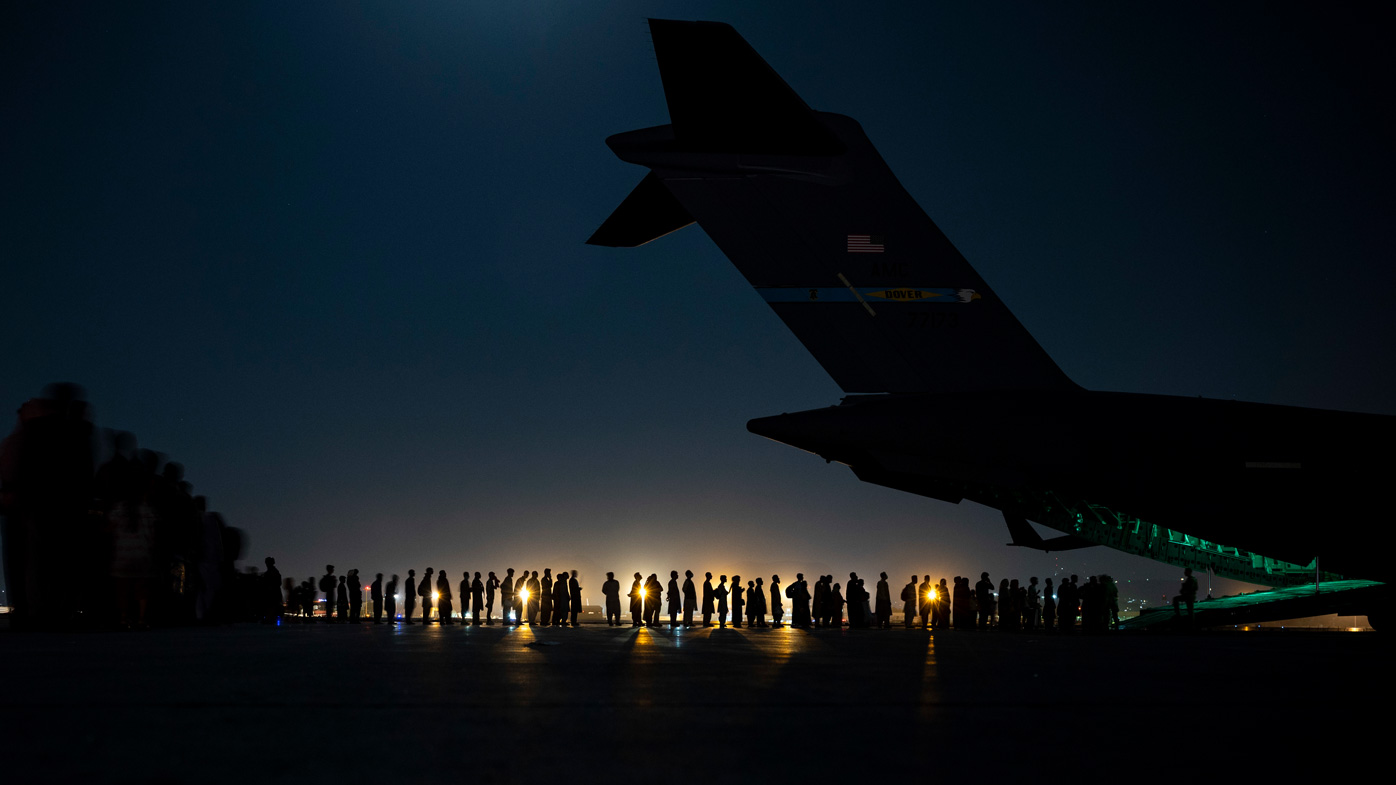 READ MORE: ISIS-K threat hangs over Kabul airport evacuations
"It is certainly an absolutely punishing environment and complex environment for those trying to get to Hamid Karzai International Airport," she said.
The Australian government and ADF is in close contact with US and NATO counterparts.
"Our continued focus is on bringing out every Australian and Australian visa holder that we possibly can and supporting those vulnerable Afghanis as well," Ms Payne said.
Ms Payne said ADF personnel were "absolutely ready" to support a continuing operation at Hamid Karzai International Airport if the Americans extended their August 31 deadline.
More than 470 people were evacuated from Kabul last night on four RAAF flights, including Australian and New Zealand citizens.
READ MORE: Seven Afghans killed in crush as chaos continues at Kabul airport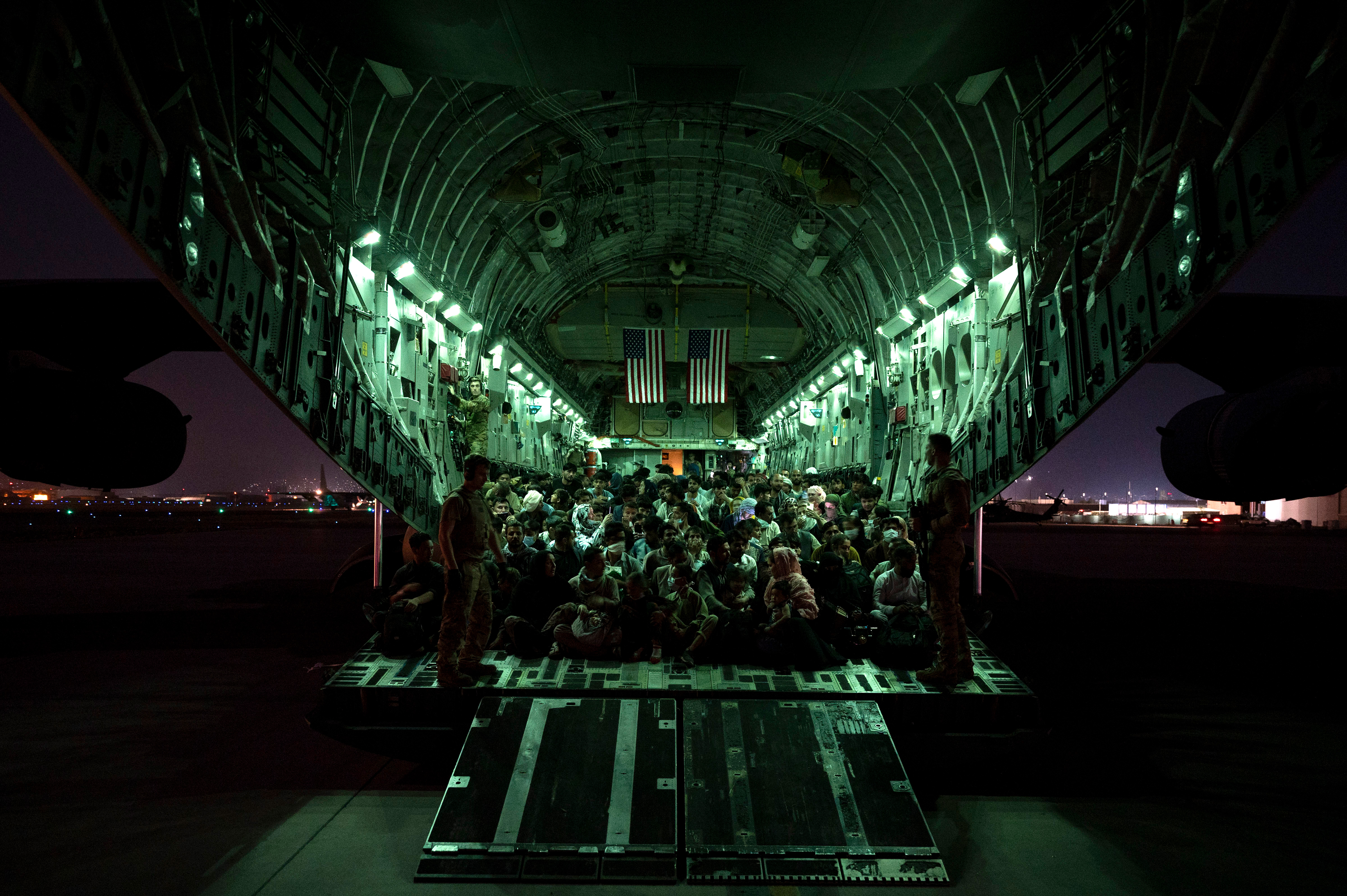 In the last five days, the ADF has successfully evacuated more than 1000 people.
Ms Payne said Australia was working with its Five Eyes partners – the US, UK, Canada and New Zealand – to ensure proper security vetting of Afghans getting onboard flights.
More RAAF flights are planned over coming days, but the fast-changing security situation will dictate what happens next.
https://twitter.com/ElizaEdNews/status/1429575246756007936
READ MORE: What life will be like under the Taliban in Afghanistan