New Zealand has recorded 35 new COVID-19 cases, as the country battles a fast-moving Delta outbreak.
The vast majority of the new infections are in Auckland, the Ministry of Health said. Of the 35 cases, just two are in Wellington.
The new cases take the current community outbreak to 107.
READ MORE: PM sets wheels in motion to open up Australia
https://twitter.com/minhealthnz/status/1429619403918741512
"All of the cases have or are being transferred safely to a managed isolation facility, under strict infection prevention and control procedures, including the use of full PPE," the Ministry of Health said.
New Zealand Prime Minister Jacinda Ardern plunged the country into a snap lockdown last Tuesday, after a new local case was detected in Auckland.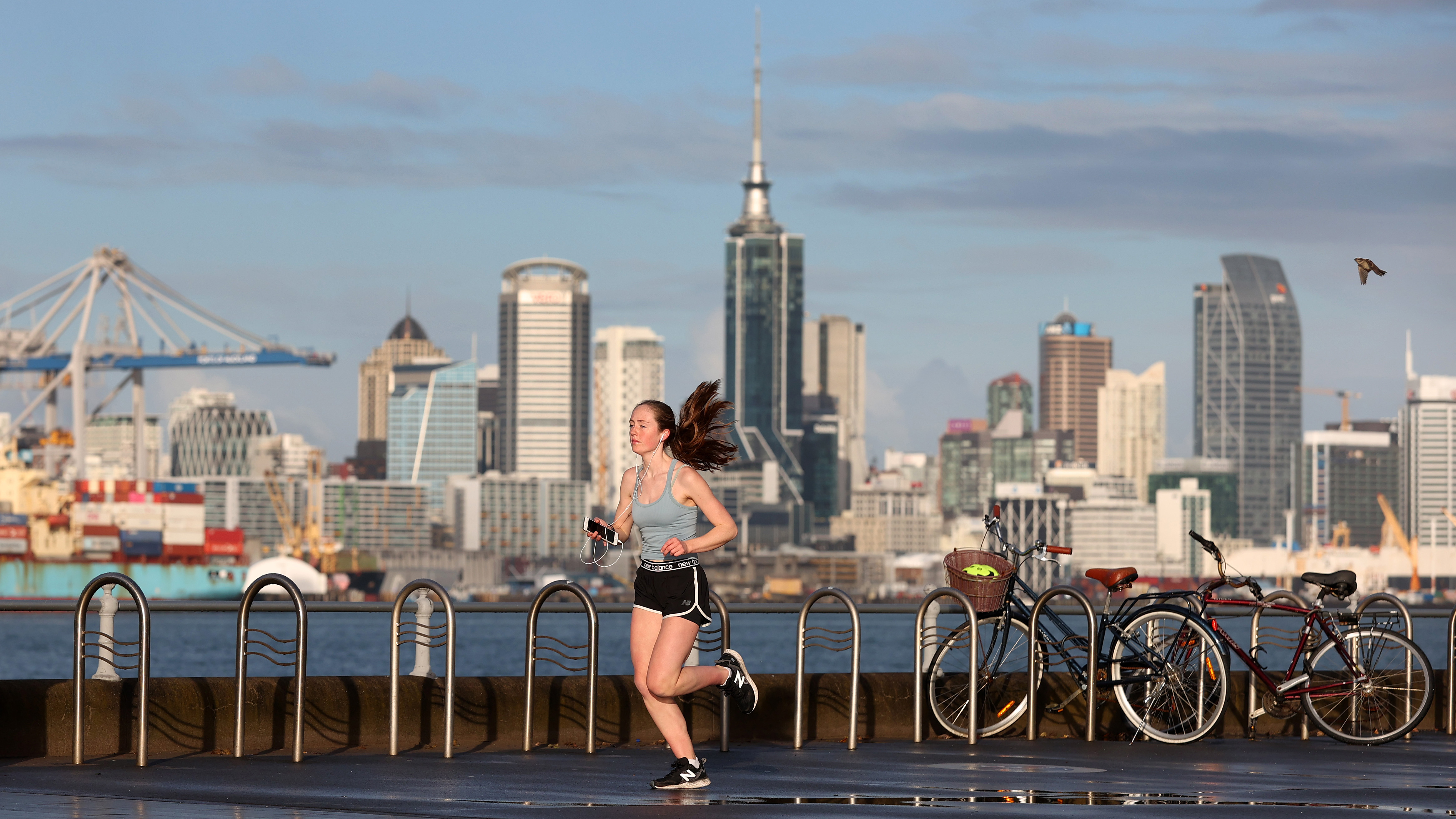 Ms Ardern said it was important for the country to "go hard and go early" to defeat the Delta variant.
New Zealand will remain at a Level Four alert stage until at least 11.59pm on August 24.
Ms Ardern and health officials are scheduled to hold a press conference at 2pm AEST to announce if the lockdown will be extended.