Victoria and New South Wales could see coronavirus cases in their thousands well into next year.
But the risk to the community wouldn't be as it is now, with vaccination rates climbing higher every day.
Epidemiologist Professor Tony Blakely told Today once the population hits double vaccinations of around 80 per cent, higher case numbers won't be such a strain to the health system.
LIVE UPDATES: 'This is a time to be doubling down on the restrictions'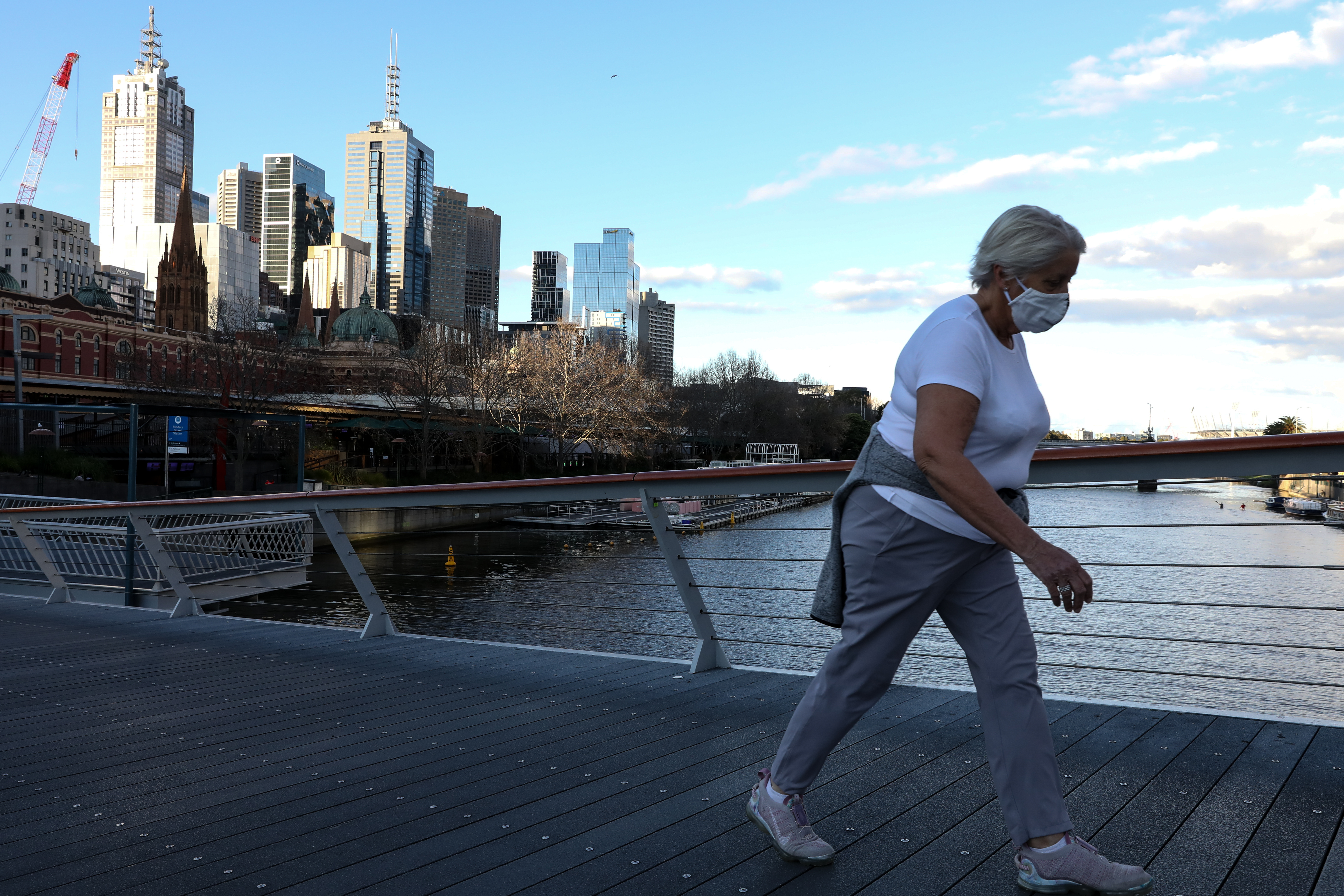 "Frankly, we're going to have to learn to deal with higher case numbers because we're probably next year going to have case numbers in NSW or Victoria at five or even 10,000 but so many of them will be vaccinated and it will just be mild breakthrough infections that the load on the heath services shouldn't be too bad," Professor Blakely said.
"But at this point in time, when we're sitting at 35 per cent double vaccinated, it's not the time to let go and assume health services can cope, we've got to get up to 70 or 80 per cent and at that point we start living with the virus in a more fulsome way."
Meanwhile, Victoria's lockdown could be extended past next week as the number of infectious people in the community has authorities on edge.
READ MORE: Streets deserted as Sydney's hotspot suburbs experience first full night of curfew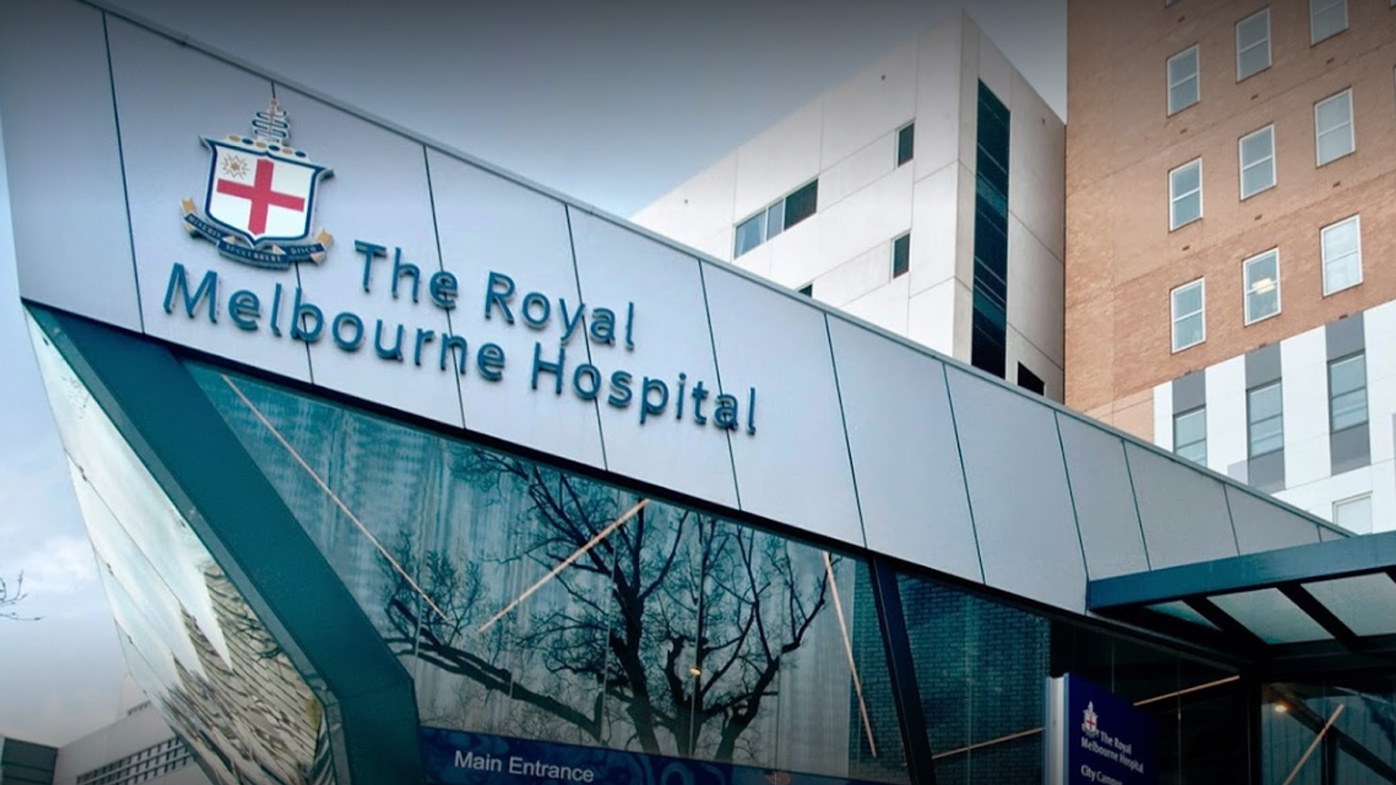 There's also been a "significant jump" of mystery cases, now spreading across Melbourne.
Of yesterday's 71 new cases, 22 remain under investigation – up fourfold from the previous week.
Just 16 of the new cases were isolation during their infectious period, which Premier Daniel Andrews said was concerning.
Monday's numbers were the highest Victoria has recorded in the latest outbreak.
There are now 494 active cases across the state.
Mr Andrews said he did not know what advice Chief Health Officer Professor Brett Sutton would give about lockdown ending next week.
READ MORE: Australian scientists say opening up with 70% vaccinated still possible with 'tens or hundreds' of daily cases
When asked if harsher restrictions would be announced, the premier said, "there are not too many more restrictions we can put on".
COVID-19 Response Commander Jeroen Weimar named a number of new suburbs where mystery cases were being recorded, including Essendon West, Camberwell, Thornbury, Fitzroy North, Maidstone and Sorrento.