A flight of Afghan evacuees have begun their hotel quarantine in Adelaide after landing earlier this morning.
A hundred men, women and children will spend the next 14 days in a medi-hotel in Adelaide after being granted humanitarian visas.
It is the third repatriation flight to land in Australia in recent days.
READ MORE: What life will be like under the Taliban in Afghanistan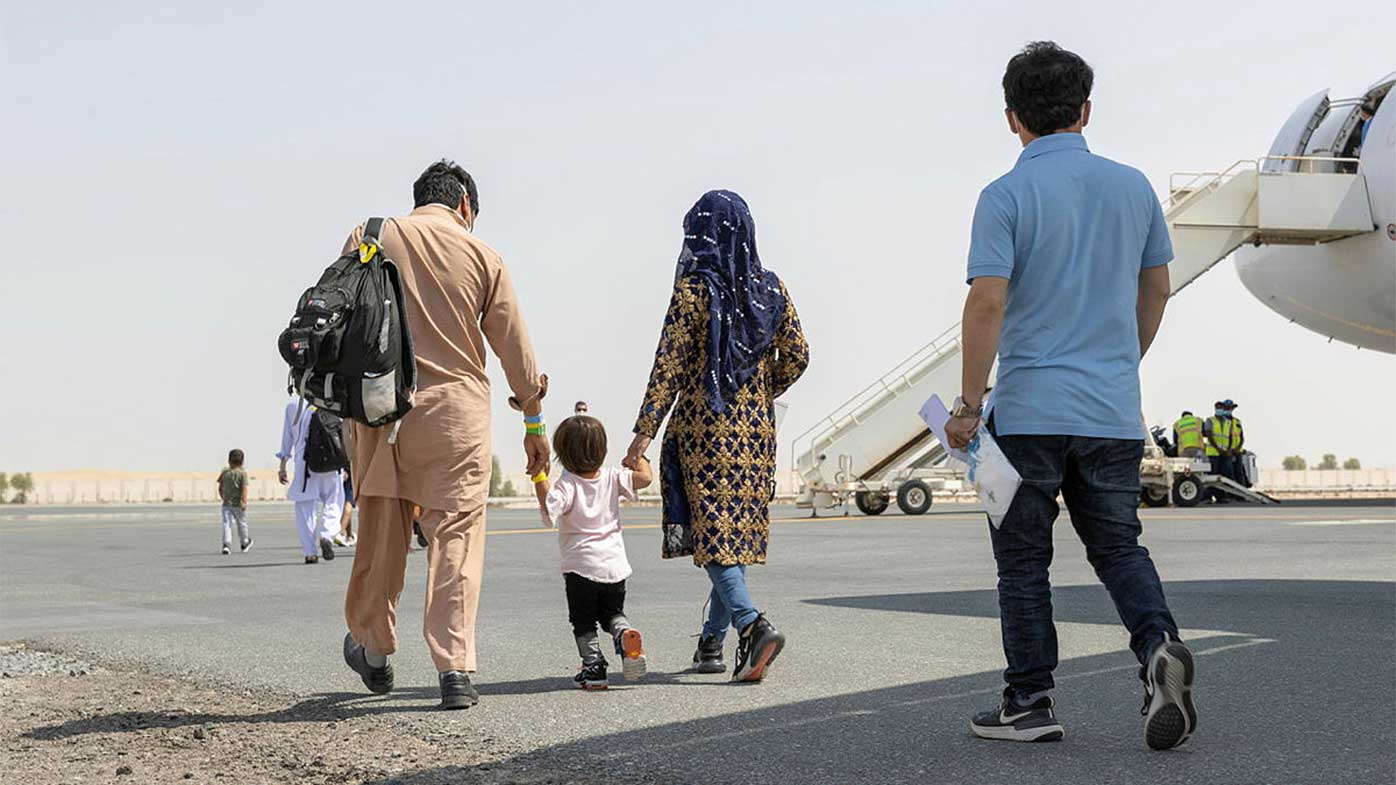 The Australian government has announced plans to resettle about 3000 Afghan nationals, all part of the existing quota for refugees.
There were an estimated 130 Australian citizens in Kabul when the city fell to the Taliban last week.
It is believed many of those have already been evacuated.
A total of 1700 people have been evacuated from Kabul by Australian forces.
https://twitter.com/G_Westgarth/status/1430287473192488962
Yesterday Prime Minister Scott Morrison praised the Australian military's work in Kabul.
"The people are doing this job on the ground, they are real heroes, compassionate heroes," Mr Morrison said.
"Dealing with people in the most distressing and dangerous of situations.
"Our ADF, our air force flying people in and out, those from three brigades there on the ground doing the job providing security and supporting people getting onto these planes, our Home Affairs officials, our Department of Foreign Affairs and Trade officials, they're going through what is an extraordinarily intense time – and they're getting people out."
READ MORE: ISIS-K threat hangs over Kabul airport evacuations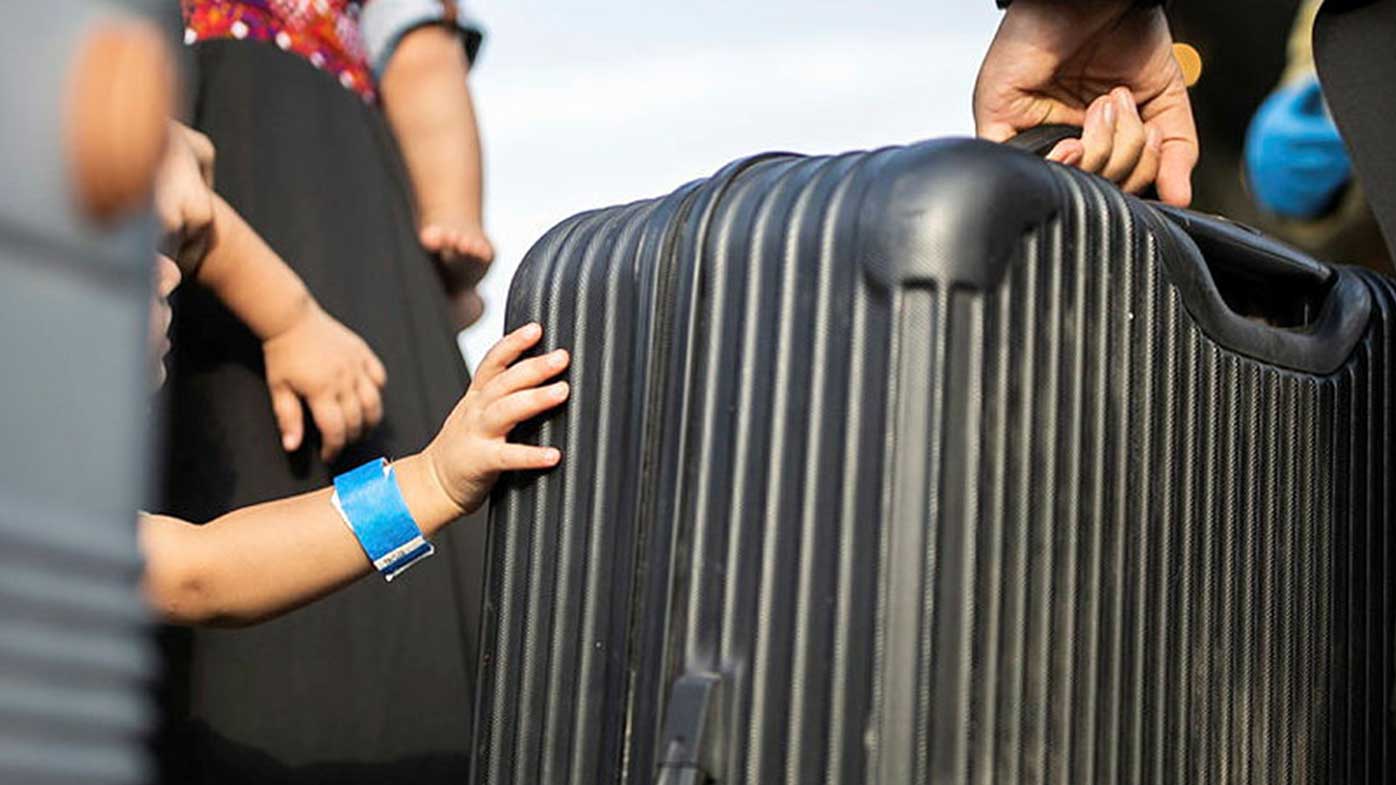 Meanwhile, the US has evacuated more than 58,700 people since August 14.
President Joe Biden has set a deadline of August 31 to get all American troops out of Kabul.
At present the US have secured Kabul's Hamid Karzai International Airport.
But the Taliban have set up a perimeter outside the airport, making it difficult for those needing to leave the country to do so.
Overnight Taliban spokesman Zabiullah Mujahid declared they would not allow Afghans to leave the country.
"The Afghans leaving, we are not going to allow that, and we are not even happy about it," Mr Mujahid said.
"They should not go to other countries, to those Western countries."
READ MORE: Australian fugitive desperate to flee Afghanistan despite impending murder charge