Millions of residents across Sydney are eagerly awaiting what incentives will be on offer as a so-called reward for coming forward to get vaccinated.
It follows a record six million jabs being delivered across the state in the race against the highly infections Delta variant.
Young people aged 16-39 who live outside the 12 local government areas of concern are now able to book in for a Pfizer jab, just one of the new incentives on offer from the Premier with more to be revealed later this week.
READ MORE: NSW Premier promises a 'glimmer of hope' is just days away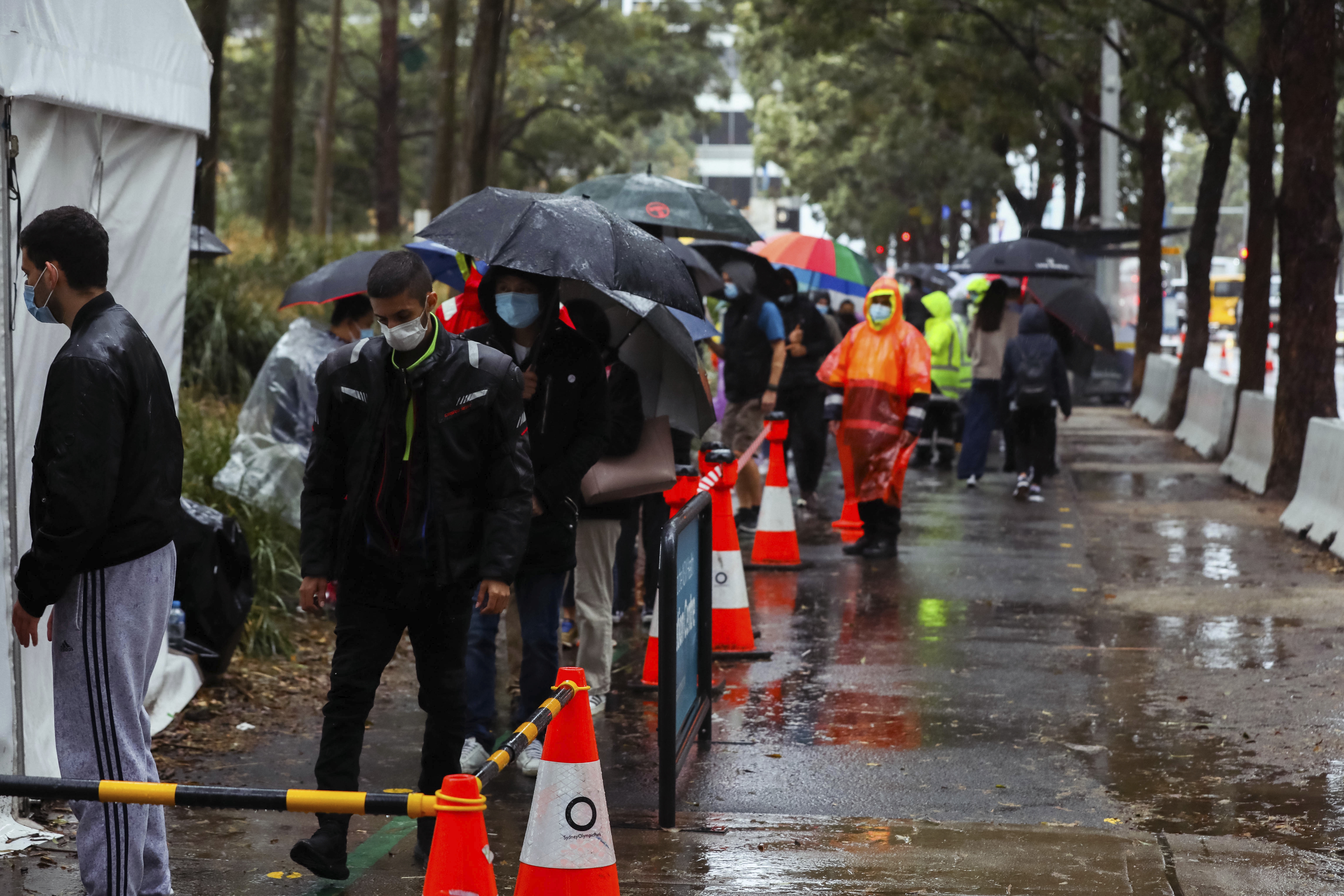 Coronavirus cases remain stubbornly high, with the state recording 753 new infections on yesterday.
But the crisis does not appear to be slowing down, with one of western Sydney's biggest hospitals now moving to "emergency operations".
Westmead Hospital has made the decision to cut the number of COVID-19 patients arriving in ambulances, transferring "several critical patients" to other Sydney hospitals.
Western Sydney Local Health District chief executive Graeme Loy said the district was experiencing "unprecedented high demand due to the current COVID-19 outbreak".
According to NSW Health statistics, the state's hospitals are caring for 586 COVID-19 patients, 100 of whom are in intensive care and 32 on ventilators.
READ MORE: New South Wales records 753 new COVID-19 cases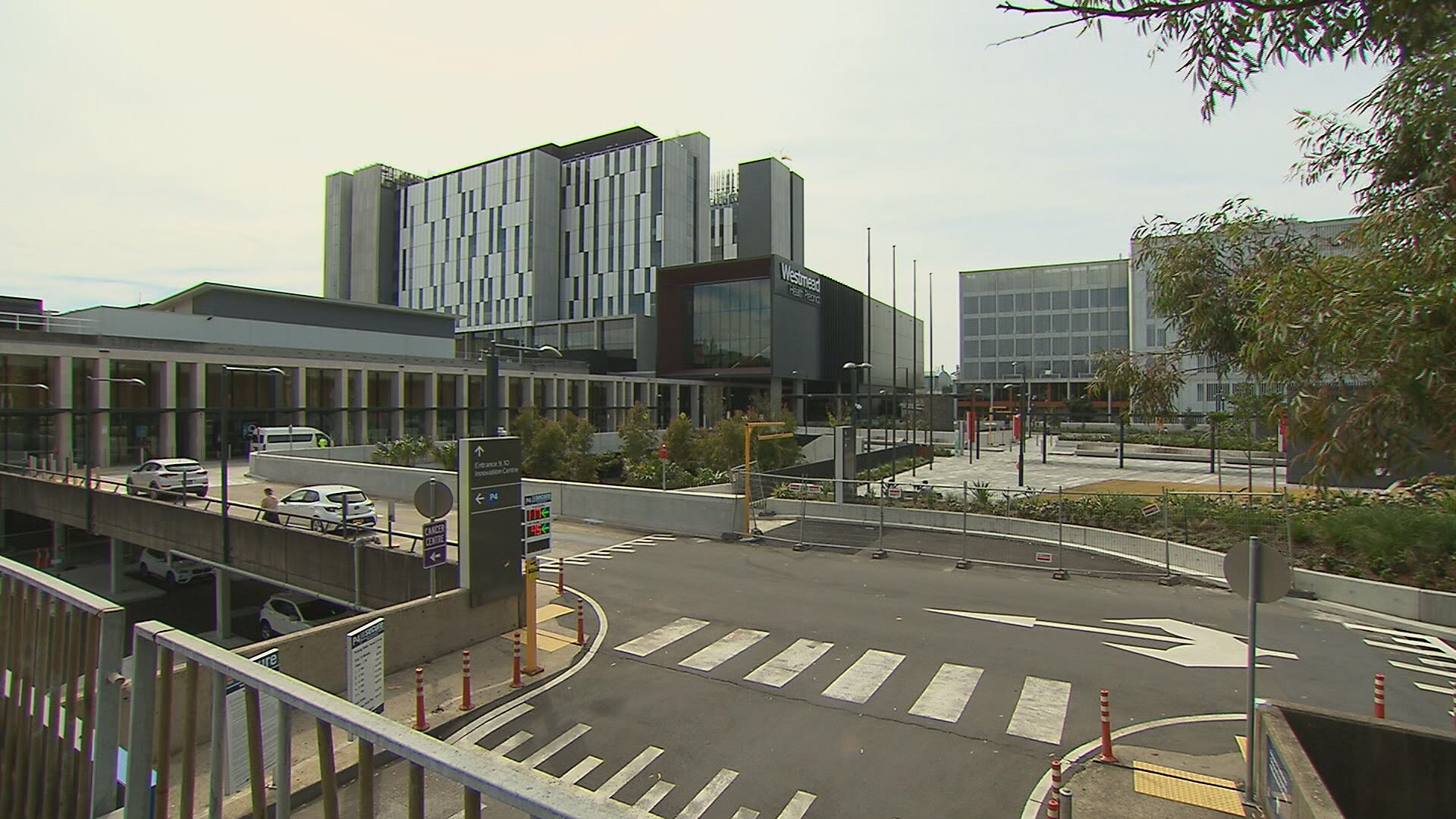 Meanwhile, a woman infected with the virus aged in her 30s has died at her home in Sydney's west.
The death toll from the current outbreak across NSW is now 75.
Leaders are now looking at how to encourage people to get the vaccine and reward those who have already rolled up their sleeves.
Crisis cabinet in NSW is due to discuss possible freedoms today before taking the plan to National Cabinet on Friday.
It could mean fully vaccinated Australians will have access to travel on board planes, be able to dine at restaurants and enjoy a drink at pubs and bars, while sporting venues could also welcome back those who have had the jab.
READ MORE: Another church outed after spreading anti-lockdown messages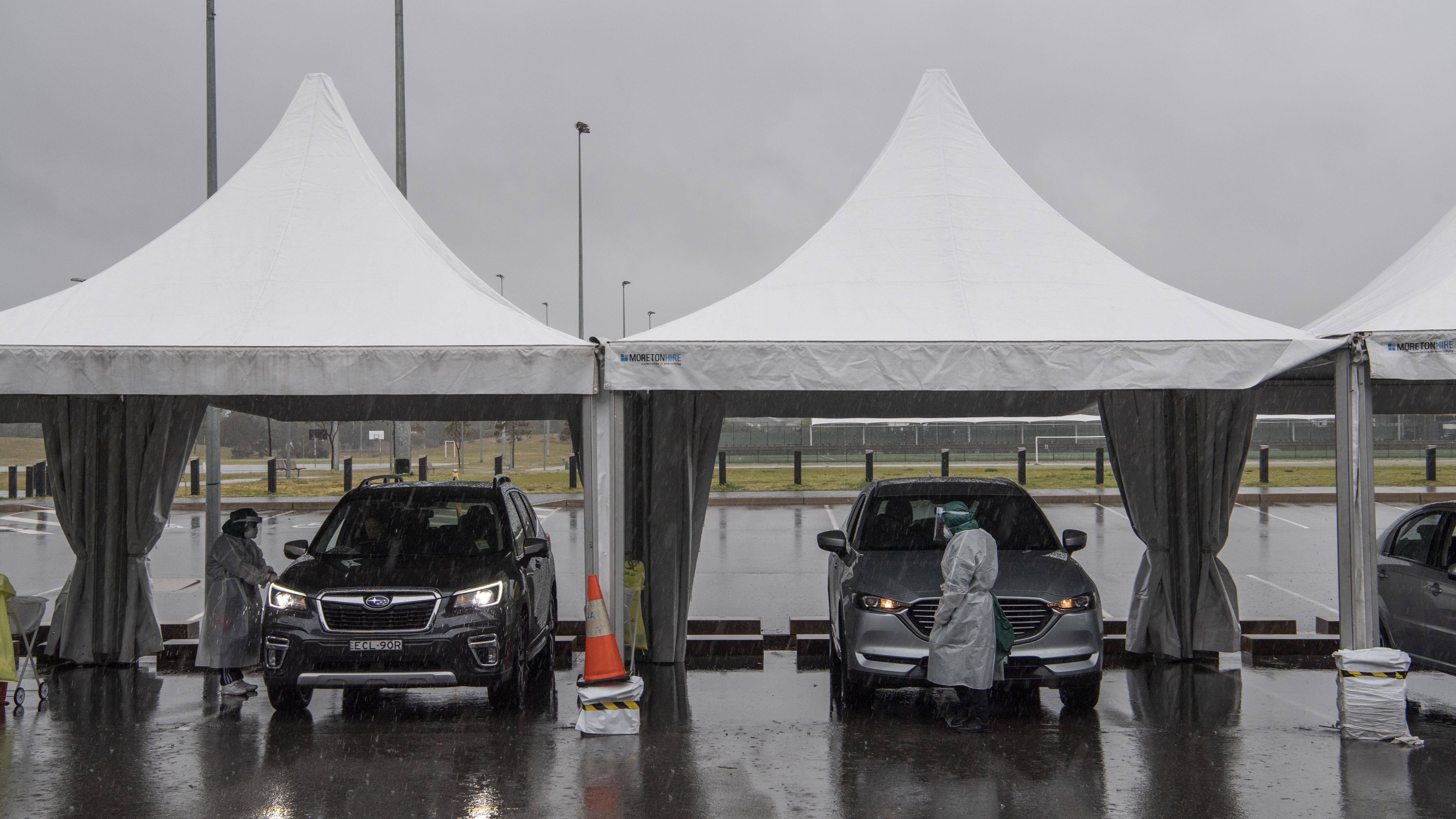 Prime Minister Scott Morrison says he wants everyone to be reunited for Christmas and opening up interstate travel is another incentive being looked at.
But that would rely on states and territories agreeing to a national plan.
New data in the Sydney Morning Herald has revealed 62 per cent of Australians support a unified approach to the easing of restrictions once vaccination levels reach key targets.
Just 24 per cent believe states and territories should go their own way.