The COVID crisis in Victoria has shifted to young people with children and teenagers making up a third of Victoria's 538 cases.
Thirty-seven per cent of cases between June 1 and August 23 were under the age of 20.
More than half are under the age of 30.
LIVE UPDATES: Wuhan investigation stalled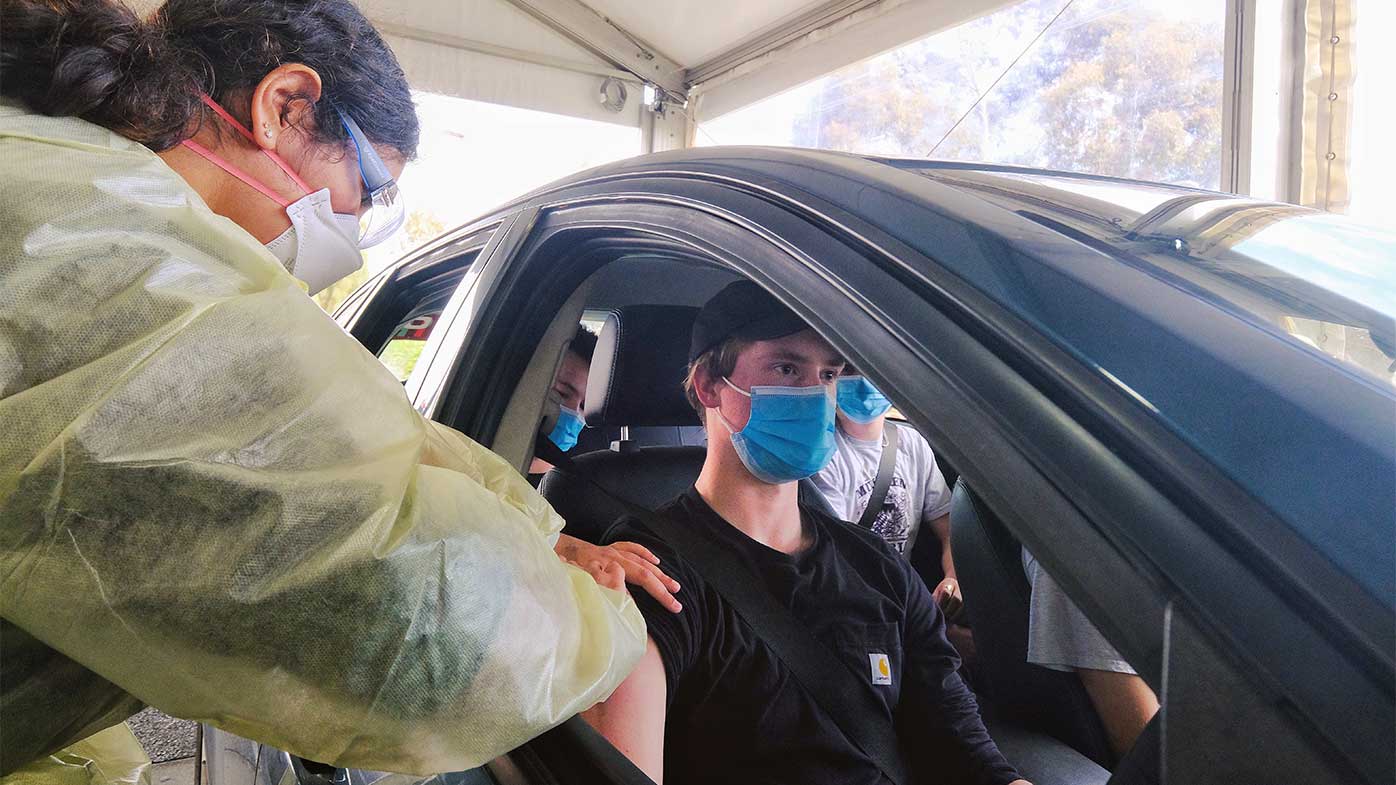 Yesterday 95,000 bookings were made for vaccines when 16- to 39-year-olds became eligible for Pfizer in the state.
Following numerous complaints from Victorians waiting to make bookings, Acting COVID Commander Naomi Bromley said the system was managing extraordinary demand.
"We thank everyone for their enthusiasm and patience, and if you can't successfully make a booking, please try again later today or tomorrow," she said.
She said more than 1.3 million people had been trying to call the booking centre, while the online booking system had been receiving 53,000 hits per minute.
READ MORE: How to get a COVID-19 vaccination: State-by-state guide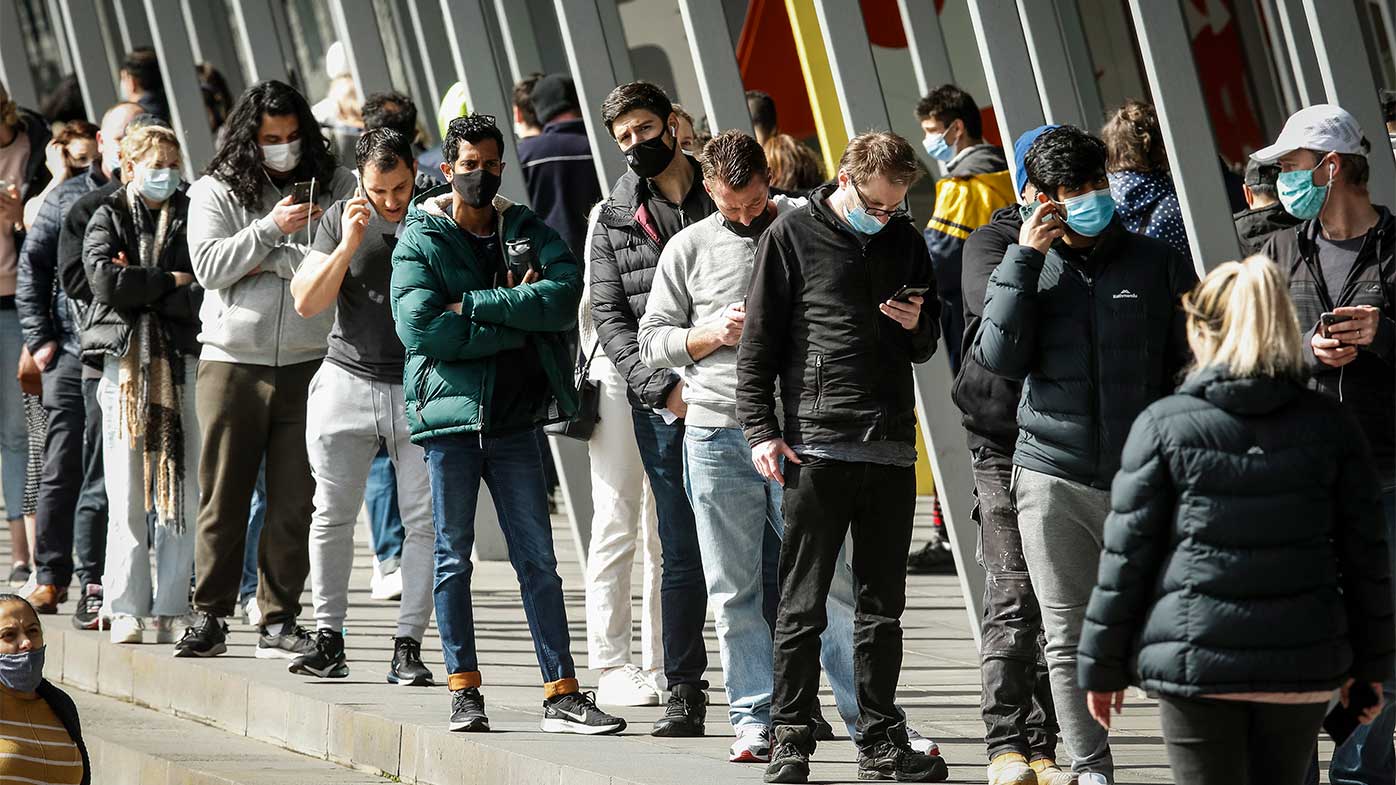 VCE students have been declared a priority for vaccinations.
Mental Health and Education Minister James Merlino said he was particularly concerned about Year 12 students in their final months of school, announcing they would be a priority for vaccinations.
"The priority for us is to make sure that all final year students have received their vaccination before they start sitting their exams on 4 October," he said.
"That is our priority.
"Whether that is through the many state vaccination hubs we have got across Victoria, whether it is through GPs or whether it is through GPs or whether it is through participating pharmacies."
ATAGI is now looking to approve the Pfizer vaccine for use in children between 12 and 15.
READ MORE: Doctor's warning ahead of possible eased restrictions in NSW
Meanwhile, ADF personnel have been sent to the town of Shepparton in a bid to contain the outbreak there.
At least a third of the town is in mandatory 14-day isolation after potentially being exposed to the virus.
Yesterday the state recorded 45 locally acquired cases in the past 24 hours.
Thirty-six of those were linked to nine outbreaks.
Only 17 of the cases were in isolation for the entirety of their infectious period.
In Victoria, 36 people are in hospital with COVID-19, including nine in intensive care and seven on a ventilator.