A Sydney mother-of-three has become the youngest female to die with COVID-19 in the country, as her husband battles the virus in hospital.
Ianeta Isaako, 30, died in her home in Emerton, in western Sydney on Monday.
During today's coronavirus press conference, NSW Premier Gladys Berejiklian described the woman's death as "very sad".
READ MORE: NSW records 919 new COVID-19 cases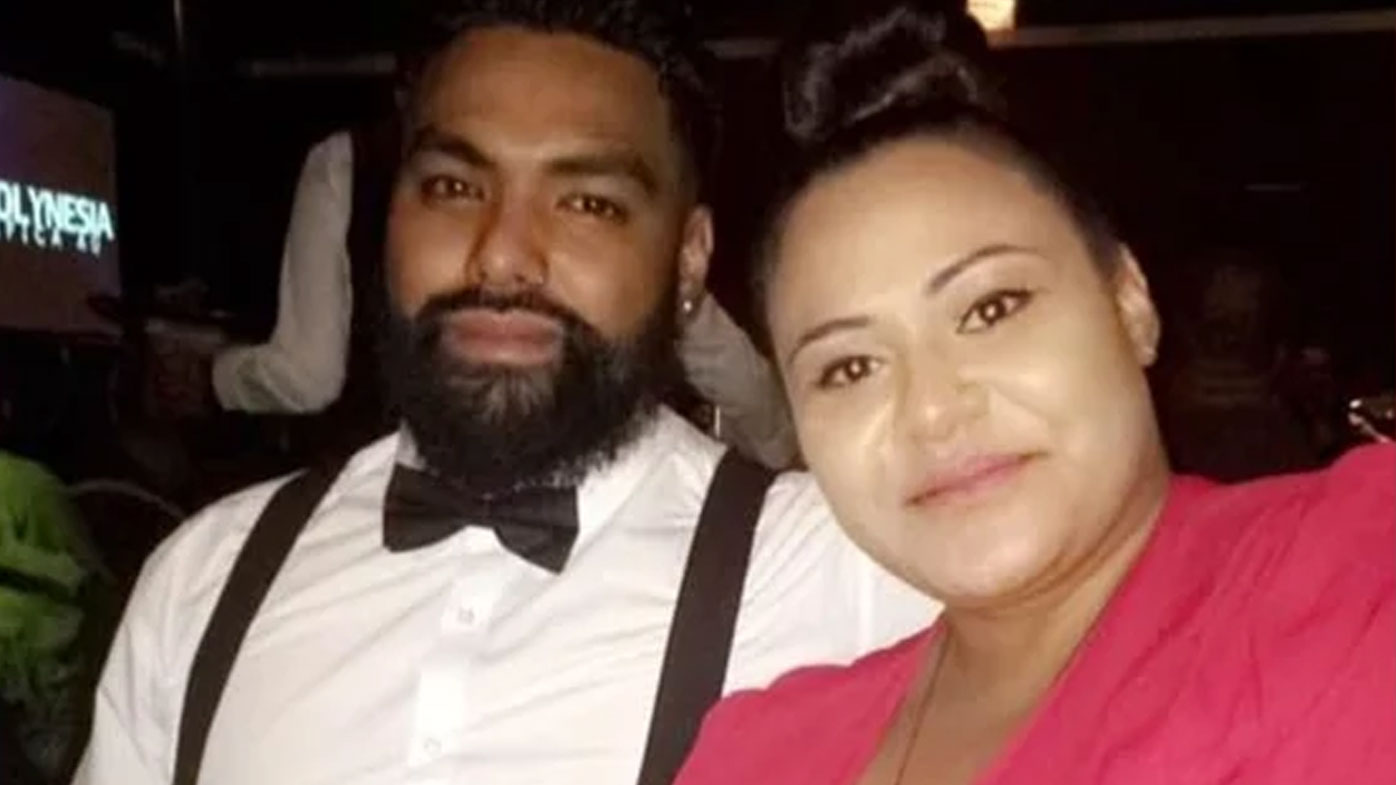 When asked about the circumstances surrounding the mother's death, Chief Health Officer Dr Kerry Chant said it had been referred to the coroner.
"The hospital is looking at all of the circumstances of it," Dr Chant said.
"I know she was offered accommodation at the Sydney health accommodation but I don't really want to go through any of those issues, it's best that we thoroughly investigate.
"It is important and I think I can't stress enough that if you got any symptoms, regardless if you've been in contact with our health teams in the morning or at any other time, it's critical that you call an ambulance if you have dizziness or any symptoms of breathlessness."
READ MORE: Key COVID-19 symptoms to watch out for
Her death was first confirmed yesterday afternoon by NSW Health.
Ms Isaako's husband Sako is in hospital with COVID-19.
NSW record 919 new local cases today.