A Byron Bay surfer has died after being pulled from the ocean at a local break.
Emergency services were called following reports three fellow surfers pulled the unconscious 57-year-old to shore at Wategos Beach about 2pm on Thursday.
An off-duty paramedic and local police performed CPR until paramedics arrived but they weren't able to save him.
Police confirmed the surfer's death on Thursday night, saying a report would be prepared for the coroner.
READ MORE: Sydney COVID-positive man arrested after warrant issued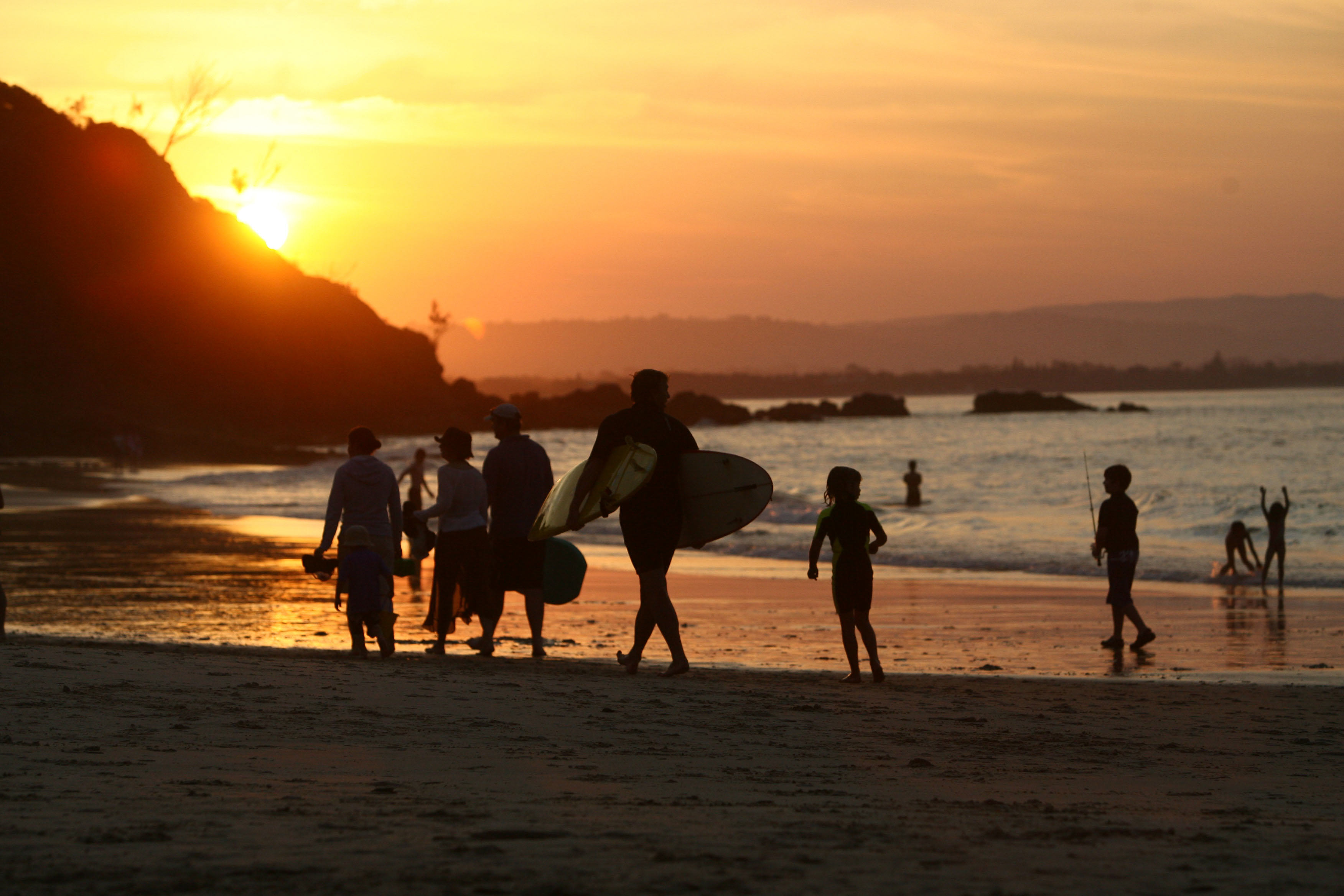 Monster waves hammered the New South Wales coast on Wednesday in what was described as a one-in-50-year event.
The swell had eased on Thursday but surf forecasters were still expecting waves of up to 1.5m.