With Victoria's sixth lockdown set to be extended this week, a glimmer of hope is being offered as the state government reportedly considers easing two small, but key, restrictions.
Reopening playgrounds and allowing year 12 students back into the classroom are both options being discussed by senior government ministers, The Age reports.
The announcement, if it comes, would bring some much-needed relief to parents and senior high school students in the face of yet another prolonged lockdown.
LIVE NEWS UPDATES: Lockdown 'saving NSW health system'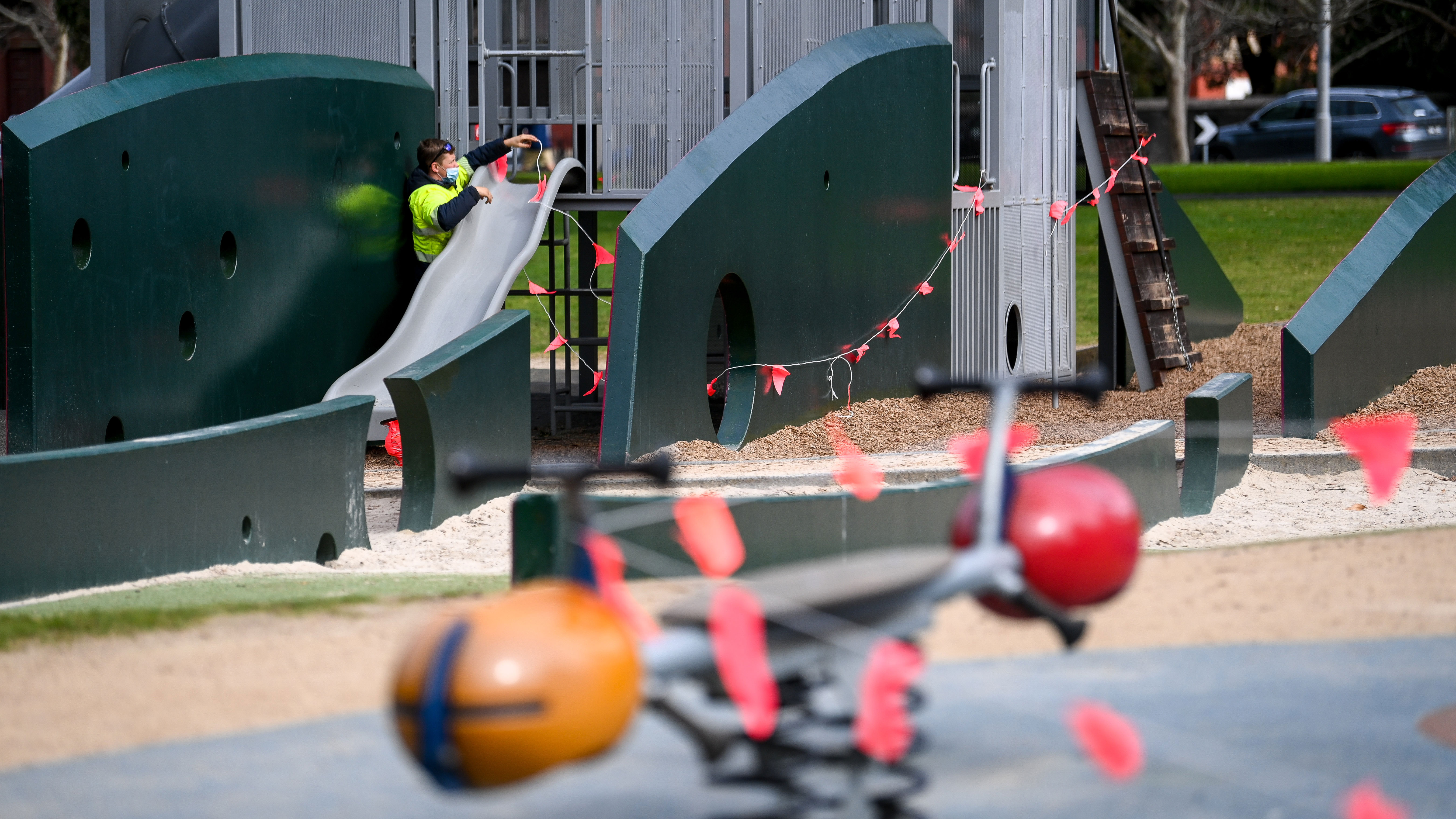 Premier Daniel Andrews confirmed yesterday the state's lockdown will be extended past Thursday.
Mr Andrews stopped short of announcing how long exactly the lockdown will be extended for but said another update can be expected later this week.
His comments came after 92 locally transmitted cases of COVID-19 were recorded in Victoria on Sunday.
It is the largest number of daily cases the state has seen since September 2, last year.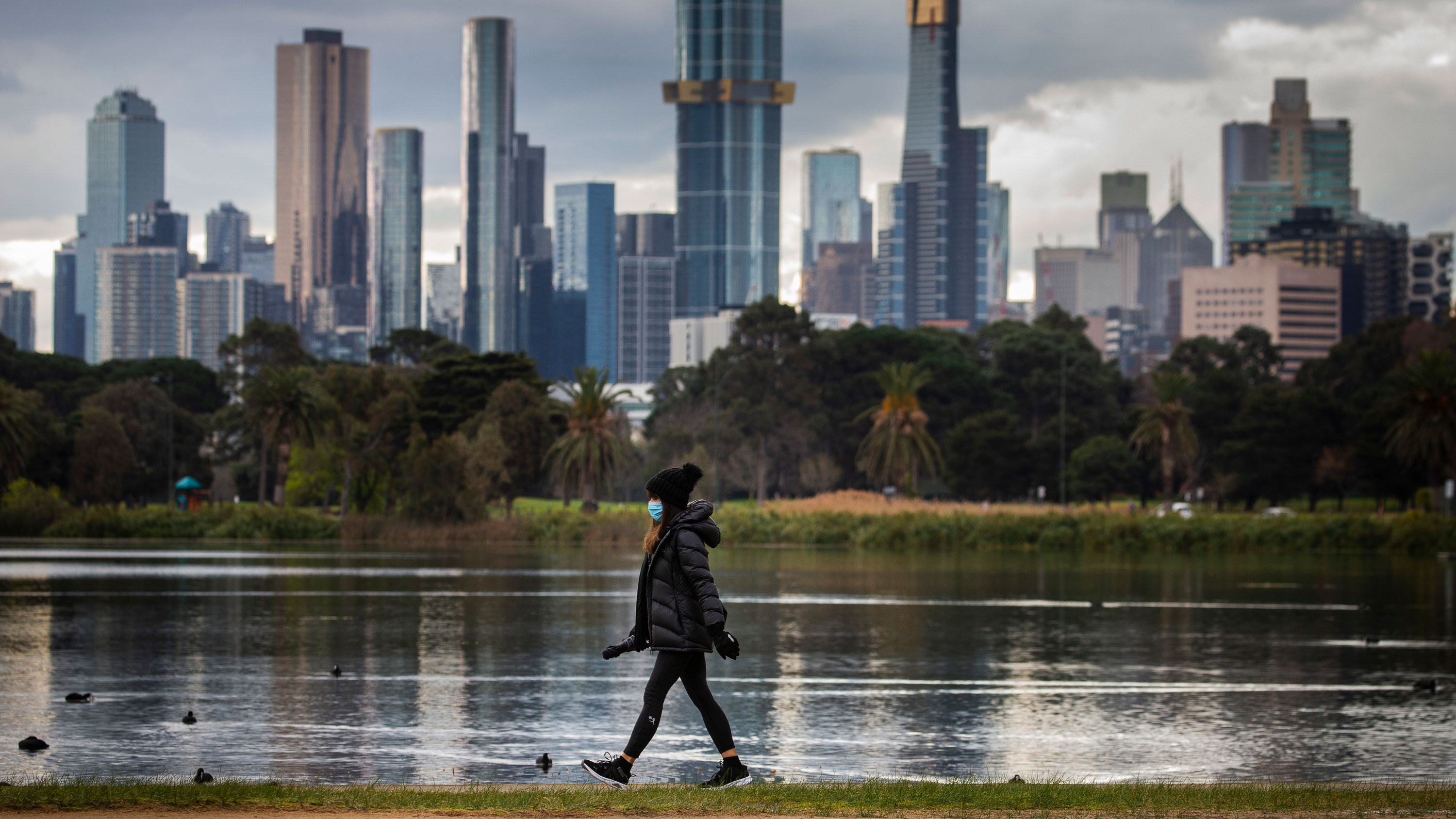 Of the 92 new cases, only 63 are linked to known clusters and the source of 29 are still under investigation.
Meanwhile, vaccine supply is being fast-tracked to the state, according to Mr Andrews, after the prioritising of vaccines to Sydney came to an end as of yesterday. So far, 34.2 percent of Victorians have been fully vaccinated.