Two Australian Defence Force personnel have died after their vehicle rolled on a property near Townsville this afternoon.
Defence Minister Peter Dutton told Question Time that he had received unconfirmed reports that the two Australia Defence Force personnel had tragically died after being involved in a crash near Dotswood.
Queensland police and ambulance services were both called to the scene at around 12.45pm today.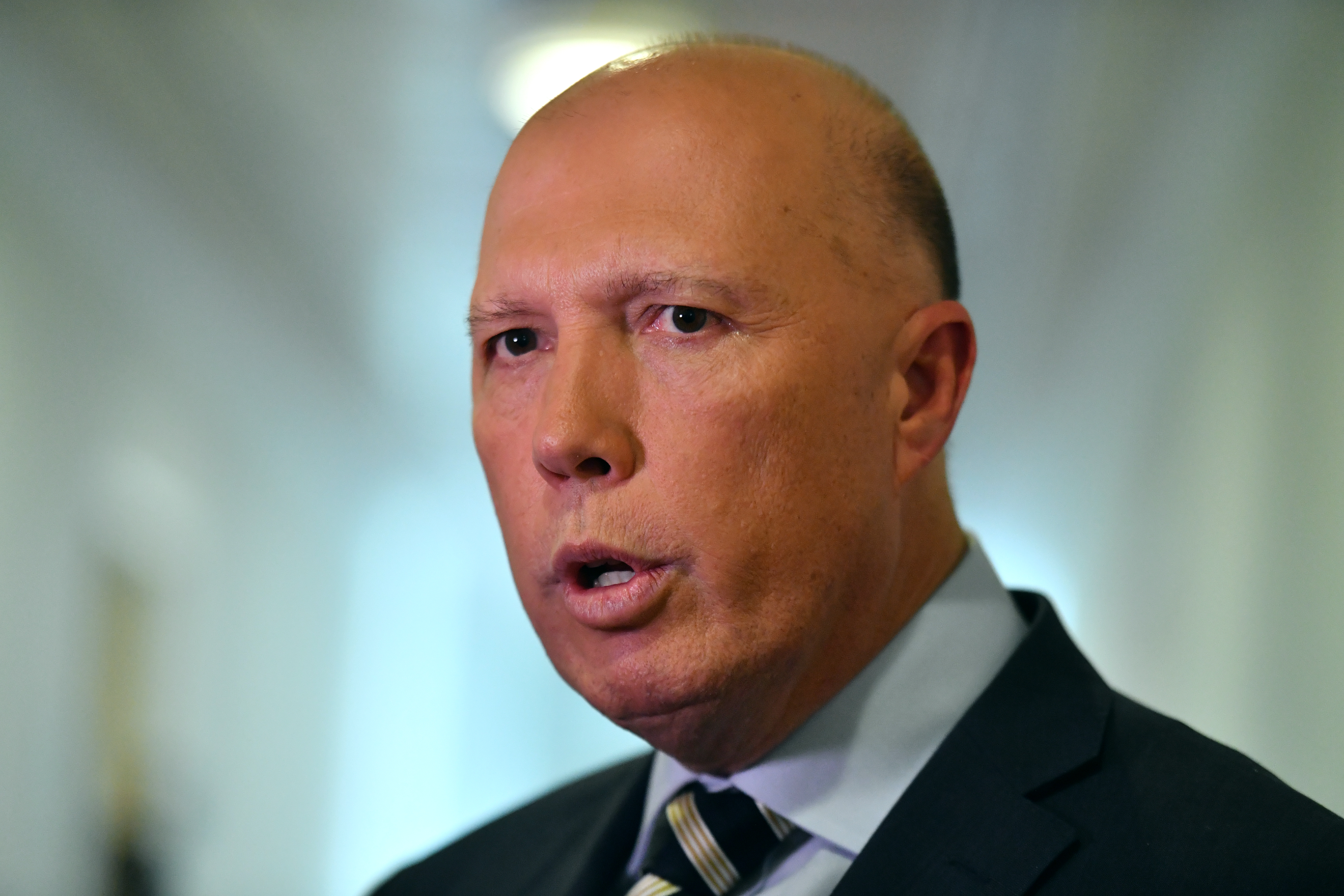 "I haven't received confirmation as yet, but that tragically two soldiers are reported to have been died in a vehicle roll-over near Townsville. I'm waiting for further details on that," Mr Dutton said.
"There are movements on the day, on the road every day, and it is a very dangerous task that our troops are involved in, even during training exercise and the movement of equipment up and down our national highways.
"Mr Speaker, that's very sad news for our country to learn and our condolences and thoughts with their friends and family."
The Forensic Crash Unit from Queensland Police are investigating the incident.
9News.com.au has contacted the Department of Defence for comment.