International flights into New South Wales will be reduced from next week until higher vaccination targets are met.
The number of overseas arrivals into Sydney will be halved to only 750 people per week, from Monday.
The cap is expected to be in place until October with the Federal Government agreeing to reduce the weekly number.
READ MORE: How Australia's 80 per cent vaccine target matches up globally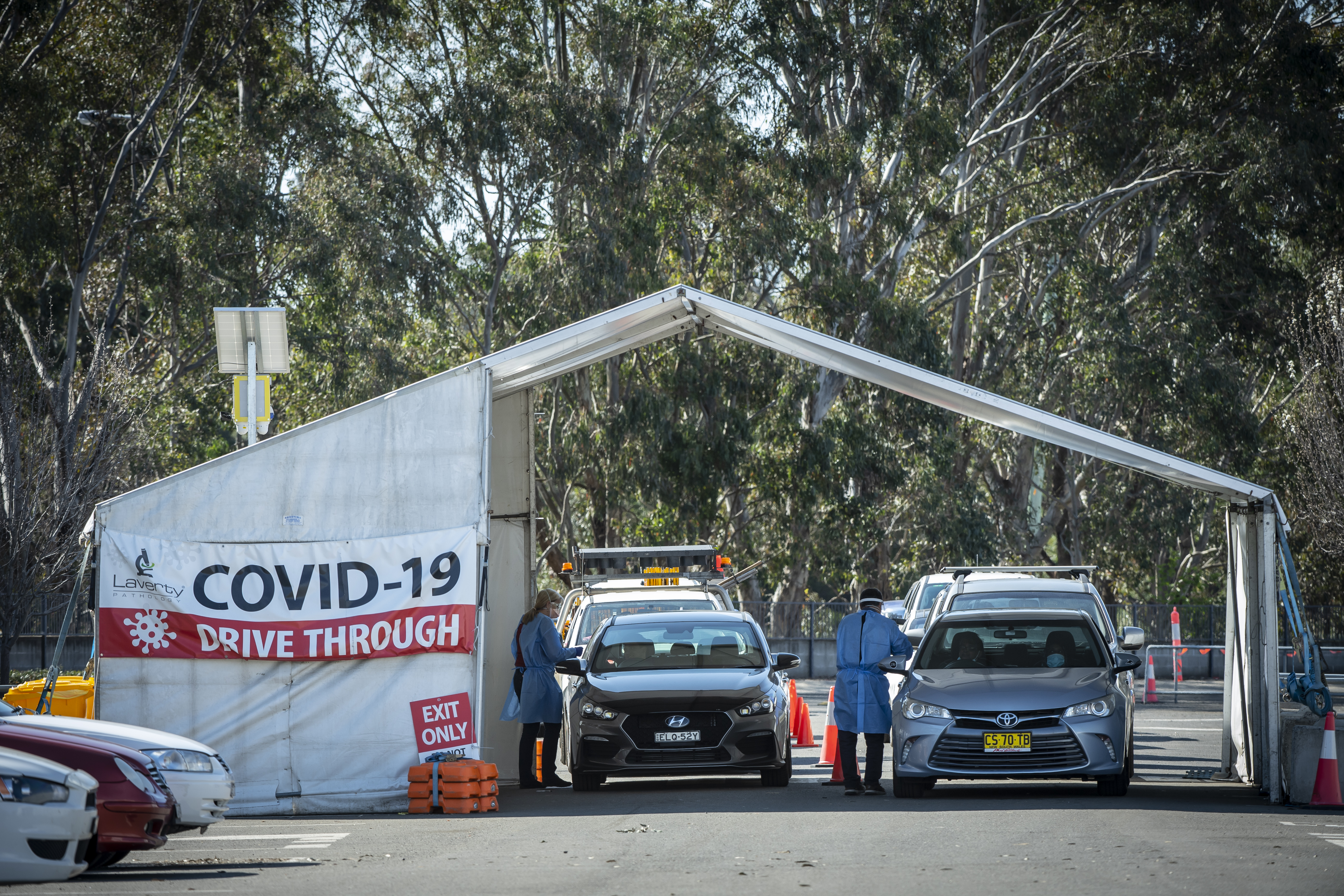 NSW is expected to reach seven million single vaccine doses today.
The milestone puts the state on track to reach its target of 70 per cent of eligible residents fully vaccinated by October 21.
Currently, 67 per cent of the adult NSW population had now had their first COVID-19 vaccine dose.
Just 37 per cent of adults have had both jabs.
Yesterday NSW recorded 1164 new cases of COVID-19 and an additional three deaths.
There is a total of 143 people in the intensive care unit, 58 of whom require ventilation.