Victorians are anxiously awaiting news from their Premier on what restrictions will be eased as the government prepares to announce a number of changes this morning.
But Daniel Andrews has warned it will not be a major lifting of the stay-at-home orders as coronavirus cases across the state continue to grow.
More details are also expected to be revealed today about the two women who died from COVID-19 inside their homes.
READ MORE: Two women with COVID-19 die in Victoria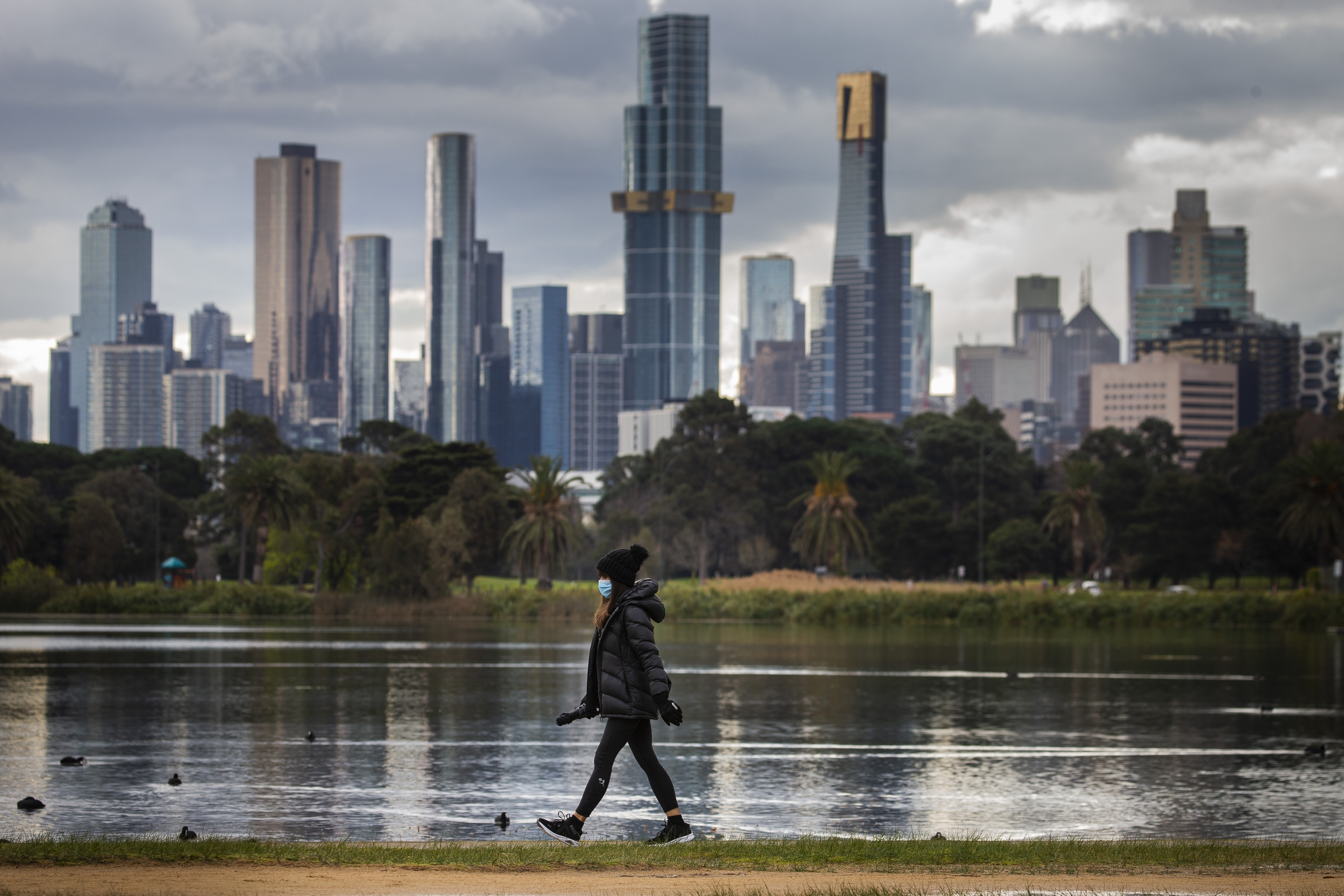 Last night Mr Andrews, the Chief Health Office and senior government ministers met to discuss the new plan and specific targets to trigger the staged relaxation of restrictions.
Some of the rules that could be eased today include the reopening of playgrounds and scrapping the nightly curfew.
Mr Andrews has said he would announce a roadmap – including case number thresholds – to get Victoria out of lockdown.
Overnight, Victoria recorded its first deaths from coronavirus since November this year.
READ MORE: How Australia's 80 per cent vaccine target matches up to the rest of the world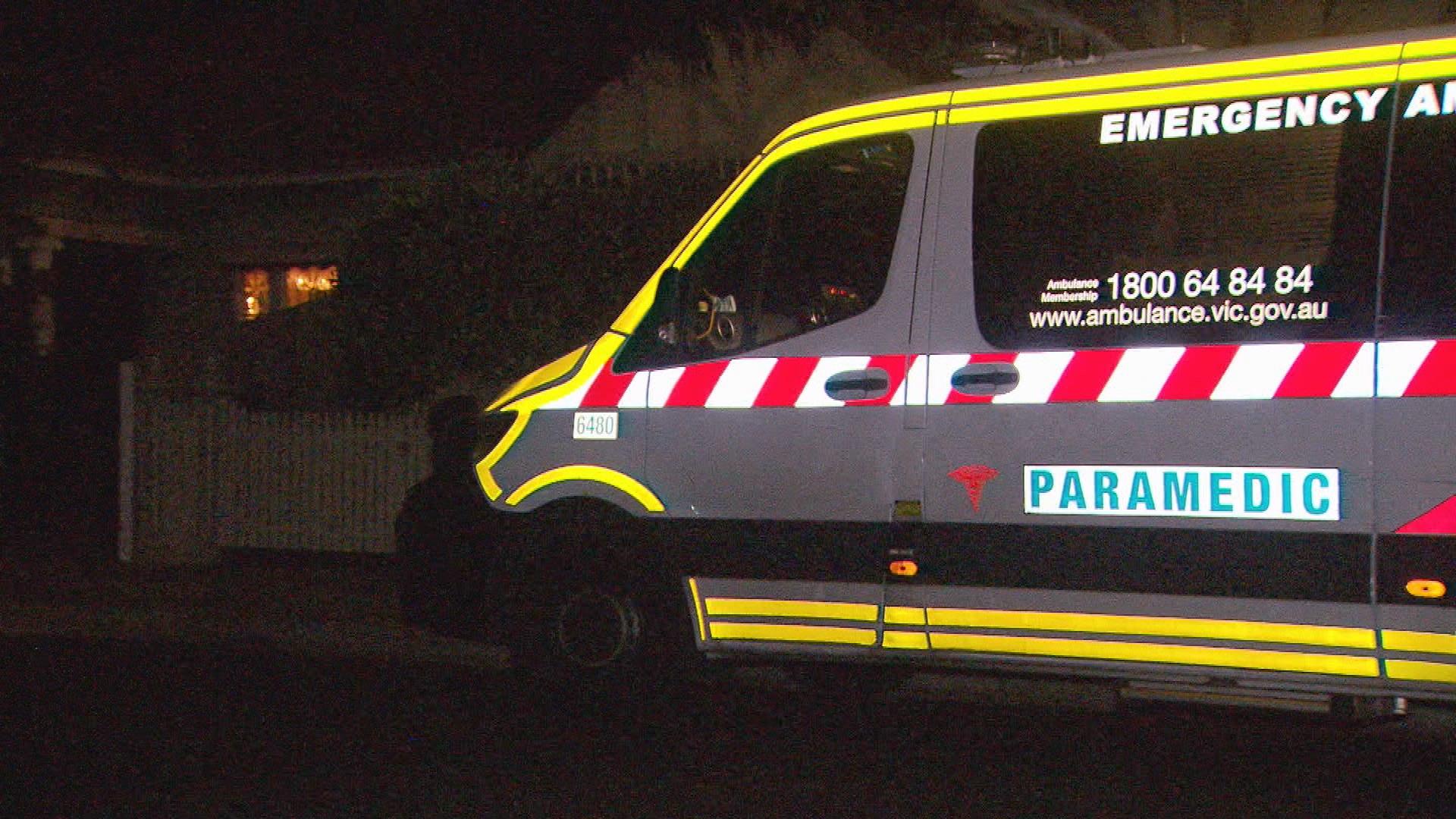 The 49-year-old woman from Northcote and a woman in her 60s from Hume were both declared dead in their respective homes on Tuesday after developing COVID-19.
It remains unclear why they were not hospitalised and whether they had any other health conditions.
Their vaccination status also remains unknown.
The state recorded 76 new local cases of COVID-19 yesterday, taking Victoria's total number of active cases to 836.
Last year, 820 people with COVID-19 died in Victoria.
Meanwhile, a new vaccination hub will open this morning at the Melbourne Town Hall.
It will initially be prioritising vulnerable groups including the homeless and refugees, before opening to the wider community in the near future.