A Melbourne mum who was eight months pregnant when she killed her aunt, prominent greyhound trainer Karen Leek, with a hammer will spend at least 13 years in jail.
Jessie Moore, 26, was sentenced to a maximum of 18 years' jail in the Supreme Court this morning.
The mother-of-two was handed a non-parole period of 13 years.
READ MORE: Victoria's lockdown to go on but 'modest changes' to restrictions to come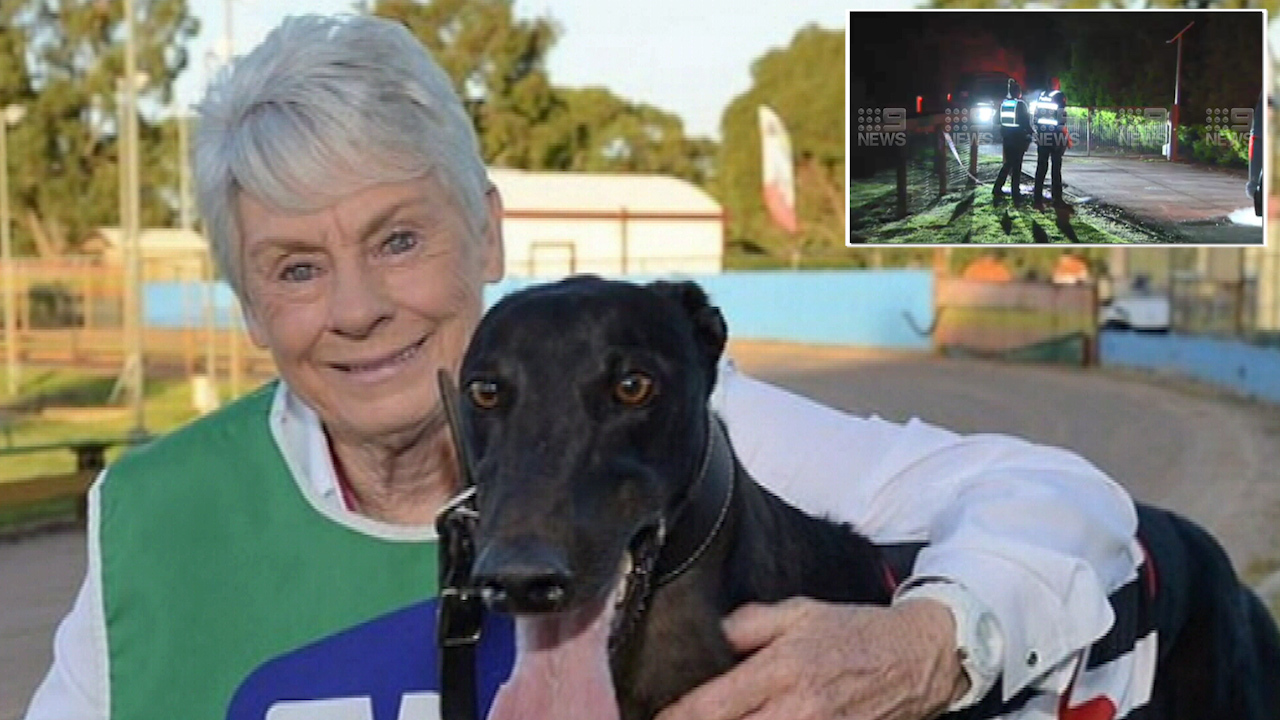 Moore pleaded guilty to killing her 69-year-old aunt in May 2020 in Melbourne's outer south-east before the Supreme Court on August 20.
At the plea hearing, the court heard Moore had been arguing with Ms Leek before she put on rubber gloves, grabbed a hammer and attacked Ms Leek as she sat in her armchair.
Moore, who was eight months pregnant, and her five-year-old daughter were living at Ms Leek's Devon Meadows home at the time.
The court heard Ms Leek was a respected leader of Victoria's greyhound racing industry.
More to come.