Nine young men have been fined over a party in Sydney's eastern suburbs as police continue to crack down on illegal gatherings in the area.
Police suspect the Malabar Headland Party on July 23 is linked to COVID-19 cases. They're investigating whether it's also linked to the August 19 "super spreader" party in Maroubra, were health officials believed more than a dozen revellers got infected.
Last month, a special police strike force was spun up to investigate reports of "a number of" large gatherings in the area.
READ MORE: How Australia's vaccine target matches up to the rest of the world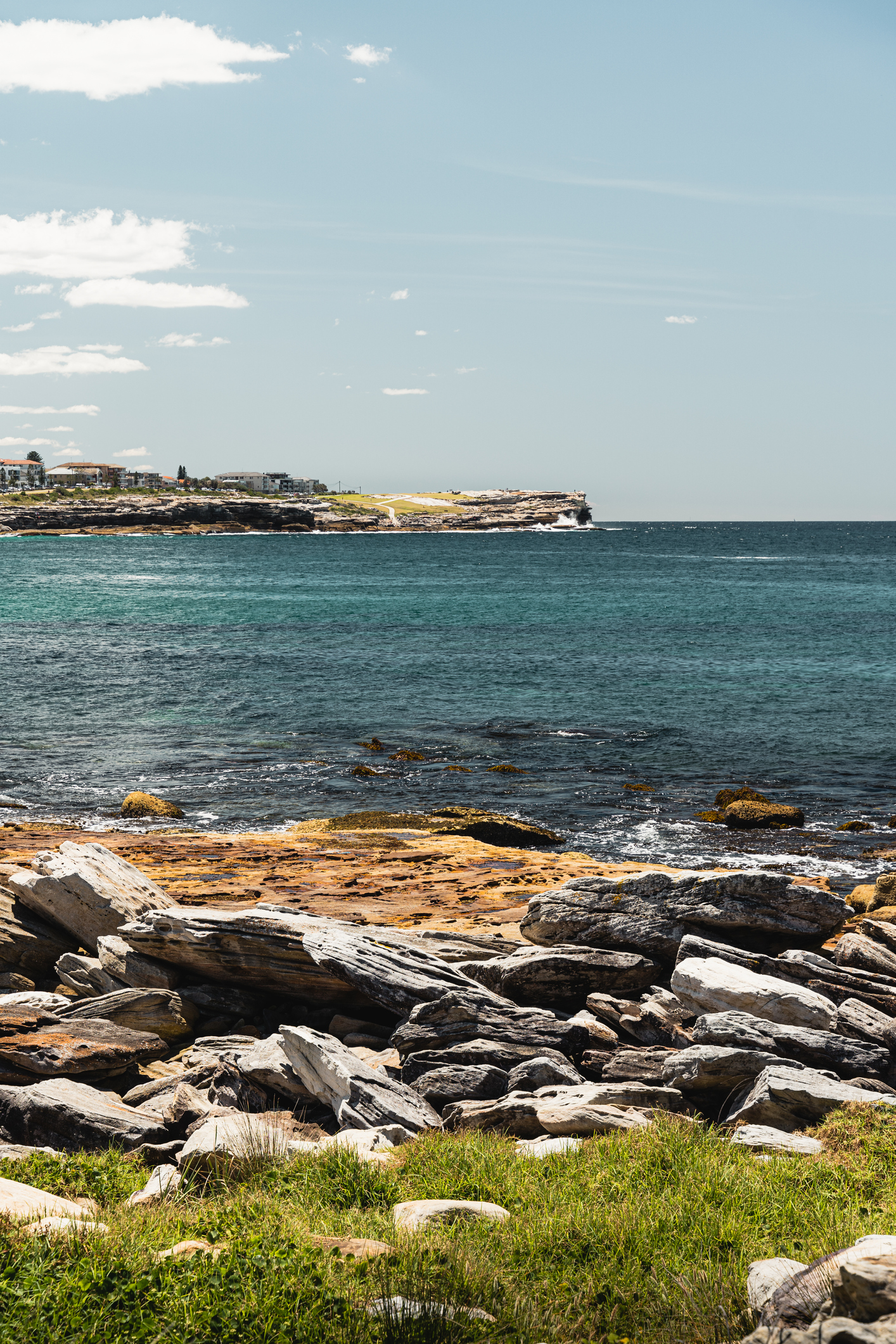 "It was reported that these parties, which were in breach of the public health orders, involved dozens of people who had since returned a positive COVID-19 test result," police said in a statement issued on Wednesday night.
The $1000 fines for the July headland party — issued to three 18-year-olds, — three 19-year-olds and men aged 20, 22 and 24 — came out of these investigations.
"Investigations into the August gatherings at Maroubra are continuing, which includes determining whether there are any links between the Malabar and Maroubra parties," police said.
NSW Health Deputy Chief Health Officer Marianne Gale last month called the Maroubra gathering an "unfortunate event".
At the time, health officials were operating under the assumption that 60 people had attended and had confirmed 16 had developed COVID-19, numbers which have reportedly since risen.