Packets of pastrami are being recalled nationwide after incorrect use bay dates were printed on the packaging, sparking fears the meat could make people sick.
Anyone who bought a packet of Barossa Fine Foods Pastrami 100g with the use by date marked as 09/12/2021 is being urged to return the product for a full refund.
The meat product has been sold at independent food stores across the country, including IGA supermarkets in every state and territory.
READ MORE: Big businesses plead to end lockdowns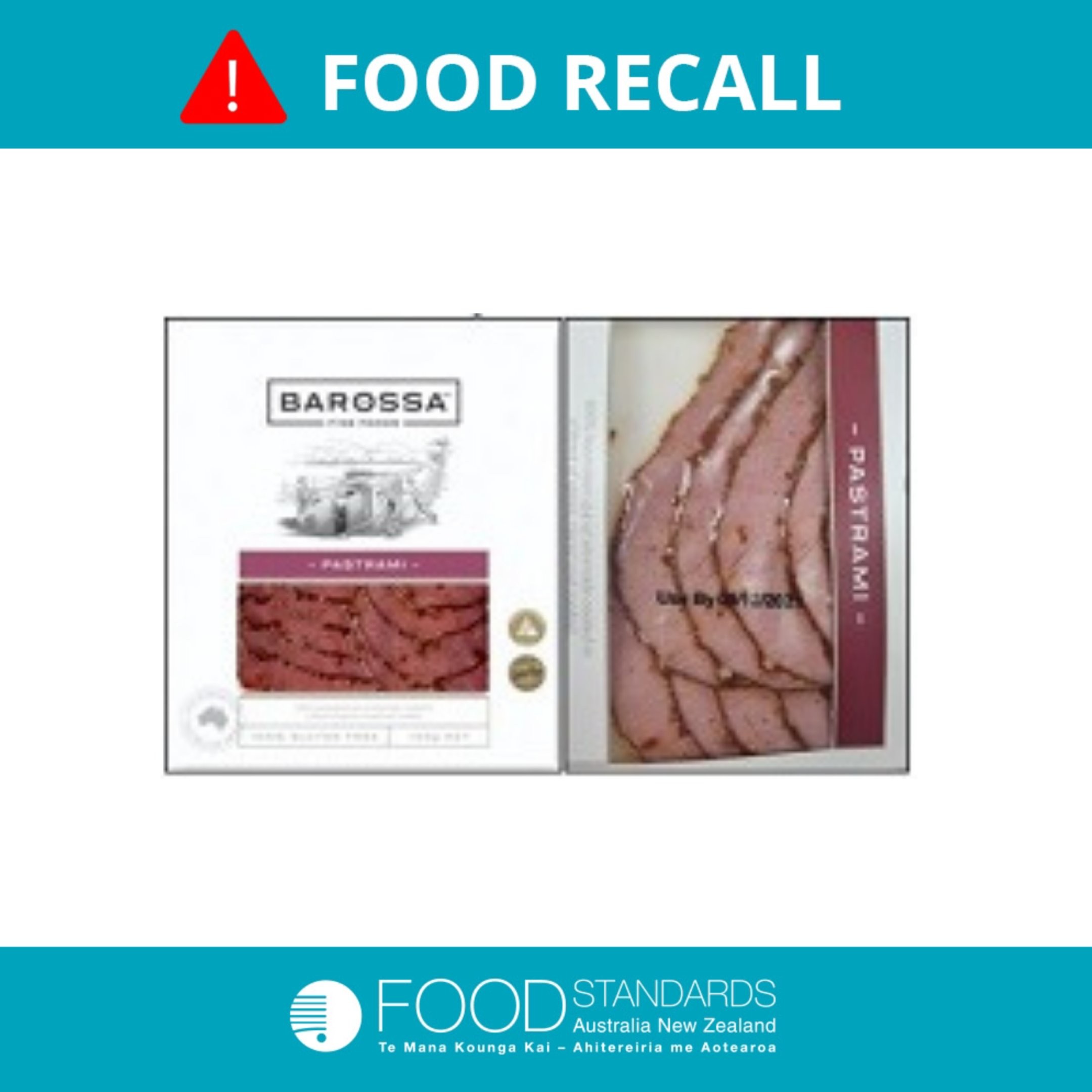 Knoll Consultants & Investments Pty. Ltd. issued the recall today after it was discovered the Use By date should have been printed as 16/09/2021 – months earlier than what was on the packet.
Food Standards Australia & New Zealand has advised the food could cause illness if it is consumed after 16/09/2021.
Customers who bought the product should return it to the retailer they bought it from for a full refund.