Prime Minister Scott Morrison is writing to Australians aged over 60 urging them to get the AstraZeneca vaccine immediately or risk being left at the back of the Pfizer queue.
It comes amid concerns many unvaccinated older Australians, who are more at risk of contracting COVID-19, will be vulnerable when restrictions ease and borders reopen in the coming months.
"I encourage everyone, particularly Australians over 60, to go out and get vaccinated," Mr Morrison writes.
READ MORE: Sydney patient's self-inflicted bout of diarrhoea and vomiting from unproven drug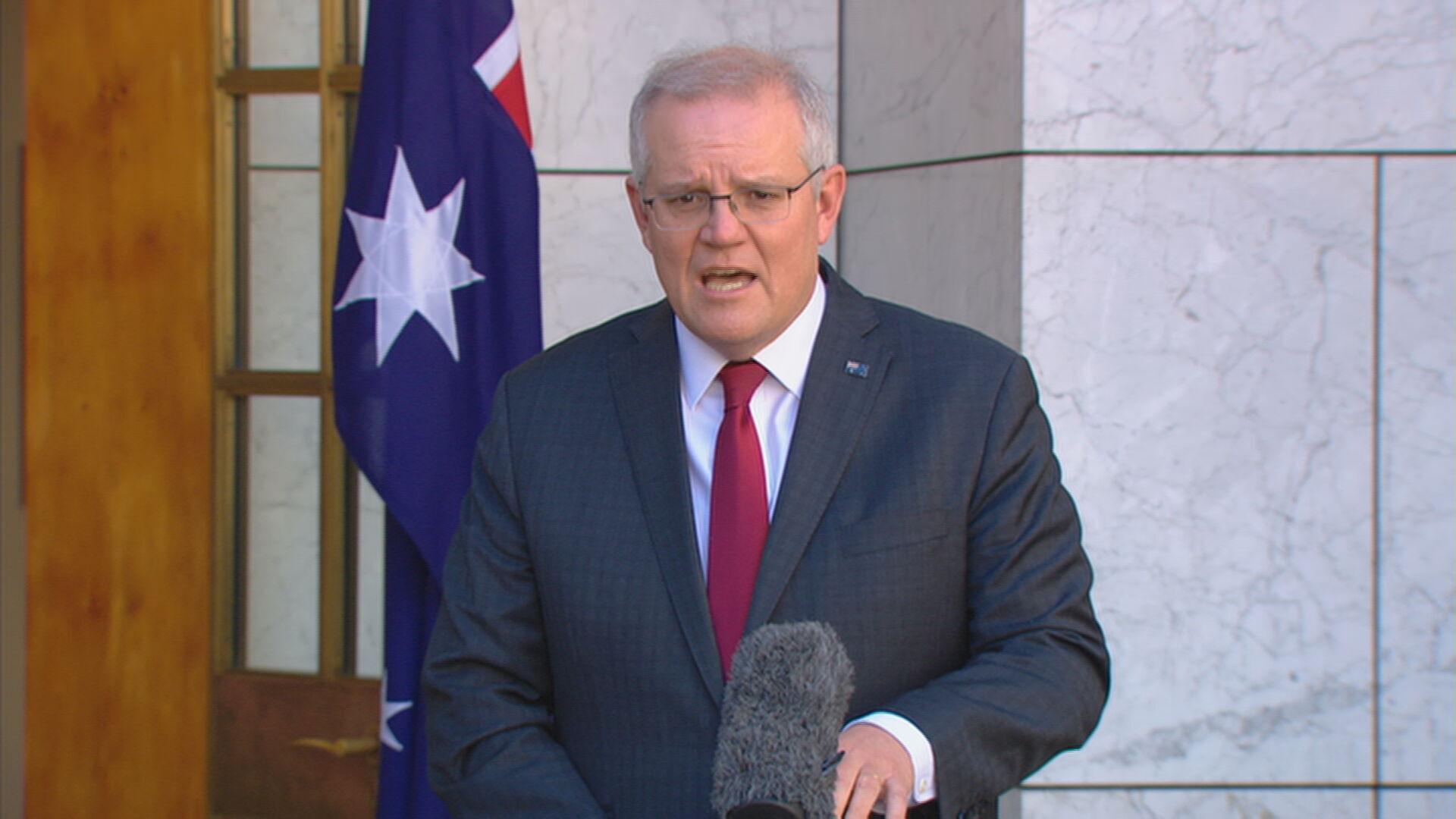 "The recent outbreaks of the new more infectious strains of the COVID-19 virus, with some tragic deaths in Sydney, make it even more important that Australians over 60 get vaccinated now.
"Getting vaccinated can save your life, protect your family and it means a return to more normal life with family and friends and seeing the grandchildren."
The letter will be sent to more than 500,000 unvaccinated people and is signed by Mr Morrison, Health Minister Greg Hunt and Chief Medical Officer Professor Paul Kelly.
Australians aged over 60 have been a vaccination priority for months but nearly 20 per cent have not had their first dose.
It's believed many older people are waiting for new supplies of the Pfizer and Moderna vaccines, which are planned to arrive later this year.
READ MORE: Woolworths boss' letter after more than 3000 employees forced into iso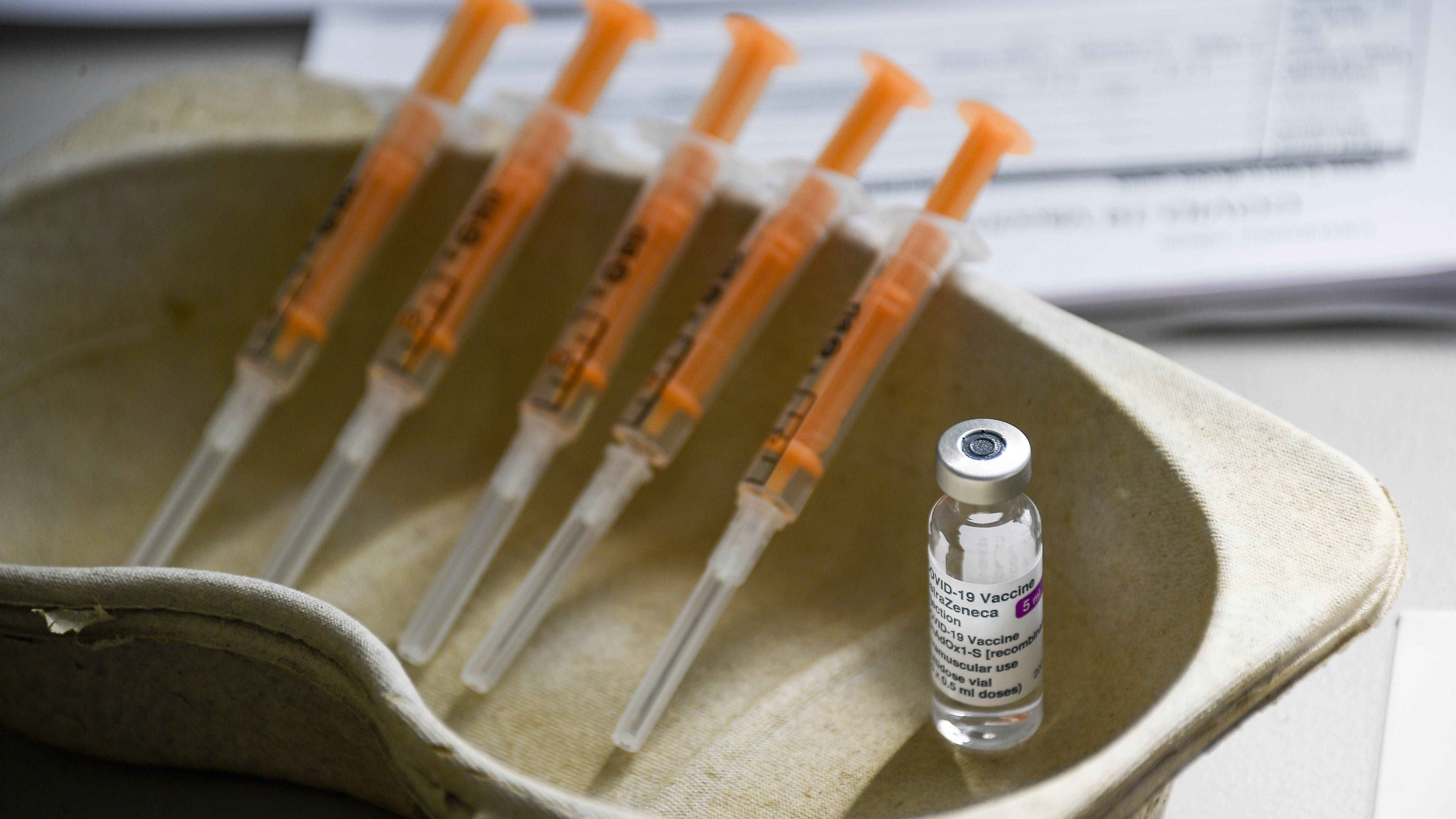 But people aged between 12 and 39 are expected to be given priority for those shots.
In the letter Mr Morrison urges older Australians to book a vaccine appointment "now," and reminds them that AstraZeneca is available at GPs, pharmacies and state run hubs across the nation.