Treasurer Josh Frydenberg has told state premiers they can't "delay the inevitable" and should follow the Federal Government's reopening plans.
Mr Frydenberg spoke about Queensland Premier Annastacia Palaszczuk's hesitancy to open the borders until children under 12 were vaccinated.
The treasurer said her remarks were just "another delay of what is inevitable".
READ MORE: Woolworths boss' letter after more than 3000 employees forced into iso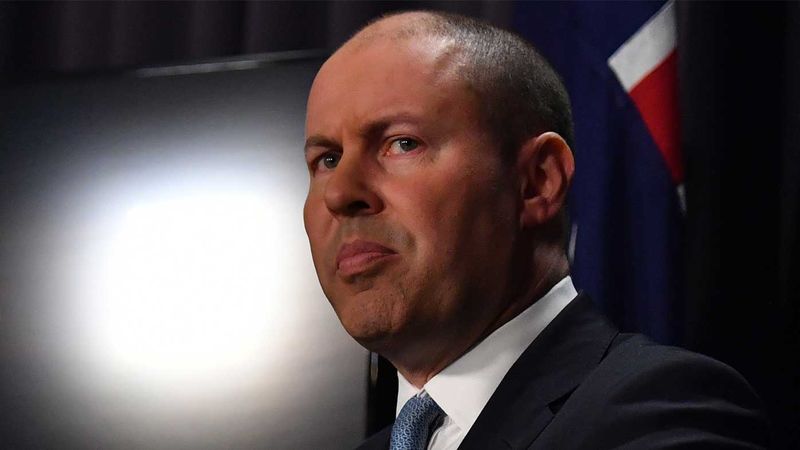 The Federal Government is using modelling from the Doherty Institute as a pathway out of the pandemic despite rising case numbers in NSW.
"Queensland and Western Australia should join with the rest of the country and open up in accordance with the plan," Mr Frydenberg said on Today.
"My message to the premiers and the chief ministers is very clear. Do not delay the inevitable.
"You have to learn to live with COVID-19. COVID-19 may come to your state within a week, it might be a month, it might be a little bit after that. But the reality is we can't eliminate the virus."
READ MORE: Queensland to allow in a small number of families from hotspots
Ms Palaszczuk said she has requested more research on how opening up Queensland would impact young children as her government comes under pressure to commit to the Federal Government's plan as COVID-19 vaccination rates increase.
Currently, children under 12 aren't included in the vaccine roll-out because a COVID-19 vaccine has not been approved for that age group.
https://twitter.com/AnnastaciaMP/status/1433211940575137795
Queensland recorded one new case of COVID-19 today, a truck driver who resides in Queensland and travelled to NSW, Ms Palaszczuk said.
WA Premier Mark McGowan previously baulked at the suggestion his state should reopen the border to NSW when vaccination rates hit 70 per cent.
Mr McGowan suggested easing border restrictions "prematurely" would be akin to "deliberately" bringing the Delta variant into WA.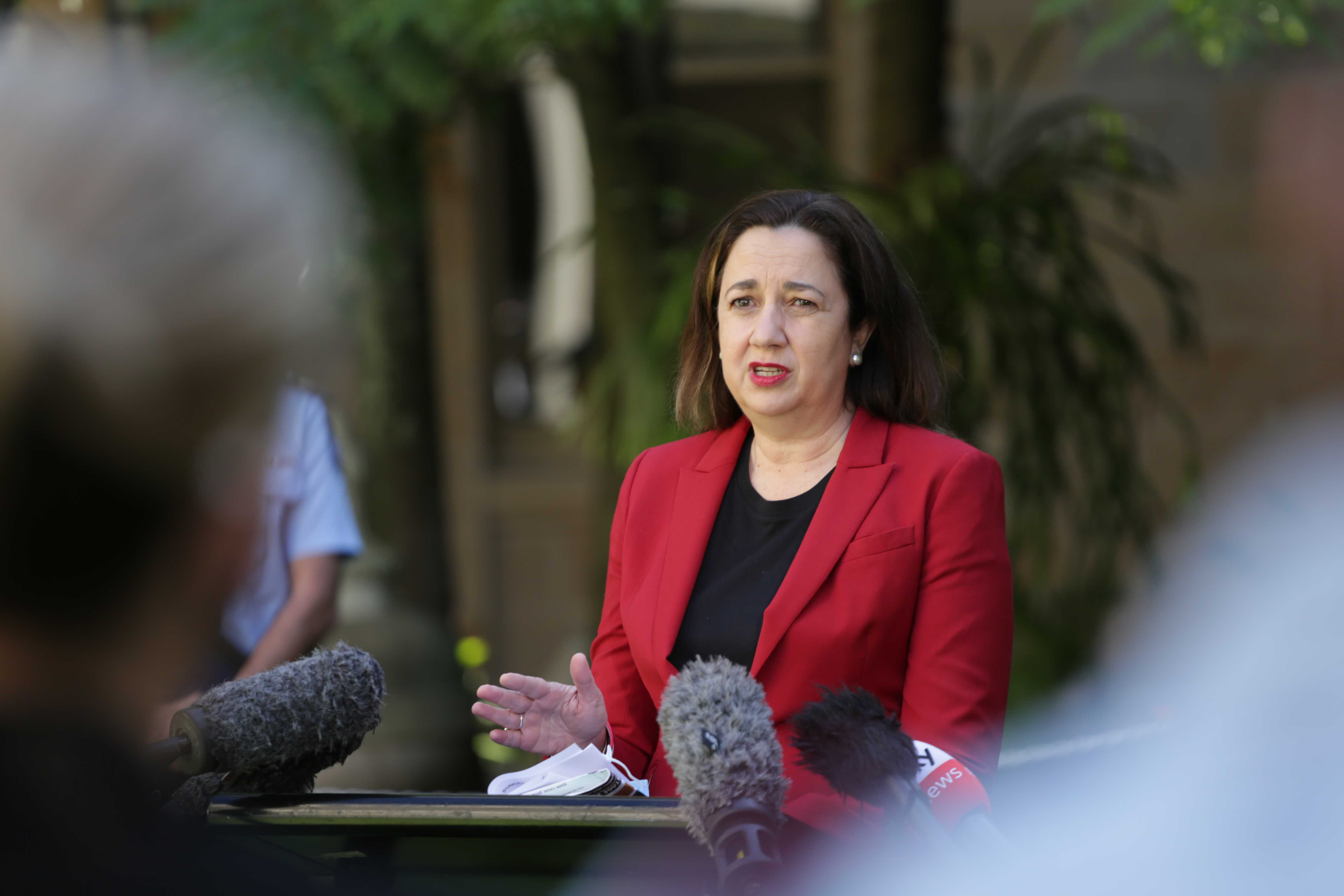 Mr Frydenberg has also warned states and territories not to expect the current levels of Federal Government economic support once vaccination rates hit the 70 per cent mark.
READ MORE: Australia Post to suspend parcel collections from eCommerce for three days
"The states and territories should have no expectation that that level of economic support that we are providing today will continue once we reach those 70 per cent to 80 per cent targets," he said.
"The Doherty Institute modelling says that stringent lockdowns become unlikely at that rate."
Families separated
Some Queenslanders remain separated from their families due to the state's hard border closure.
One of them is a three-year-old Queensland boy named Memphis, who is separated from his parents who live in Howard, Queensland.
Memphis was staying with his grandparents' Riverina cattle farm, in south-western of NSW, when the Queensland Government slammed its border shut in a bid to stop COVID-19 seeping into the state.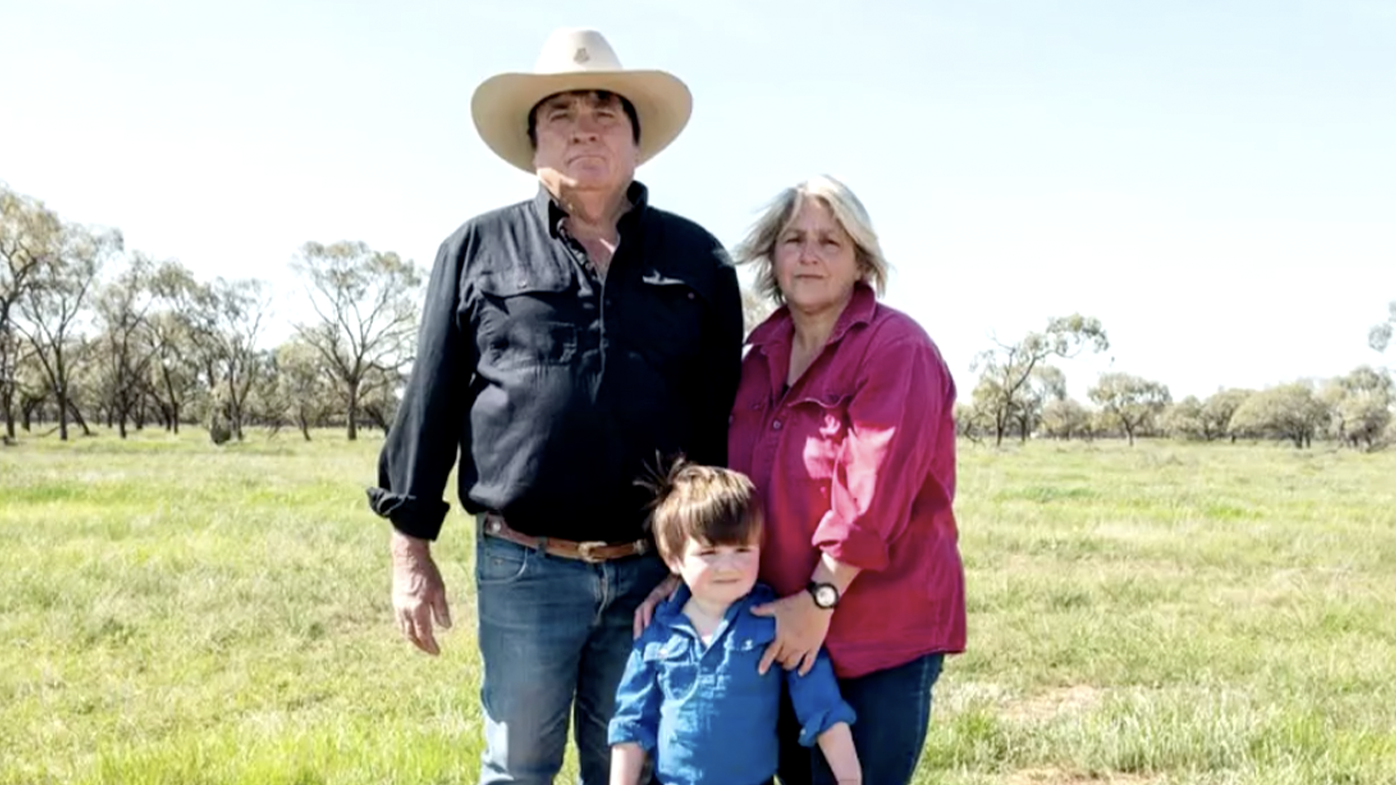 Memphis' mother Dominique Facer said her application for a border exemption was rejected by health authorities as the family do not fall into "compassionate grounds".
"They have basically told me that if I was going to see a loved one that was dying, or if I was attending a loved one's funeral – that's a compassionate ground," Ms Facer told Today.
"But apparently my three-year-old son wanting to come home isn't a compassionate ground.
"How do I explain to him why I can't come and get him? It's just absolutely gut-wrenching, his sister has started walking, he's missed out on watching his sister walk.
READ MORE: Sydney patient's self-inflicted bout of diarrhoea and vomiting from unproven drug
The Queensland border is closed to all people from interstate hotspots like New South Wales and Victoria, save for a small handful of essential workers, creating chaos in particular for families and businesses in the NSW border towns of Tweed and Coolangatta.
Yesterday it was announced Queensland will allow a small number of people back into the state from hotspots around the country from this Saturday after a pause on the hotel quarantine intake.
Ms Palaszczuk said that just 50 families will be permitted into the hotel quarantine system, which is at near-capacity.