A Gold Coast school is closed after children boasted about travelling to and from Melbourne in defiance of COVID-19 border restrictions.
The family of five, some of whom are now unwell, have now been placed into mandatory 14-day hotel quarantine but are refusing to be tested.
Queensland Health Minister Yvette D'Ath said the family travelled to Melbourne before returning to the Gold Coast undetected via an inland route.
READ MORE: Treasurer's plea over border closures separating families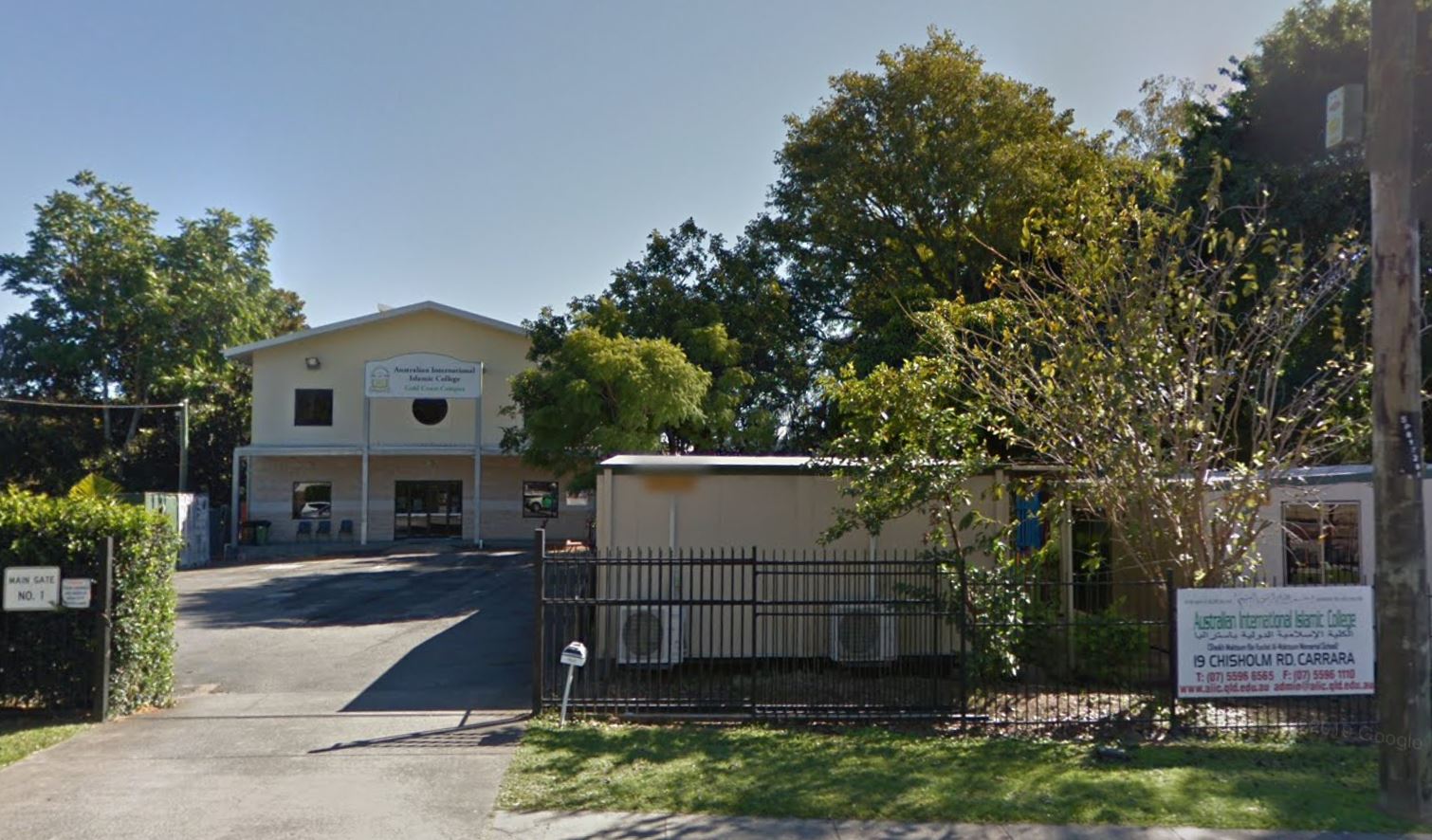 The border breach was only discovered after the children boasted of the illegal travel at Australian International Islamic College at Carrara.
The school has since closed and students have been sent home.
9News has contacted the school for comment.
"Unfortunately this family is refusing to be tested and so far is not cooperating with authorities and refusing to reveal where they have been," Ms D'Ath told parliament this morning.
"Some of the family members are unwell but we don't know if it's COVID so we have to treat it as if it is.
"We ask people, especially on the Gold Coast area, to be checking the (Queensland Health) website regularly."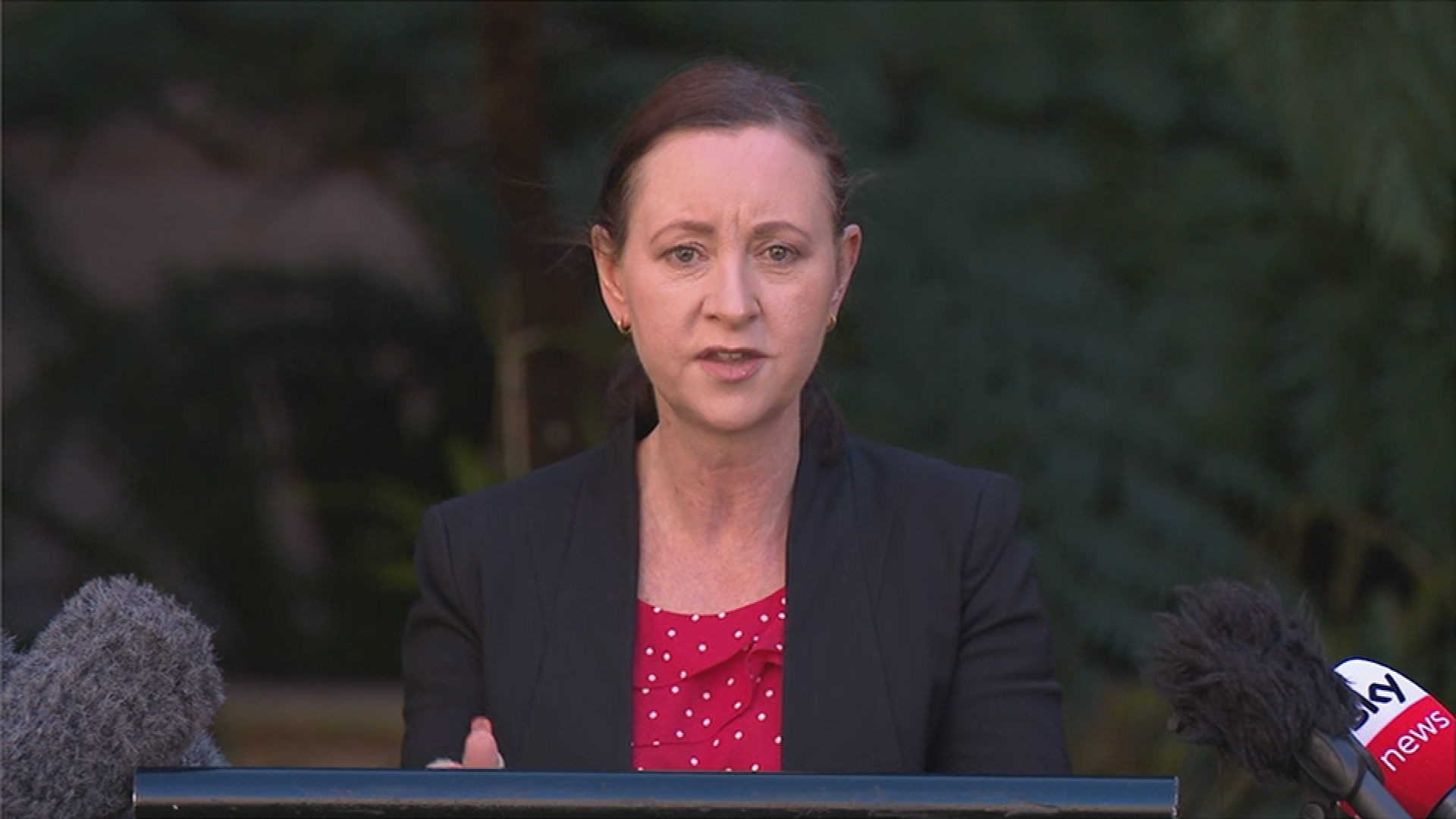 Premier Annastacia Palaszczuk said the border breach was "very serious".
"We need this family to cooperate with authorities," she said.
Queensland today recorded one local case of COVID-19, a truck driver from Windaroo in Logan who tested positive on the Gold Coast and may have been infectious in the community for five days since August 27.
The truck driver is not the same case as the one reported yesterday from NSW that led to new contact tracing locations in Brisbane and Goondiwindi.