Four million additional doses of Pfizer will be sent to Australia this month under a vaccine swap deal with the United Kingdom.
"There are four million reasons to be hopeful today," Prime Minister Scott Morrison said.
"The plane is on the tarmac now. It will be leaving tomorrow."
LIVE UPDATES: NSW has 1431 new cases, 12 further deaths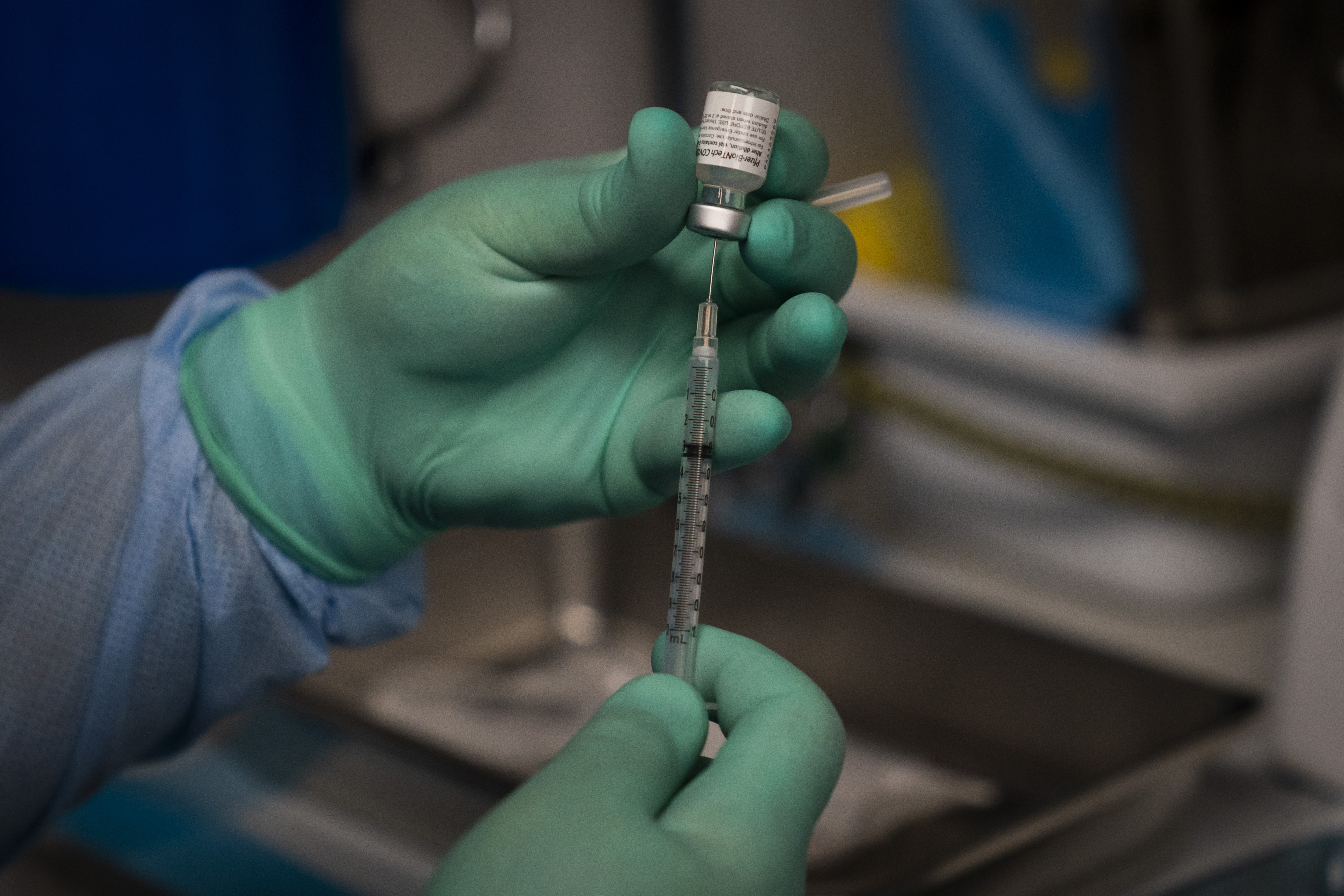 The deal will see Australia double its number of Pfizer doses this month.
"This means from Downing Street to Down Under, we are doubling down on what the Pfizer doses are here in Australia this month," Mr Morrison said.
"This will enable us to bring forward significantly the opportunity for Australia to open up again under the national plan."
The doses will be distributed to states and territories on a per capita basis. The deal does not mean Australia gets more doses, but brings forward the number available now.
EXPLAINED: What is the Mu variant? A potentially dangerous new strain of COVID-19
The Pfizer doses will be distributed via state-run vaccine hubs as well as local GP clinics.
Prime Minister Scott Morrison expressed his gratitude to the UK.
"I want to thank very, very much Prime Minister (Boris) Johnson," he said.
"I want to thank him for his personal commitment to this. And his great friendship with Australia."
He said the deal had been made with some "very late night discussions".
"I told you I would leave no stone unturned and I can tell you I've been turning over some stones in recent times," Mr Morrison said.
"We are now at the point where 80 per cent of over 50s have had their first dose."
EXPLAINED: When will Australians be allowed to travel again?