Victoria has recorded 190 new local coronavirus cases today and there are fears the worst is yet to come.
The Department of Health said 103 cases were linked to known outbreaks and 87 infections were under investigation.
There were 35,464 vaccine doses administered yesterday and more than 49,500 test results received.
READ MORE: WA deems Victoria 'high-risk', with tougher testing for truckies
https://twitter.com/VicGovDH/status/1433919198841896964
It comes as Premier Daniel Andrews issued a stern warning yesterday to unvaccinated Victorians, revealing they will not be able to enjoy freedoms such as going to restaurants, pubs and sporting matches once the state reopens.
The state's lockdown has been extended to September 23 – the date when 70 per cent of Victorians would have had their first dose of a COVID-19 vaccine.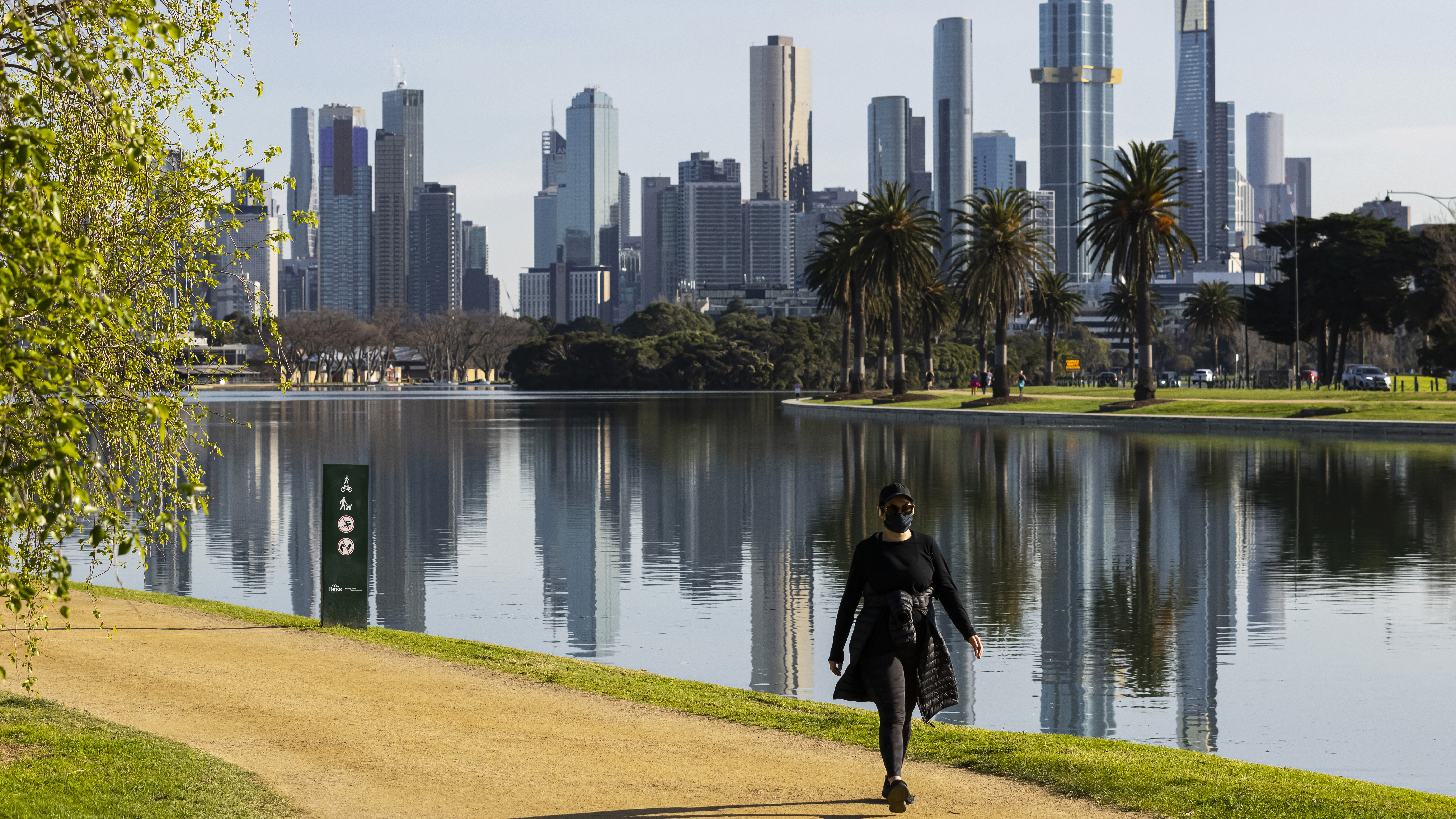 "At 70 and more likely 80 per cent double dose, we will have an opportunity to open up parts of the Victorian economy to those who have been vaccinated," he said.
"What will become a bigger part of our response is a lockout of many venues for those who are not vaccinated.
Victorian health officials are due to provide a coronavirus update this morning.