Matthew Guy has made a comeback as Victorian Opposition Leader after Michael O'Brien was ousted in a dramatic leadership spill this morning.
The spill motion, moved by Liberal MP Tim Smith, was carried 20-11.
Mr O'Brien decided against contesting the motion and Mr Guy swept in as the only leadership candidate.
READ MORE: Vaccination for Victorian students begin today
https://twitter.com/msanto92/status/1435005616196505605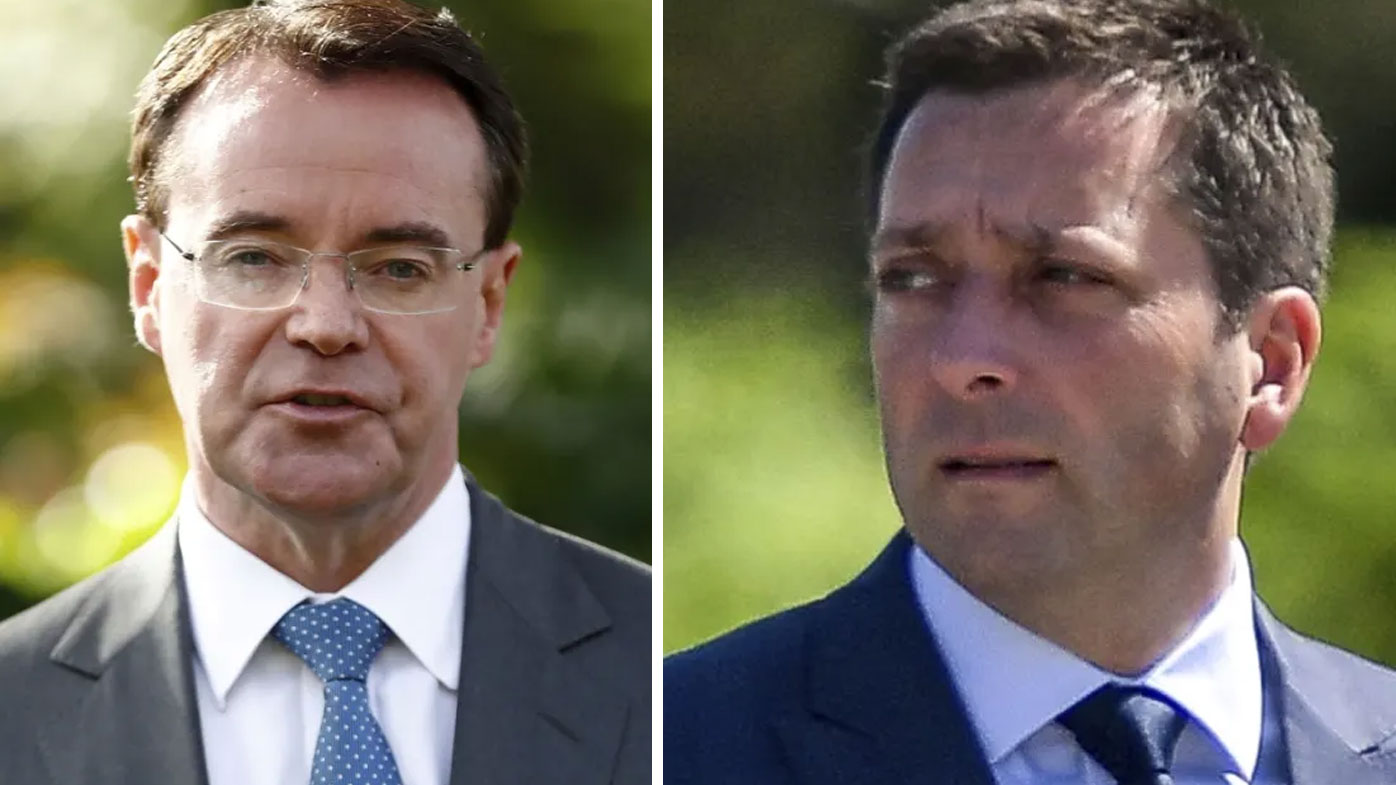 Mr Guy's return comes less than three years after the Liberal Party's 2018 landslide election loss to Premier Daniel Andrews.
Mr O'Brien replaced Mr Guy following the party's election defeat in December 2018.
But he had been on notice since March to improve the party's 2022 election prospects or face another challenge.
It is understood Mr Guy had been considering a return to leadership for several months.
He yesterday said "time will tell" whether he had the support to topple Mr O'Brien as leader.
"We'll wait and see," he said outside his house in Melbourne's outer-east.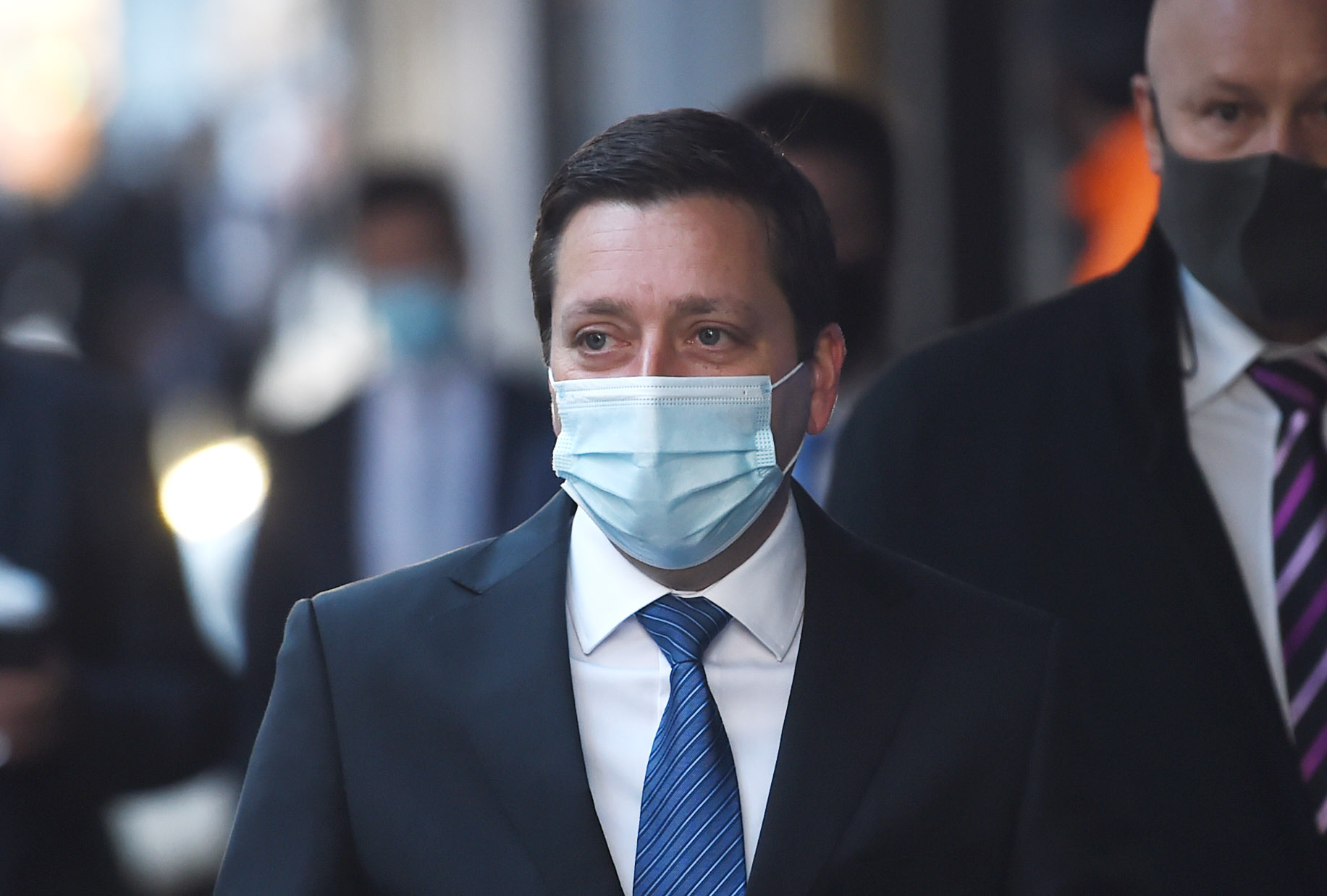 "That's a party matter, but I hope we meet tomorrow and we'll see if everything is resolved," he said.
Mr O'Brien yesterday said he wanted the attention to be on Victorians rather than the party.
"Victorians want the Liberal party focused on Victorians and not on ourselves," he said.
More to come.