Kristina Keneally looks set to run in the lower house at the next election, to replace a retiring MP.
9News understands it was done in a deal struck after it became clear the NSW Premier would lose the race to be the number one Labor spot on the NSW senate ticket.
Senator Keneally, who is the Deputy Leader for Labor in the Senate, would run in the western Sydney seat of Fowler to be vacated by the retiring-MP Chris Hayes.
READ MORE: Double-vaxxed Sydney mum with COVID-19 shares message from hospital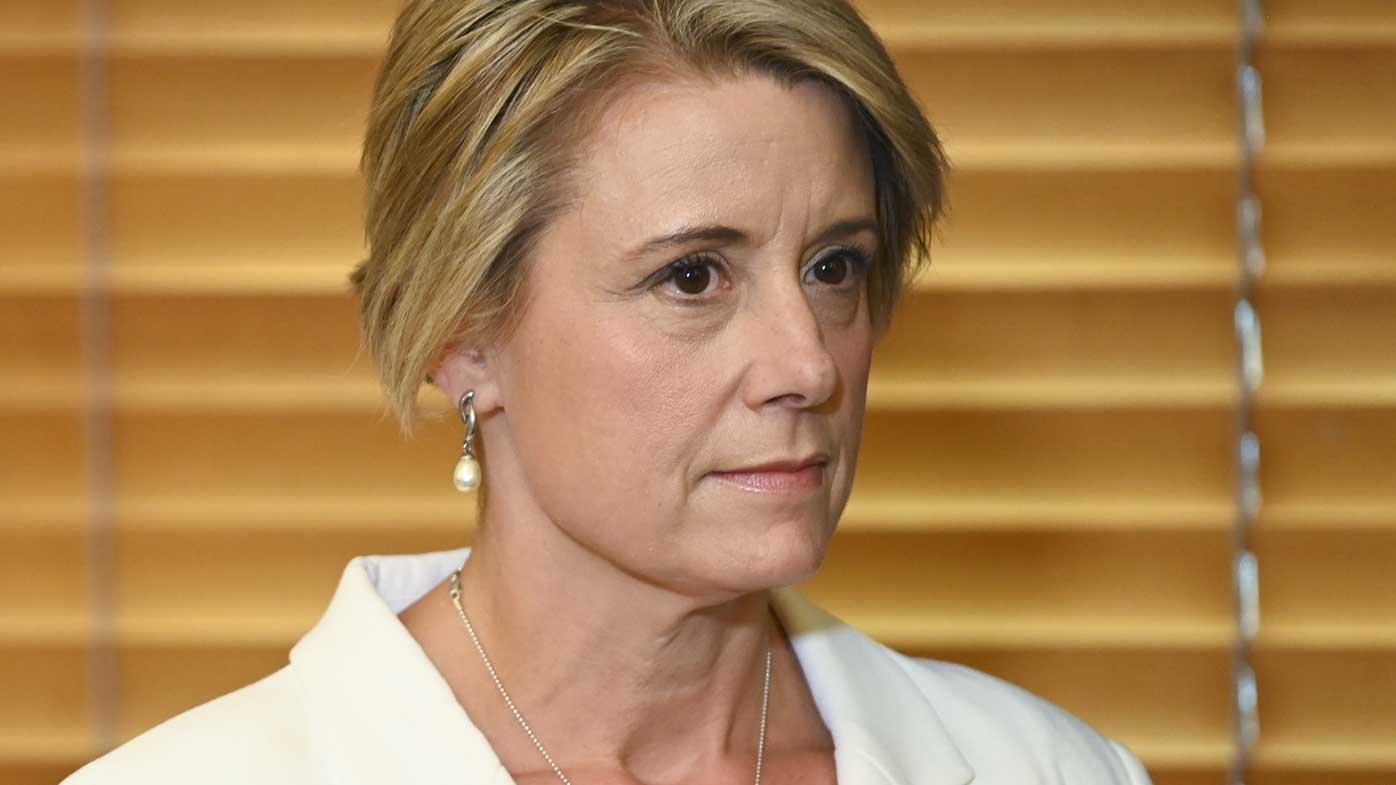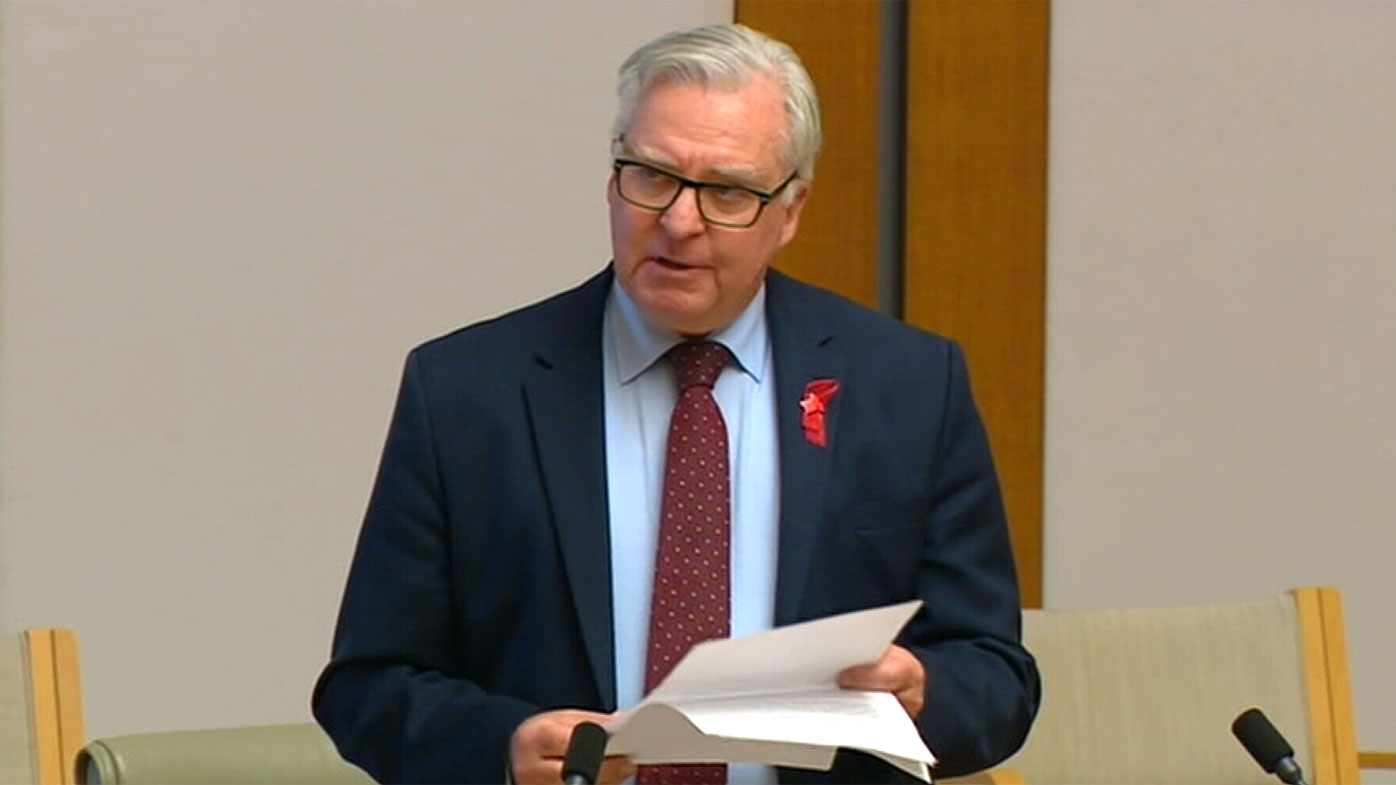 READ MORE: Huge fines after worshippers refuse to leave Melbourne synagogue
There had been calls from him for his replacement to come from the vibrant Vietnamese community.
It's understood Senator Keneally was to be pipped by Deb O'Neill for the top spot on the Senate ticket.
One Labor insider said: "It's a bad look for the leader, that the person he hand-picked to be Deputy Senate Leader, got knocked off by a backbencher".