Notorious Sydney criminal Arthur "Neddy" Smith has died of natural causes at Long Bay Jail Hospital.
Smith was convicted of multiple crimes in the 1980s.
He operated under the protection of corrupt police officers, including Roger Rogerson who he later gave evidence against at the Wood Royal Commission.
READ MORE: $300,000 worth of drugs found in mechanical equipment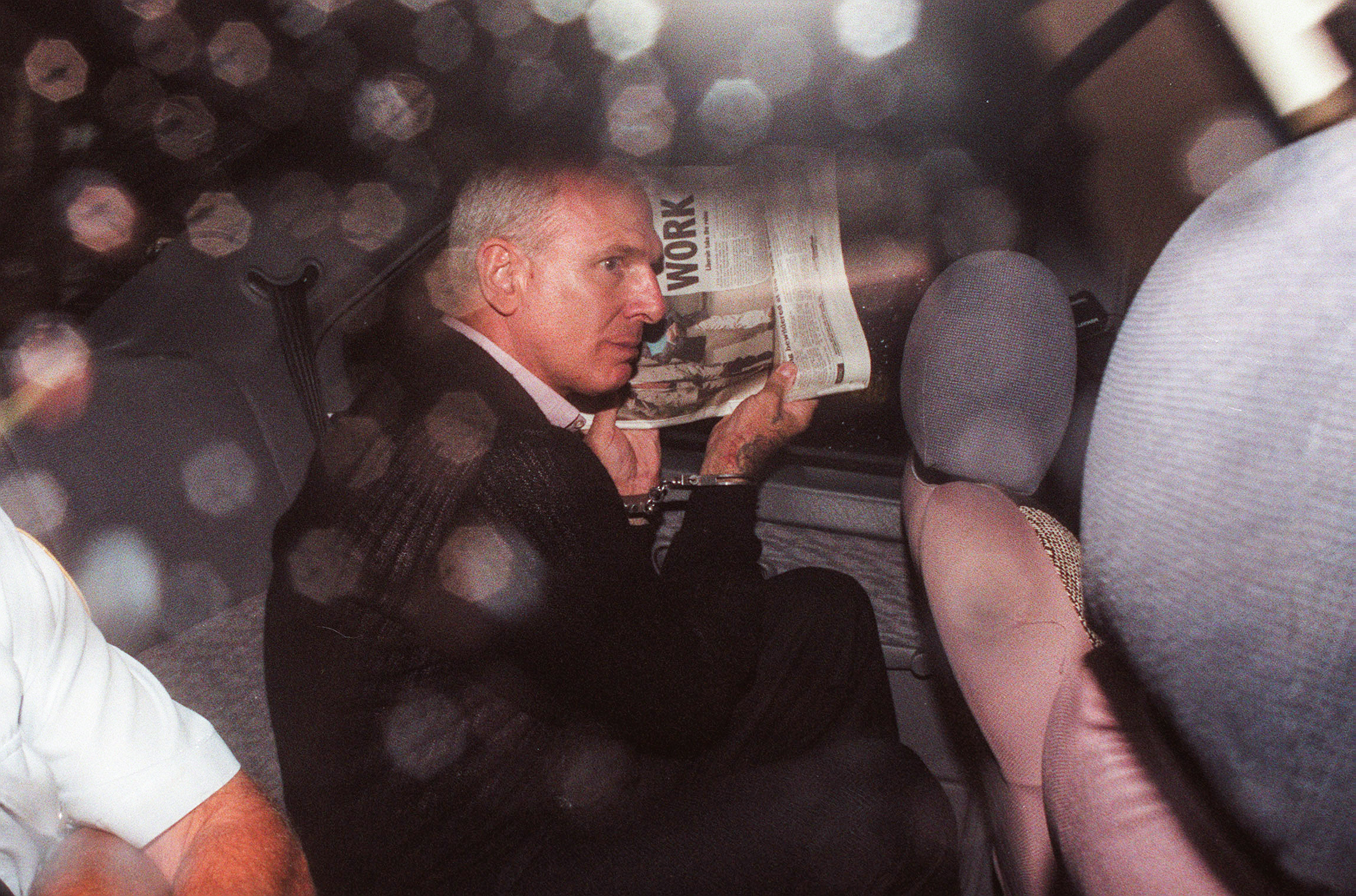 Smith was immortalised in the television series Blue Murder, which was released in 1995.
'Neddy' Smith spent more than 40 years in jail.
He was 76-years-old.