A teenager has been arrested after a woman was allegedly stabbed multiple times as she sunbaked at a Queensland beach.
Queensland Police said the 23-year old victim didn't know the 16-year-old alleged attacker, who stabbed her multiple times in the neck and body with a knife at Blacks Beach in Mackay at 12.20pm.
LIVE UPDATES: Harsher lockdown could be extended to more parts of Sydney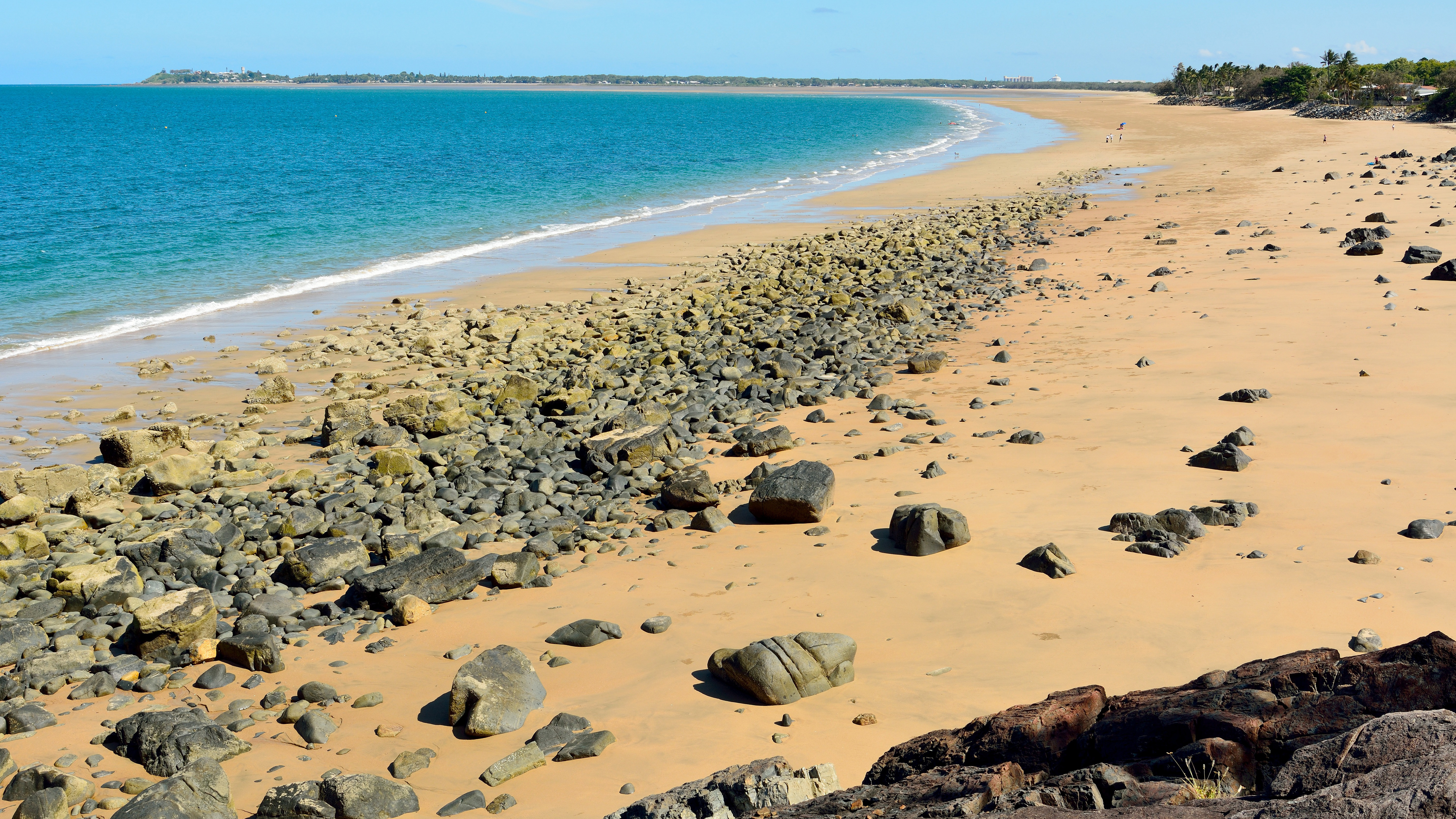 The woman went to a nearby construction site for help and the teen fled.
READ MORE: Two new COVID-19 cases in Queensland, man collapses at border
Police said she was taken to hospital in a serious condition but her injuries are not life-threatening.
Queensland Police said: "A 16-year-old male has been taken into custody and is currently assisting with inquiries."