Former Attorney-General Christian Porter been accused of an "outrageous" abuse of his office, after revealing a blind trust paid for part of his legal bill over defamation case against the ABC.
Mr Porter updated his parliamentary register of interests, declaring "part contribution to the payment of my fees by a blind trust known as the Legal Services Trust."
It's been estimated his legal bill could run up to $1 million.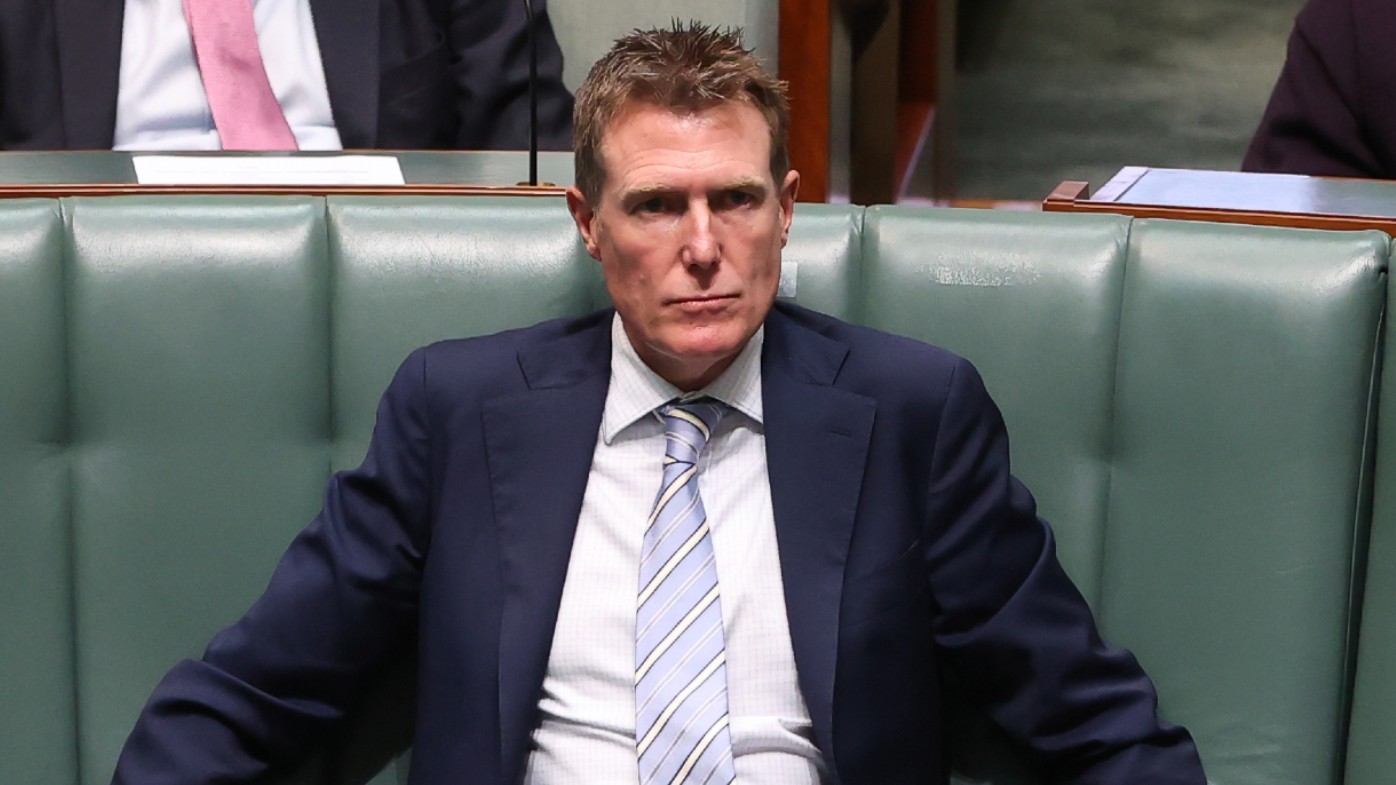 READ MORE: Christian Porter case cost ABC $780k
Mr Porter did not reveal how much the blind trust had contributed.
"As a potential beneficiary I have no access to information about the conduct and funding of the trust," he said in his update.
Labor attacked the claim as a "disgrace".
"Christian Porter's claim to have no idea who funded his million-dollar legal case is an outrageous abuse of his office," Shadow Attorney-General Mark Dreyfus said.
"The Australian people need to know who set this trust up, who funded it, how much they donated, and whether they expected to get anything in return for these donations."