Cyber attacks from foreign states and criminals are on the rise in Australia, with a cyber attack taking place in the country every eight minutes.
Assistant Minister for Defence Andrew Hastie has warned the threat of cyber attacks is growing, and that anyone with a smart device is at war.
"Cyber is a battlefield," he said.
READ MORE: Australian species saved from extinction in 'incredible first'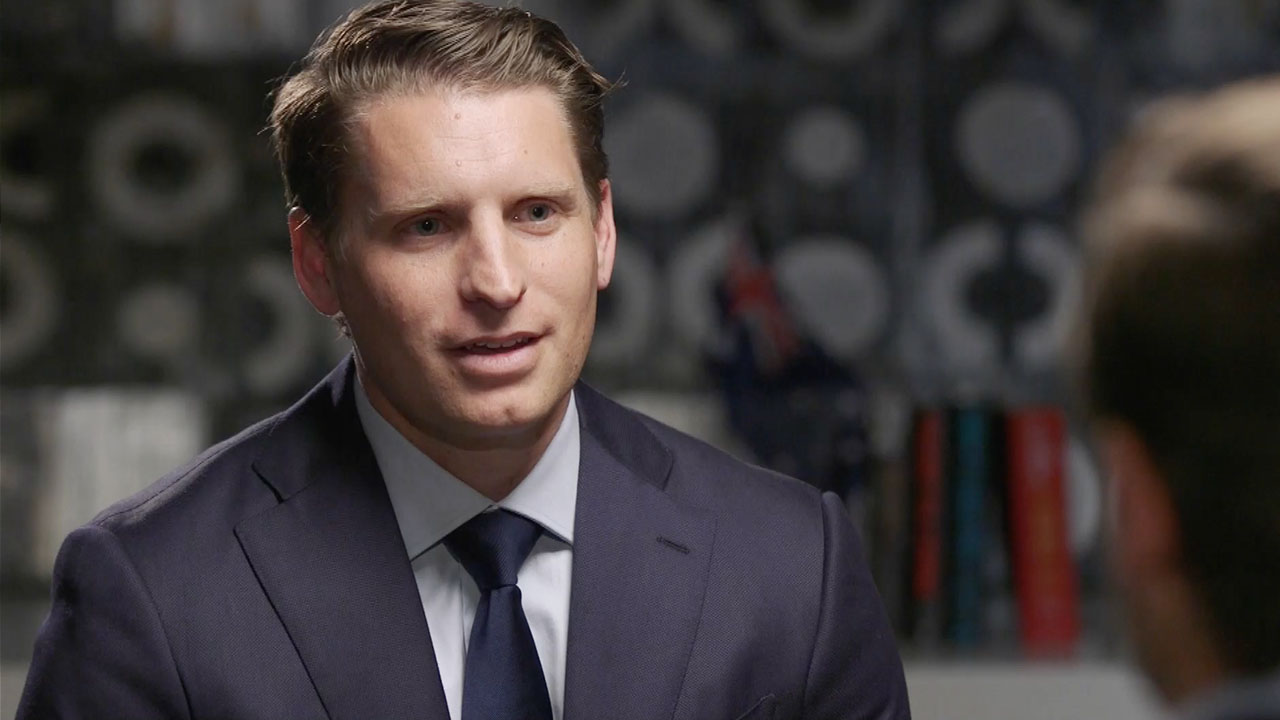 Last financial year, the Australian Cyber Security Centre received over 67,500 cybercrime reports, with self-reported losses totalling $33 billion.
A quarter of the attacks were associated with critical infrastructure.
There were 1500 reports of malicious cyber activity and nearly 500 ransomware reports each month.
People lost money in 75 per cent of pandemic-related cybercrime.
Rachael Falk from Cyber Security Cooperative Research Centre has warned: "Cyber-criminals don't sleep, their shop is always open."
She has advised internet users to have different passwords for different applications to minimise damage from attacks.
"Don't share passwords don't reuse passwords," Ms Falk said.
"So if they are stolen they not only unlock work, they unlock online banking and everything else."
READ MORE: Melbourne CBD to be locked down on Saturday to prevent COVID-19 protest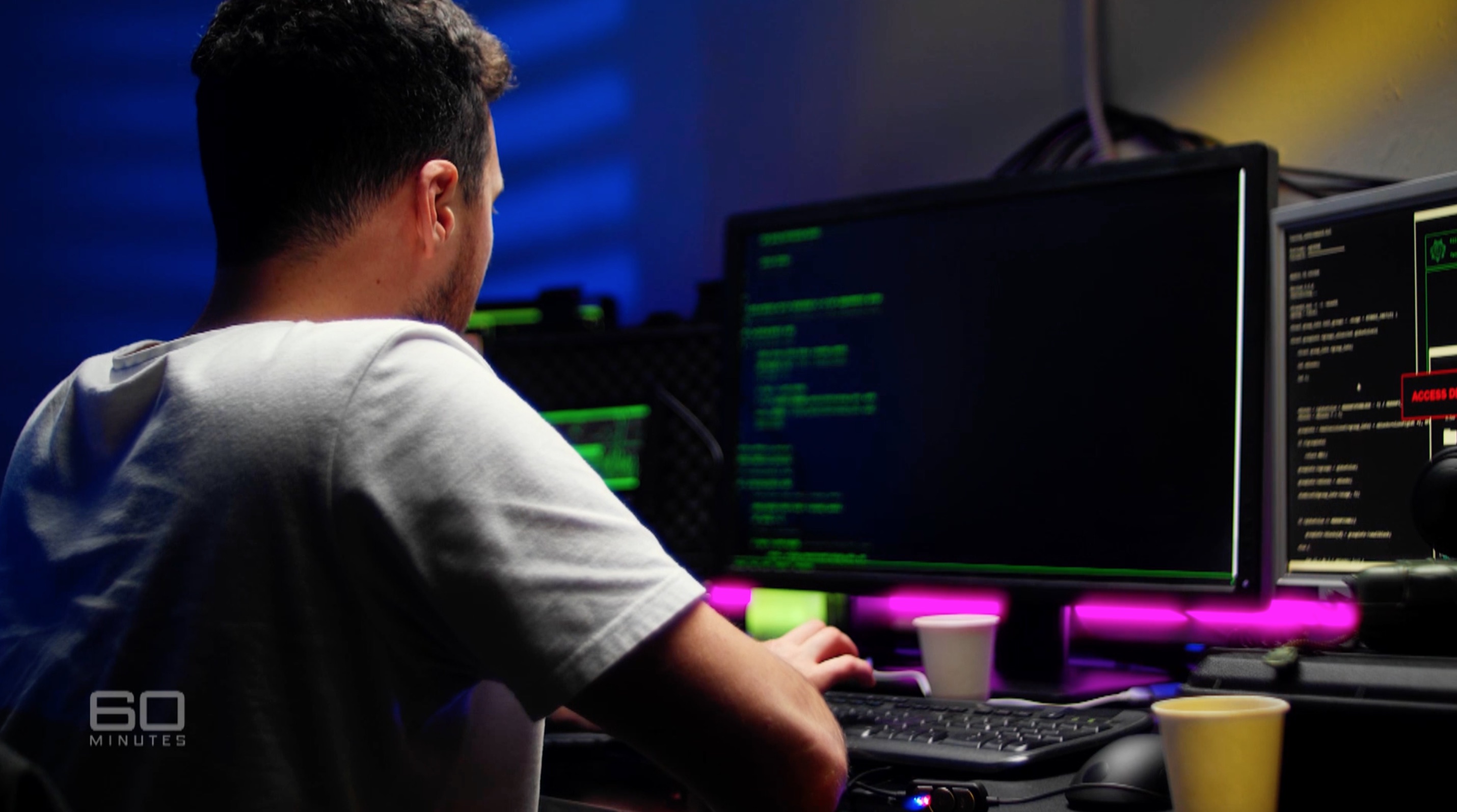 Ms Falk has also urged users to back up their data in case of ransomware attacks.
"It's really important to have a plan and that plan needs to consist of offsite backups," she said.
However, Australia is working to fight cyber-criminals using cyberwarriors based inside the secretive Australian Signals Directorate (ASD).
"We are not just the hunted," Mr Hastie said.
"ASD is hunting on behalf of us and disrupting those people who are conducting espionage or cyber attacks."
But Mr Hastie says the issues of intellectual property theft by nation-states, like China and Russia, is a more challenging problem.
"We're in a new era – we've always thought about war in terms of air, sea or land," he said.
"We now need to start thinking about it in terms of cyber."