Richard Pusey has been charged with stalking and assaulting police overnight.
The charges followed police responding to a "noise complaint" in at about 4.15am.
The former mortgage broker, who was recently released from jail after serving a 10-month sentence, was charged with four counts of assault police and two counts of stalking.
LIVE UPDATES: Man who allegedly breached COVID-19 travel ban tests positive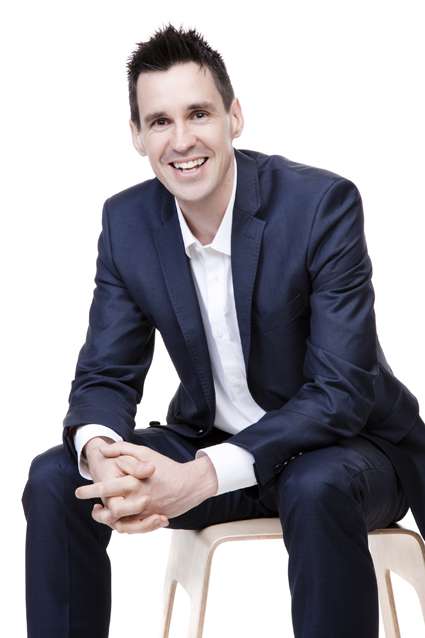 He is set to appear in court today.
Pusey, 42, was previously jailed for charges related to outraging public decency, after he filmed and mocked four police officers as they lay dying after a fatal Eastern Freeway crash on April 22 last year, as well as other driving offences.
READ MORE: Pusey banned from working as mortgage broker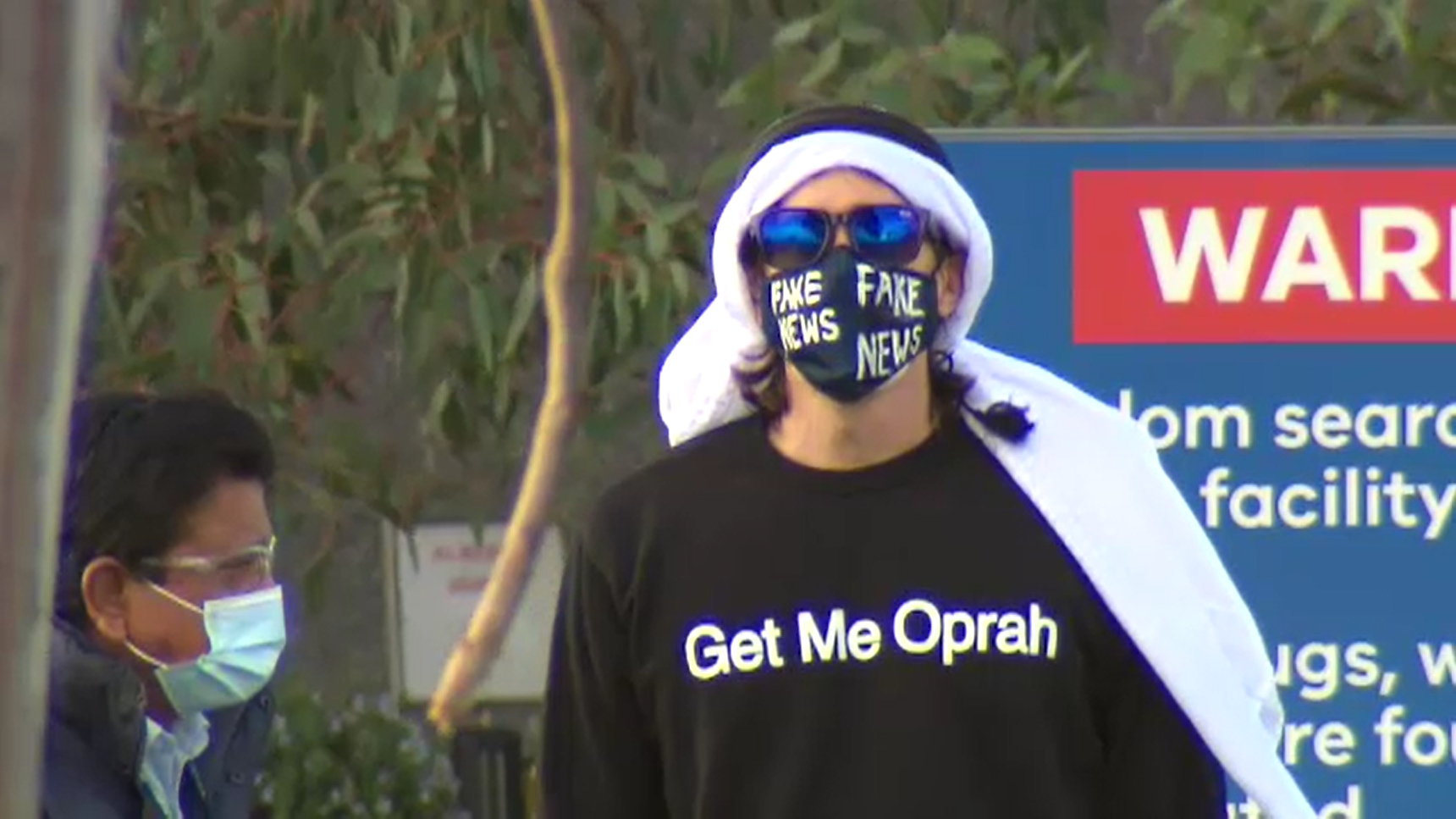 He had been pulled over for speeding in his Porsche when a truck swerved into the emergency lane, killing the four police officers.
He was released on August 25, and called for a "royal commission" into the tragedy.