The New South Wales local government areas of Albury and Lismore will plunge into a snap lockdown after new COVID-19 cases emerged in the regions.
The lockdown will take effect from 6pm today and will last for at least seven days.
LIVE UPDATES: Ten of today's 12 COVID-19 deaths were unvaccinated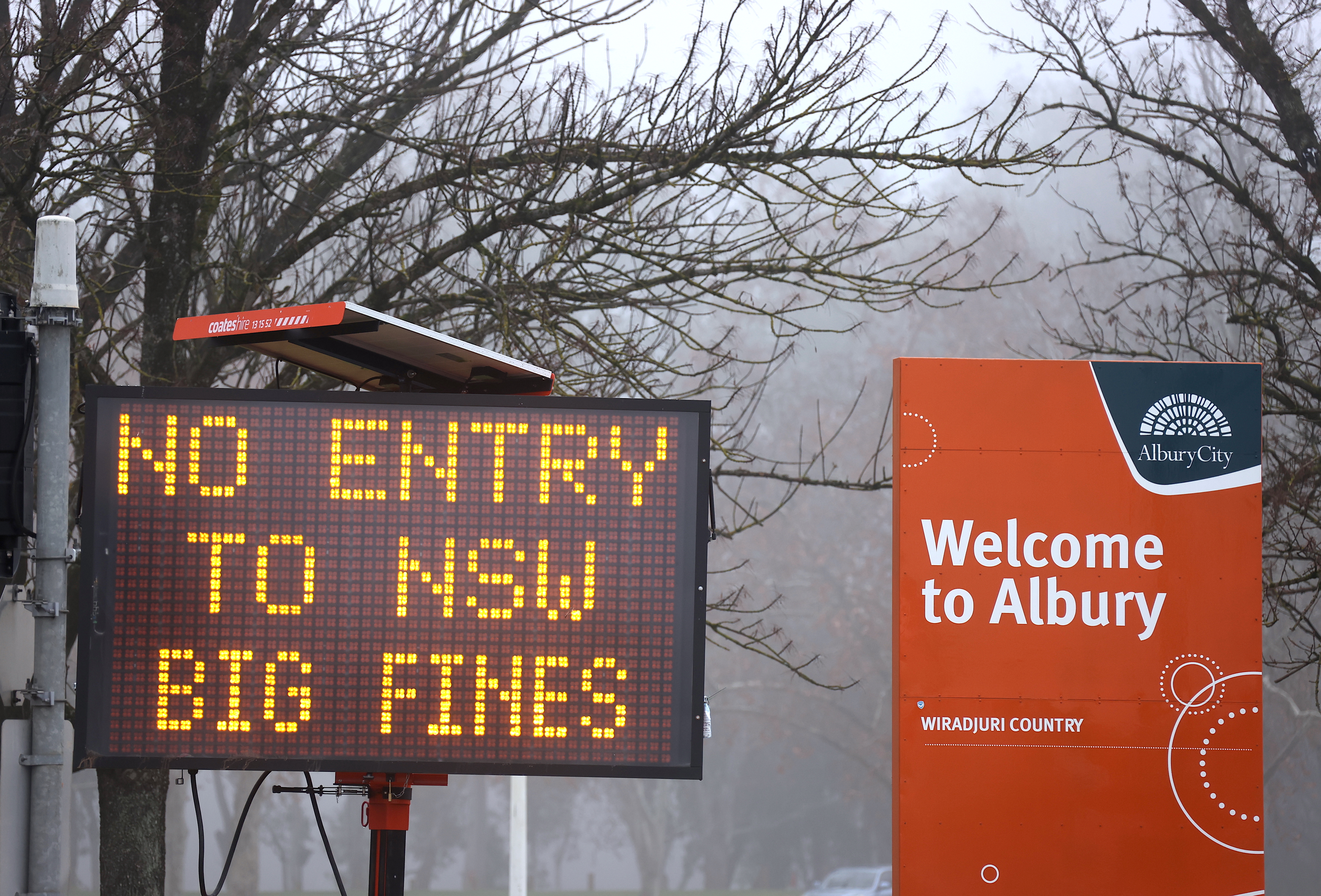 READ MORE: Regional NSW town won't enter lockdown 'at this stage' after virus case
"Can I express my sadness to the local community that having been free of that for a little while they have to go back into lockdown," Health Minister Brad Hazzard said.
"It is for your safety and the community's safety more broadly."
He urged locals in Lismore and Albury to come forward for testing.
More to come.