New South Wales has recorded 1351 new locally acquired cases of COVID-19 and another 12 people have died with the virus.
There have now been 210 COVID-19 related deaths in NSW since 16 June 2021, and 266 in total since the start of the pandemic.
Across NSW, 80.1 per cent of the eligible over-16 population has received a first dose of a COVID-19 vaccine, and 48.5 per cent are fully vaccinated to 11:59pm on Tuesday 14 September 2021.
LIVE UPDATES: Another NSW LGA to be thrown into lockdown after one case
https://twitter.com/NSWHealth/status/1438306767251783683
Border residents are on tenterhooks today after a school student in the northern LGA of Lismore was diagnosed with COVID-19.
The Queensland government has not announced if this will affect the newly-reopened bubble that allows border residents to cross into the Sunshine State for essential reasons.
Also locked into a waiting period are three aged care centres across Sydney after a visiting doctor tested positive to COVID-19.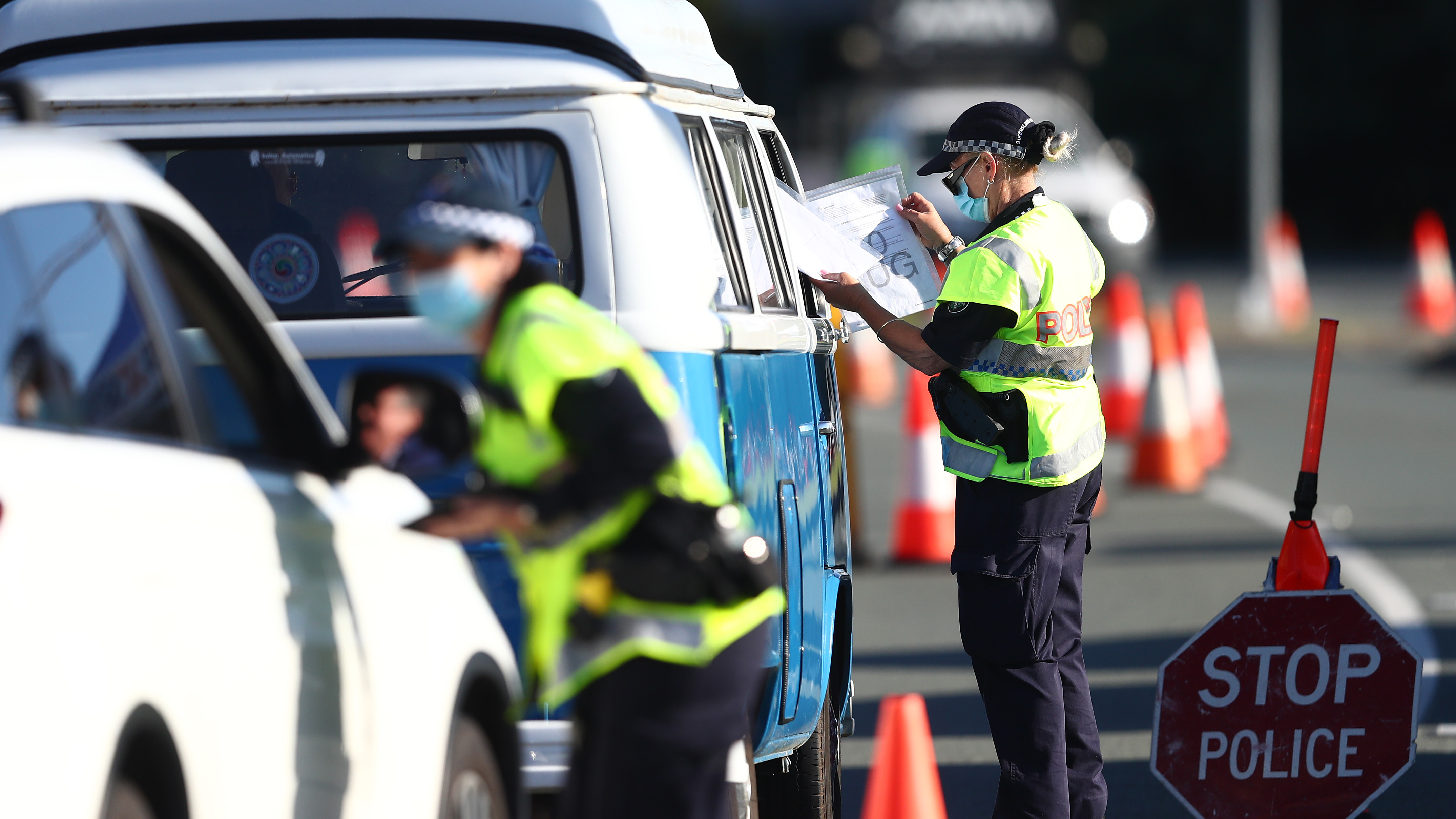 Although the doctor was fully vaccinated and wore a mask during the visits, Newmarch House in Caddens, near Penrith, has quickly locked down in a bid to limit potential infections.
The doctor also visited SummitCare Penrith and Mountainview Penrith.
So far, no residents or staff have been infected with the virus and the majority of those living and working at the Anglicare-owned centre have been vaccinated.
But all those affected are being tested.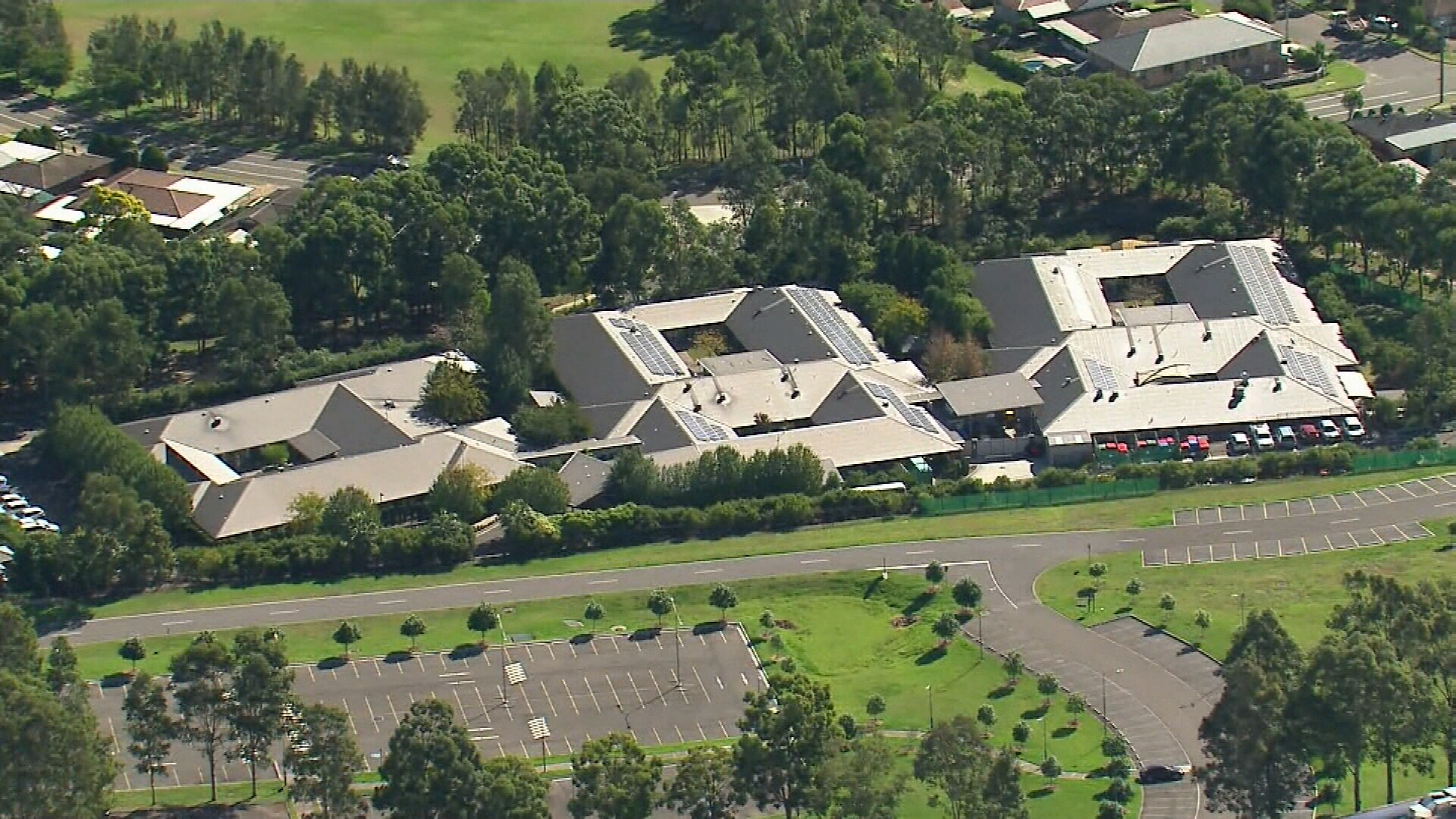 Sydney's LGAs of concern have also had their first night without curfews, after Premier Gladys Berejiklian yesterday announced the police presence in those suburbs would be significantly decreased by the end of the month.
But she warned all residents that this was not a time to become complacent.
"Please make sure that if you live in those local government areas of concern that you stick to every other rule that's in place," Ms Berejiklian said.
New South Wales yesterday recorded 1259 new COVID-19 cases and 12 deaths, as the state passed the significant vaccine milestone of 80 percent first doses.
More than 47.5 percent of people in the state have had both doses.
Ms Berejiklian called it an outstanding result.
https://twitter.com/cokeefe9/status/1437945306688024578
The TAB Everest at Royal Randwick racetrack has meanwhile made a bid to become the first event in Sydney in months to have crowd attendance, regardless of the state's vaccination status.
Racing NSW and the Australian Turf Club are trying to get an exemption for a 5000-person crowd, 9News political reporter Chris O'Keefe confirmed yesterday.
The race is set for October 16, meaning NSW is likely to be nearing or have just cleared the 70 percent full vaccination level that Ms Berejiklian has said will be the starting point for reopening the state.