Sydney's first drive-through coronavirus vaccine hub will open in just a few hours, as New South Wales prepares to mark a major step forward in the jab rollout.
The Belmore Sports Ground will be open on Fridays, Saturdays and Sundays until more supply is available.
The ground is normally home to the Canterbury Bulldogs NRL team but has been transformed into a vaccine centre.
LIVE UPDATES: NSW aged care mandate comes into force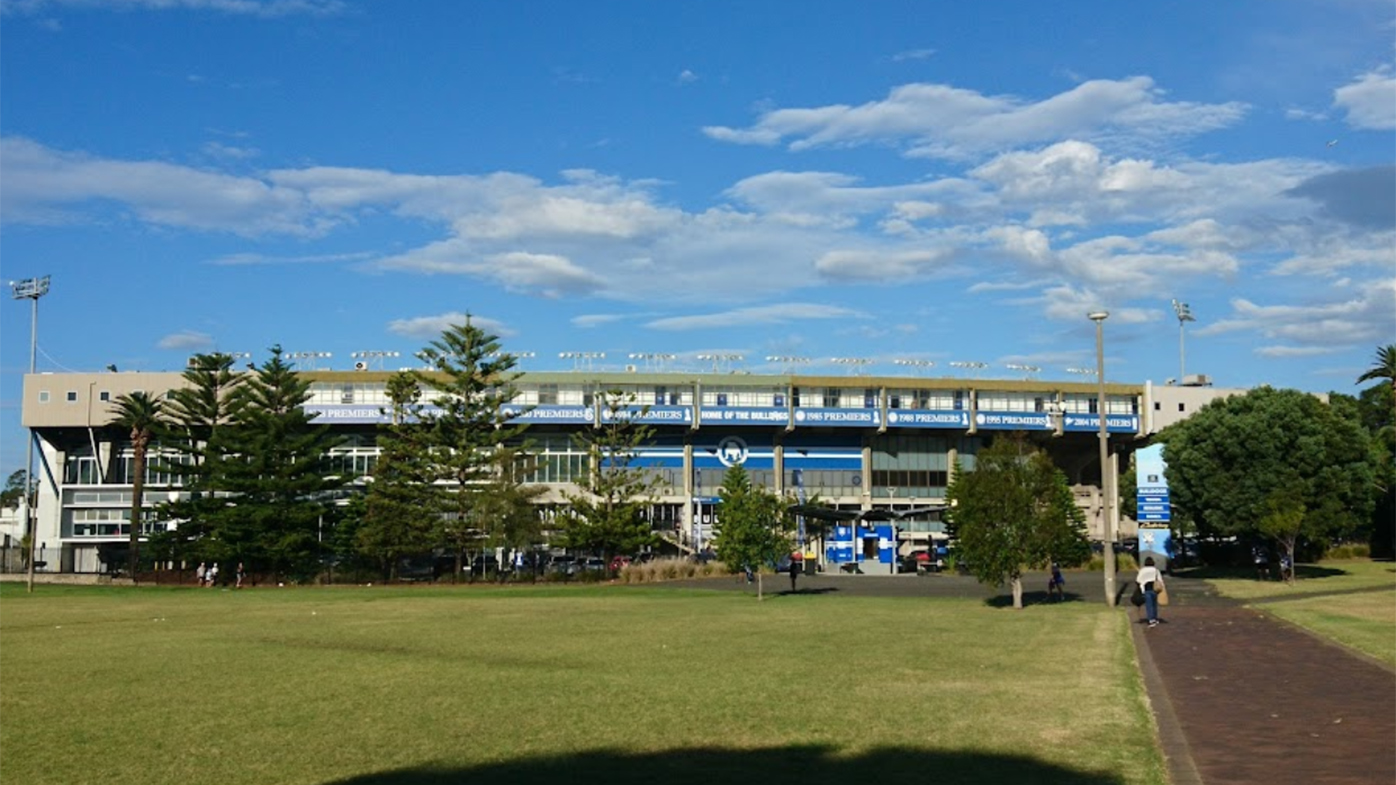 It has capacity to administer 1000 doses each day for three days of the week with hopes NSW Health will provide more doses.
Both Pfizer and AstraZeneca will be offered at the centre when the doors open at 9am.
The aim is to inoculate entire families without them having to leave their car, all in just 30 minutes.
READ MORE: NSW LGAs of Albury, Lismore enter seven-day lockdown, others to exit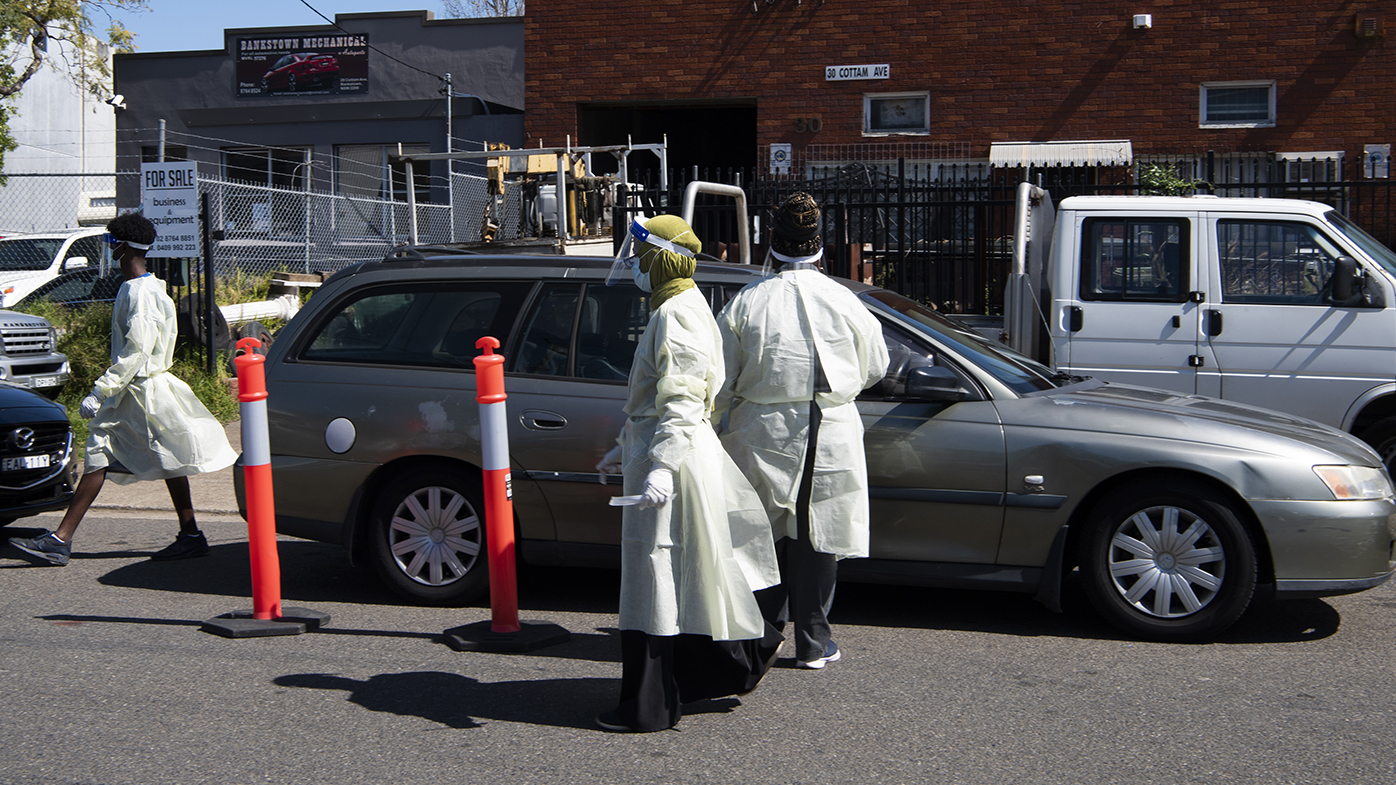 General Practitioner Dr Jamal Rifi, who is behind the initiative, says it will be of huge benefit to families in the city's south-west because it will be able to "meet their needs".
Children aged 12 and over will be able to get the jab with their parents
"We've spoken to the large families in the area, we're going to start vaccinating those aged 12 years and older and they're not going to have to leave their younger siblings at home, they can bring them with them," Dr Rifi told Today.
"Mothers and fathers won't need to worry about making arrangements for their kids.
"They get all the family in their car, and they come in, and if the parents are not immunised, we will immunise them.
"The younger ones also will feel more comfortable in the car, rather than in an enclosed space with hundreds of different strangers."
Dr Rifi said the hub would see vaccination rates boosted across the south-west and west "so we can open up the same as the rest of Sydney".
NSW is quickly reaching key targets ahead of a planned, staged, reopening in late October.
Today, the state is due to reach 50 per cent of double doses in eligible adults.
Australia-wide, today will also see 70 per cent of the population having had their first COVID-19 jab.
READ MORE: NSW records 1351 new COVID-19 cases, another 12 deaths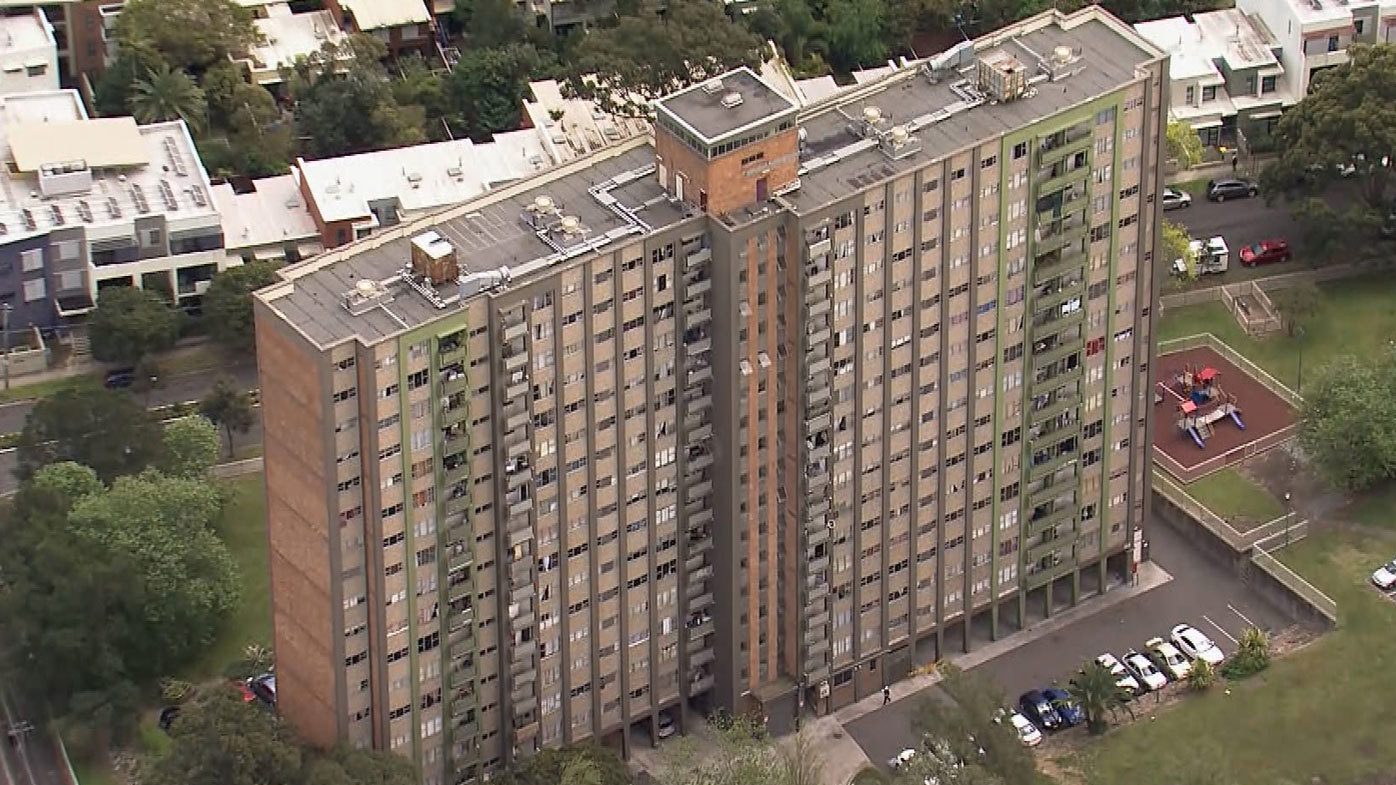 But there are growing concerns for an apartment block in Redfern, near Sydney's CBD, where more than 600 residents are unable to leave due to a coronavirus outbreak.
So far, 12 residents have tested positive with more infections expected to be confirmed today as testing rates increase.
Two-thirds of residents inside have had at least one dose of the vaccine but there are fears about the spread of the virus outside of the towers and into the nearby City of Sydney area where there are currently 68 cases.
Concerns grow in the city as 12 country local government areas get their first taste of freedom after lockdown restrictions were lifted yesterday afternoon.
The rural and regional areas are Bega Valley, Blayney, Bogan, Cabonne, Dungog, Forbes, Muswellbrook, Narrabri, Parkes, Singleton, Snowy Monaro and the Upper Hunter Shire LGAs.
Deputy Premier John Barilaro urged people in those LGAs to remain vigilant despite lockdown lifting.
"If you do visit a local government area in lockdown, the reality is those stay-at-home orders come back with you so the reality is minimise mobility," Mr Barilaro said.
"Vaccination continues to be the key in regional and rural New South Wales."
Lismore and Albury entered a snap lockdown yesterday over concerning new infections in the areas.
The Queensland border bubble has now been snapped shut to Lismore.