The baby boom continues at Taronga Zoo in Sydney, with the park welcoming not one, but five, lion cubs.
The zoo confirmed the happy arrivals this week, noting it's the first time they've had lion cubs born on site in 18 years.
The five cubs – three females and two males – were born 12 August. They were born to experienced mum Maya and first-time dad Ato, who celebrated his fourth birthday the day the cubs arrived.
READ MORE: Koala bushfire survivor spotted in wild with joey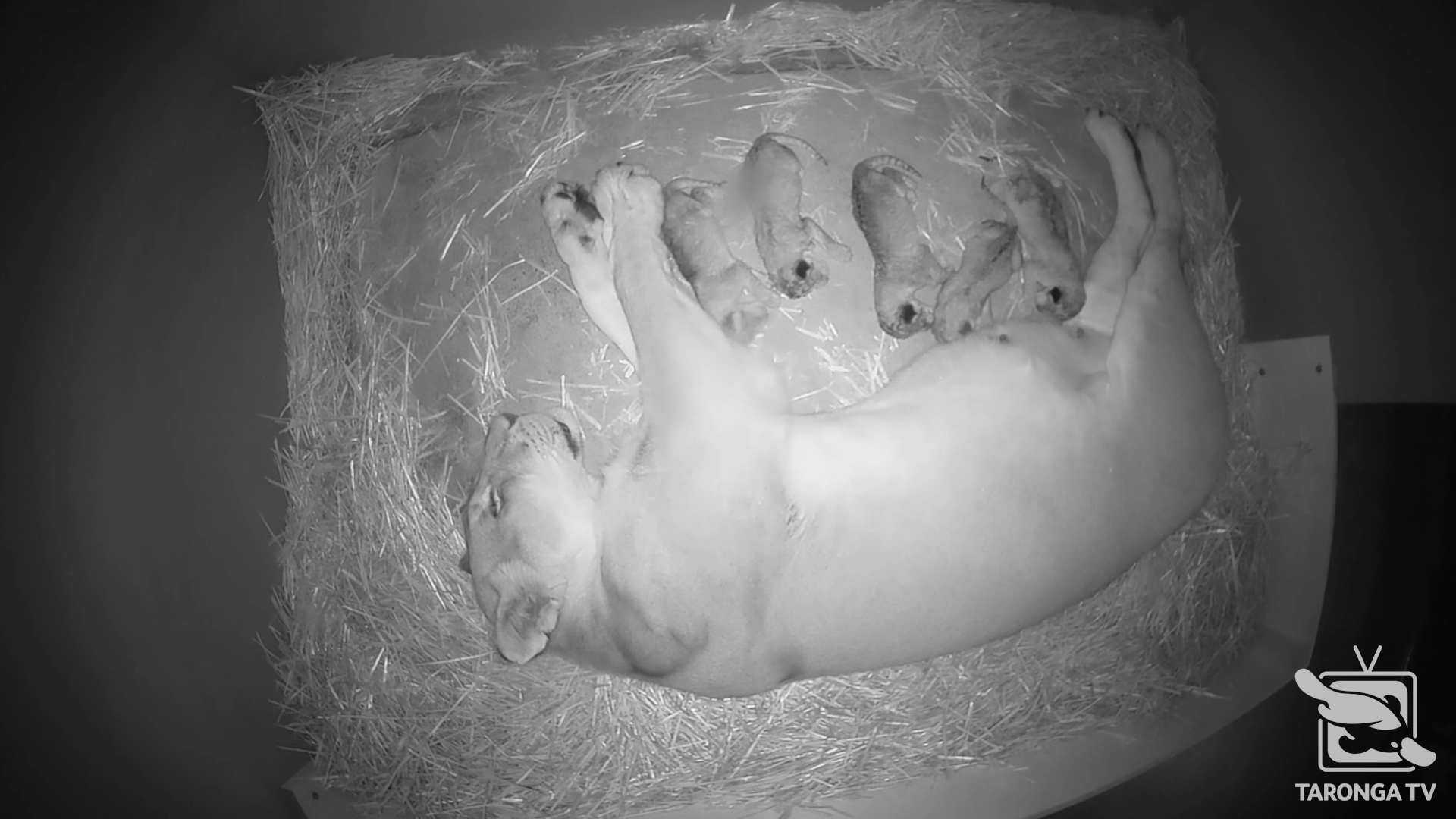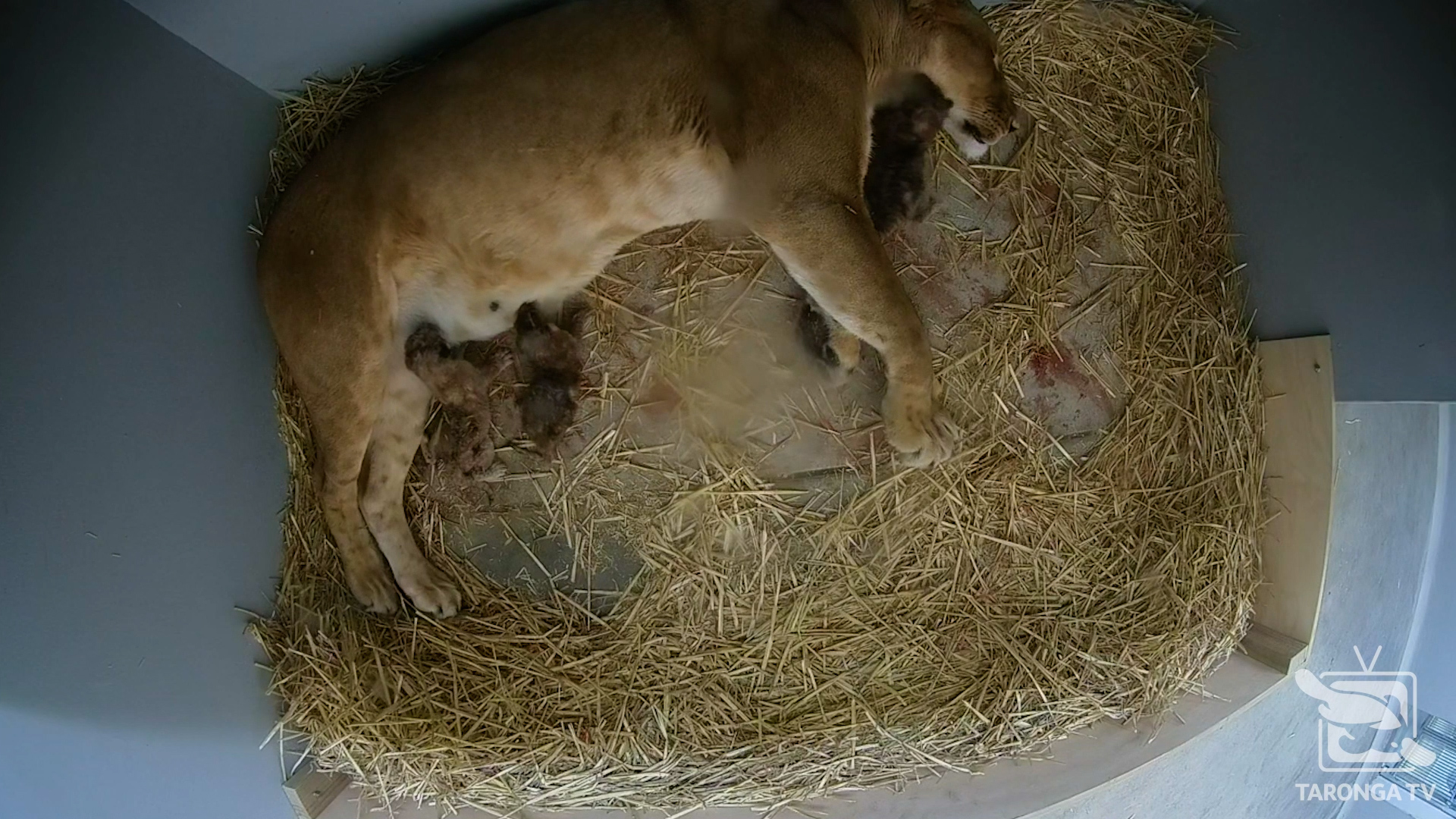 A zoo spokesperson said the cubs are growing every day and are slowly getting used to their den.
While the park is closed to the public due to lockdown the public can catch a glimpse of the cubs on Taronga TV's cub cam.
The announcement comes just days after the zoo shared photos of three adorable meerkats born at Western Plains Zoo in Dubbo, New South Wales.